Watch
Jerskin Fendrix shares captivatingly creepy 'Black Hair' video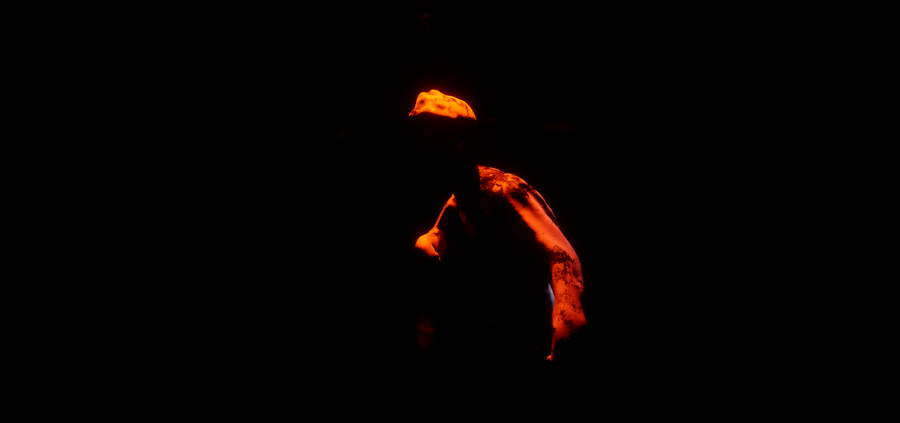 The rising London musician shares the ominous CGI-heavy visuals for his first official track.
Classically trained experimental-pop artist Jerskin Fendrix has dropped the video for his first official song 'Black Hair' and it's just as weird and wonderful as we were expecting.
Set in a kind of fucked up version of Stranger Things' Upside Down, following ghostly CGI figures as they crawl and materialise amongst their darkly ominous animated surroundings, it's hypnotising to watch and will probably haunt our dreams later tonight.
Speaking on the track Jerskin says: "I wrote 'Black Hair' just after finishing UBU at the V&A, and I had this slow and long and dark pacing very deep in my muscle memory. Hair is such a good idea for a ghost, the song is playing with that idea. I really wanted a way of playing with ghosts in a song, and being eaten by hair worked well. By the end the hair eats the song too. The hair is also kind of a symbol of regret."

Watch the new video below: