Live Review
Rex Orange County, Brixton Academy, London
26th November 2019
He's still a triumph, both in the studio and on-stage.
There's something buzzing in the air tonight as fans shuffle impatiently waiting for their favourite romantic crooner to grace the stage. In traditional Rex Orange County style, there's no support act, just the thrill of impassioned teenagers building the hype for him. As a roar erupts from the crowd, the nonchalant 21-year-old - Alex O'Connor - strides in front of the curtains and waves like he's greeting old friends.
A single note bellows out from his keys, and ear-bleeding screams ensue as those in front know instantly it's '10/10', a reaction he greets gleefully for a track off new album 'Pony'. The crimson curtains draw back as the track hits its peak to reveal a stage laid with green grass and candyfloss-hued clouds, the perfect backdrop to soundtrack his dreamy serenade and kick off the first of three sold-out nights at Brixton Academy.
Alex effortlessly flits from keys to guitar from the '60s-style 'Never Enough' to the hip hop ballad 'Television / So Far So Good'. With each fist that cuts the air and every Jagger-kick of his heel, its clear he's a more confident artist.
The curtain drops once more for a series of well-loved ballads from 'Pluto Projector' to 'Untitled', fit with a stripped-back cover of Ed Sheeran and Justin Bieber's 'I Don't Care. The curtains suddenly open again to reveal a set change of blinding disco balls and a giant balloon pony to kick off the party end to his set. 'Sunflower' ups the romance as a saxophone melts under Alex's sweet crisp vocals, while 'Best Friend' and 'Loving Is Easy' storm the venue in vivid blurs of rainbow lights and confetti streams.
It feels like a moment to behold as Rex wanders up and down the front of the stage waving and thanking every fan as far as the eye can see after his encore. "I love you all so much, thank you for being here," he beams as he shakes his head in gratitude, one hand hovering over his heart. Strolling off-stage his smile is an acknowledgment that three albums in, and post his Tyler, The Creator hype, he's still a triumph, both in the studio and on-stage.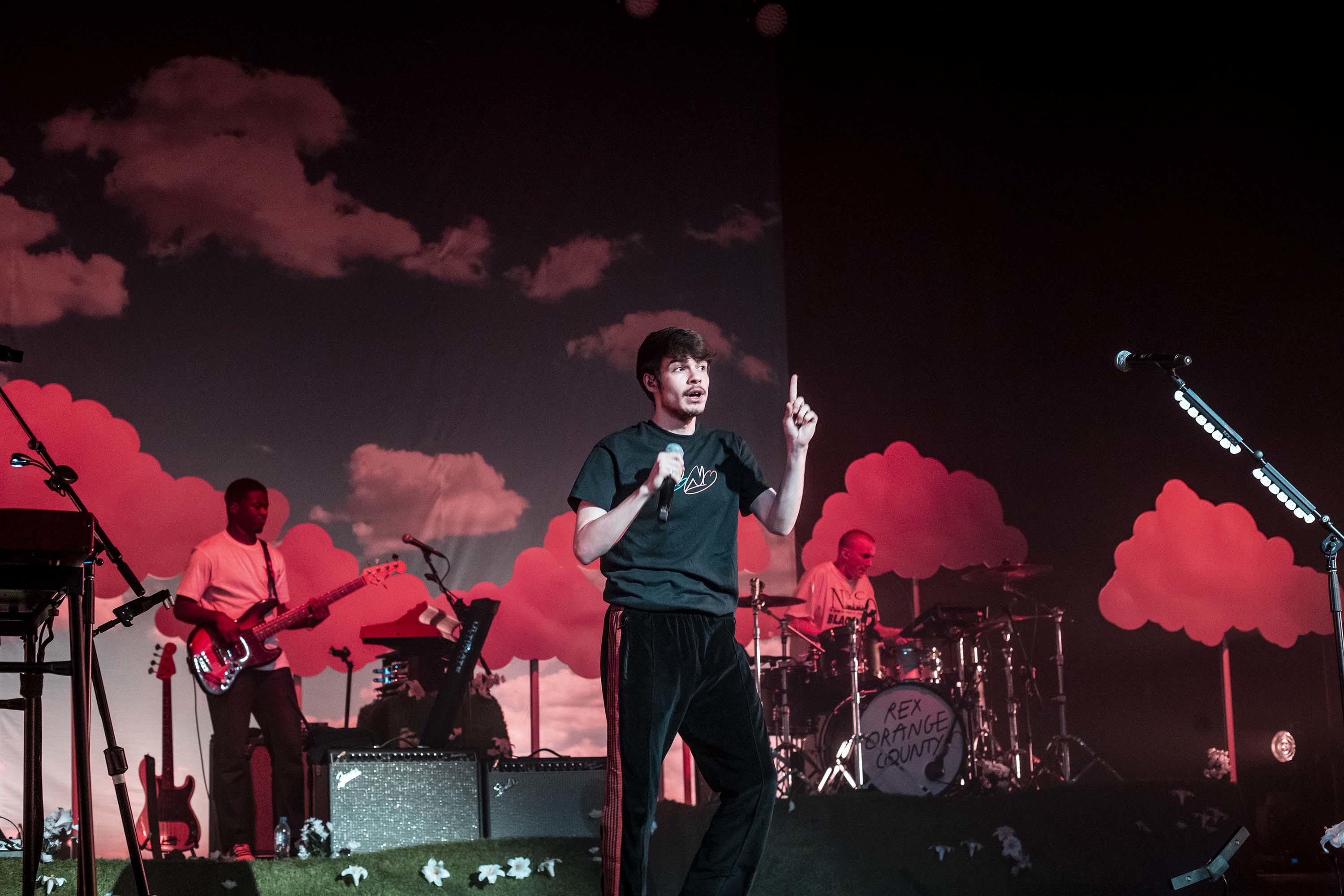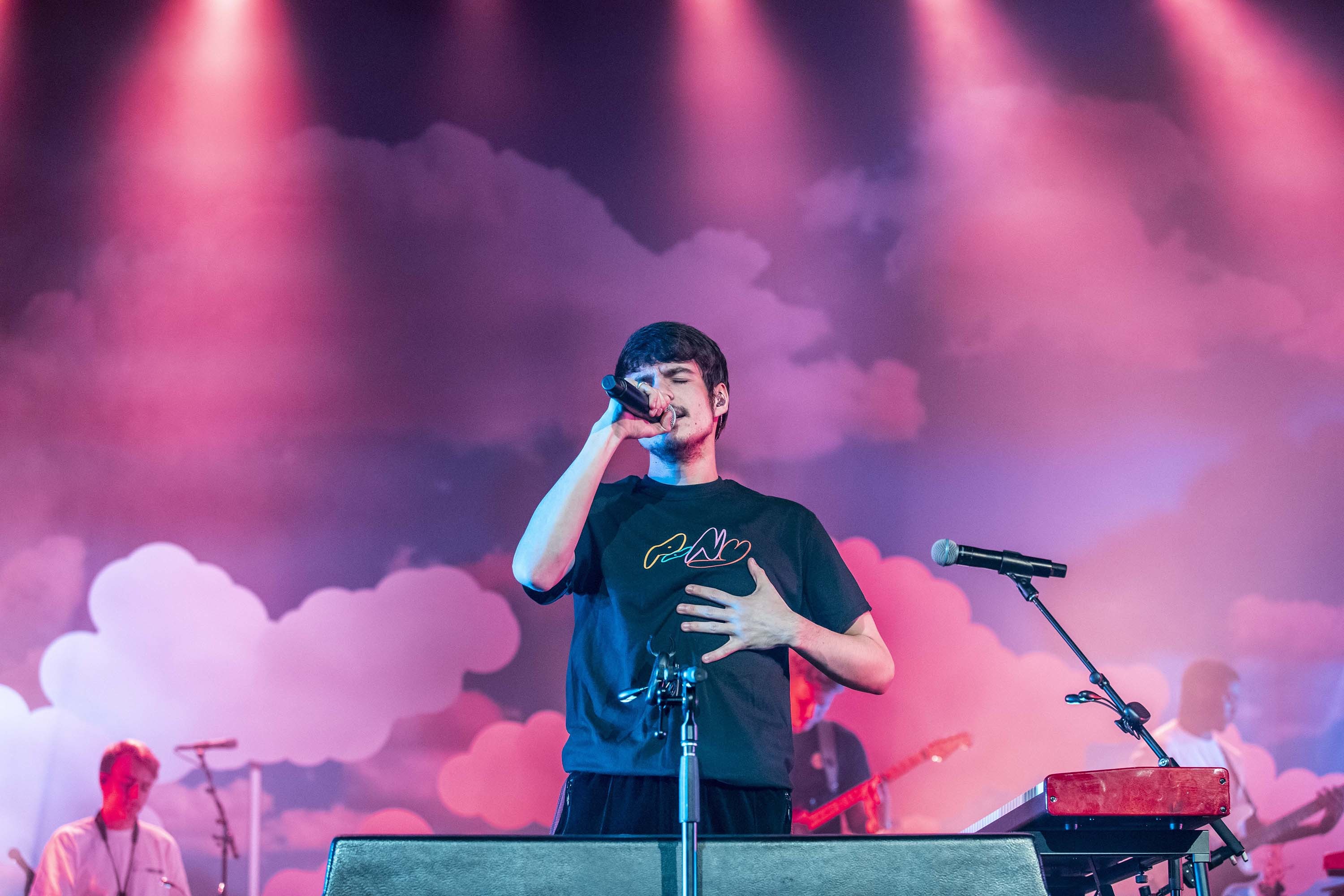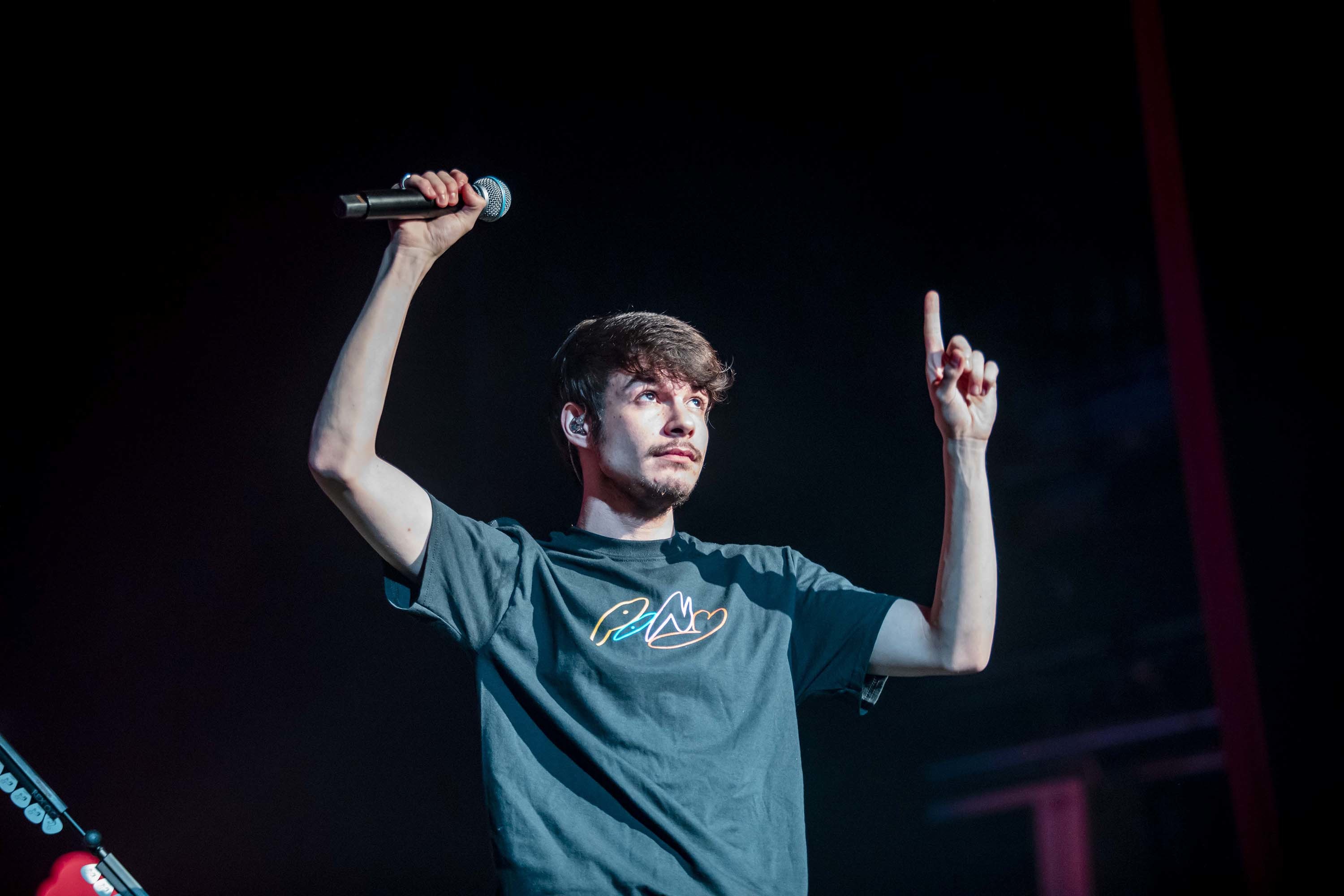 Get your copy of the latest issue