Watch
iDKHOW But They Found Me kick off the festive period with 'Christmas Drag'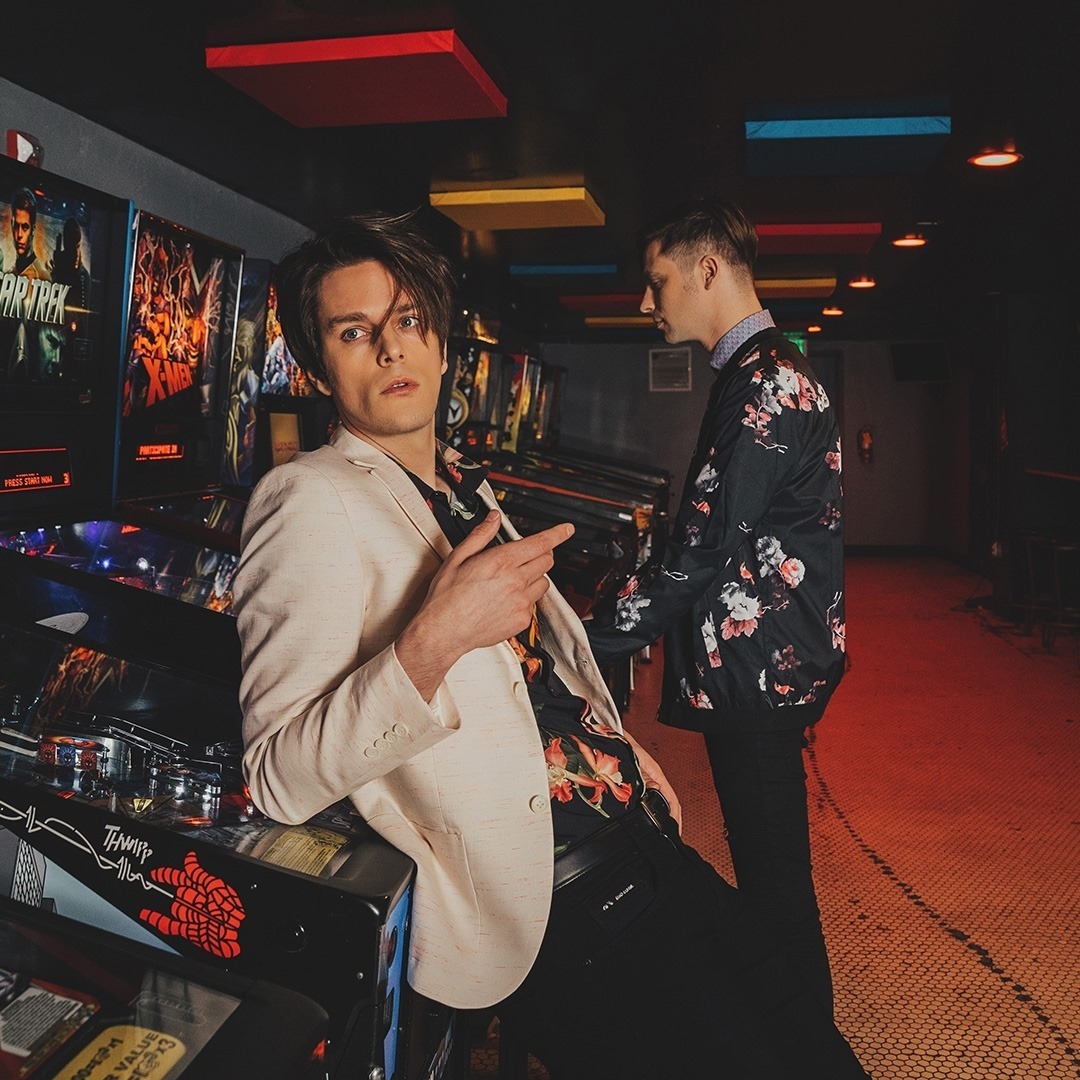 The duo share the visuals for the title track of their new EP.
Somehow it's December and even though that means that the decade is nearly over and time is moving ridiculously quickly, it does luckily also mean that the festive period is here, ushering in shit loads of drinks parties and some Christmas music gems.
Kicking off festivities are American duo iDKHOW But They Found Me - made up of Ryan Seaman and former Panic! At The Discomember Dallon Weekes - who dropped their surprise 'Christmas Drag' EP and are now sharing the video for the title track.
Giving us some serious emo Christmas vibes, the rock-fuelled number details feeling a bit lovelorn during the festive period. Complete with some background jingle-bells, it's the perfect angsty Xmas banger to ease you in before Mariah is played on heavy rotation for the next few weeks.
Check it out below:
More like this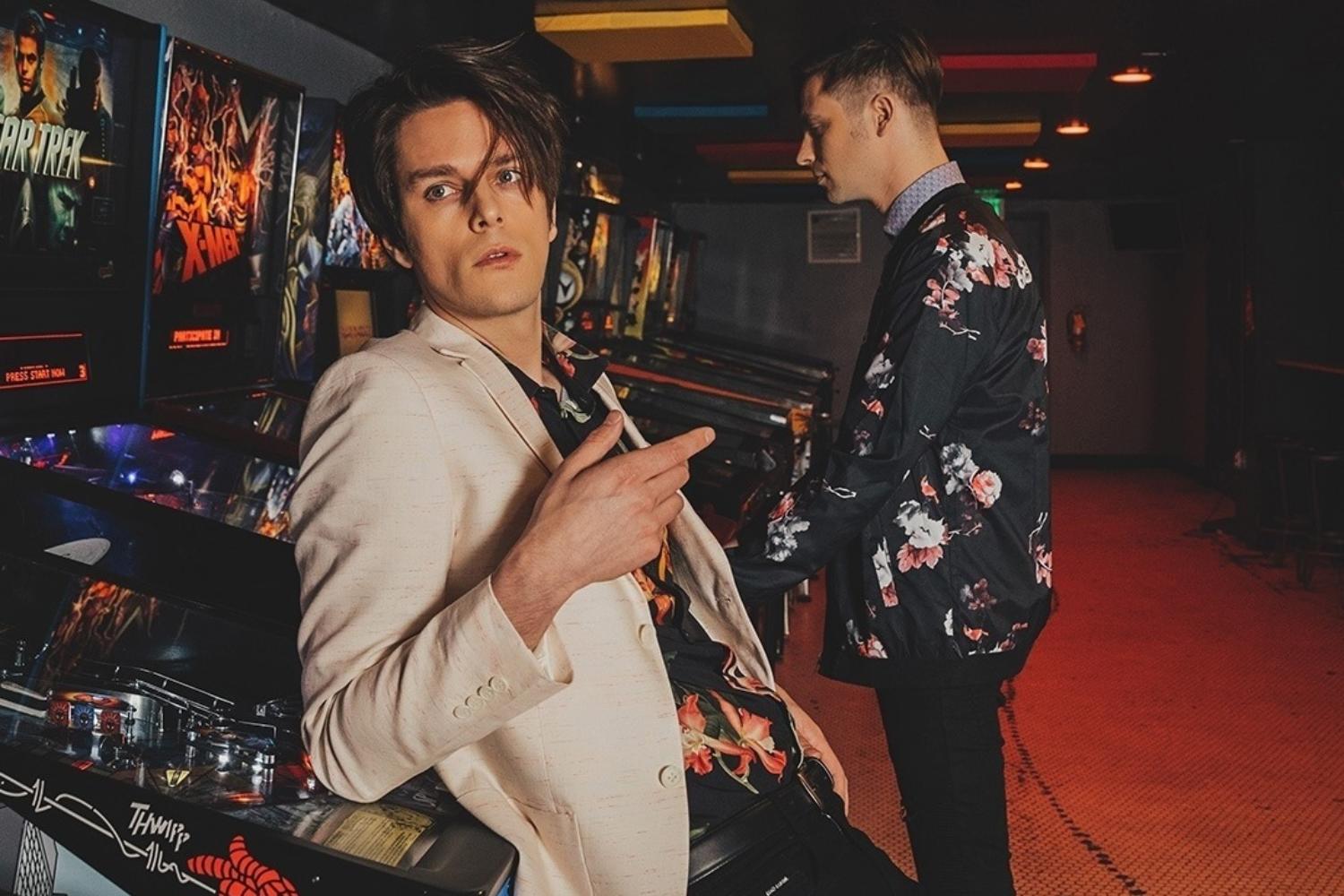 Ahead of their performance on the main stage at Reading & Leeds, we meet the 80s-inspired American duo.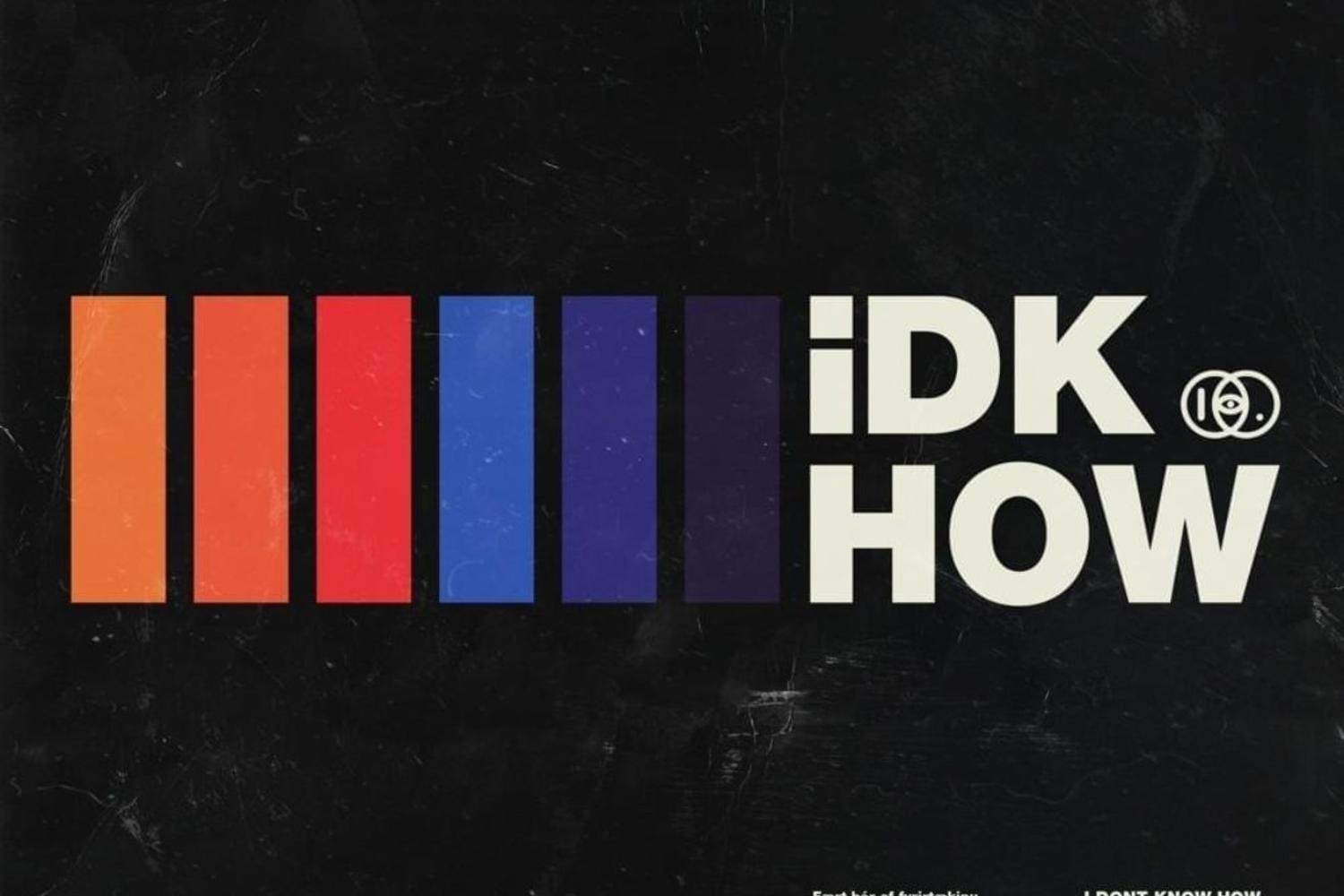 A bold statement of intent that's bound to catch like wildfire.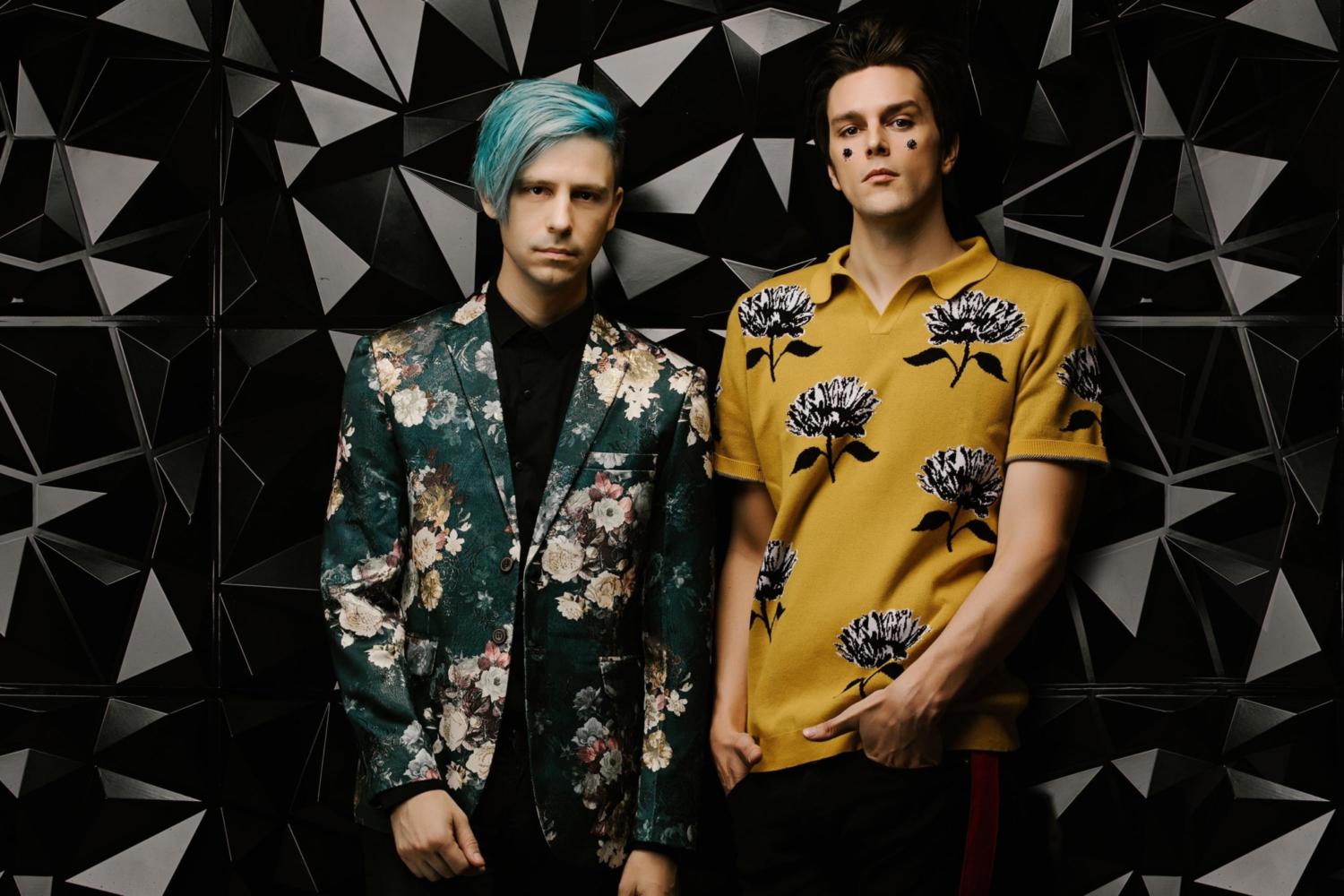 The track features on forthcoming EP, '1981 Extended Play'.