Watch
GURU unleash 'Don't Talk' video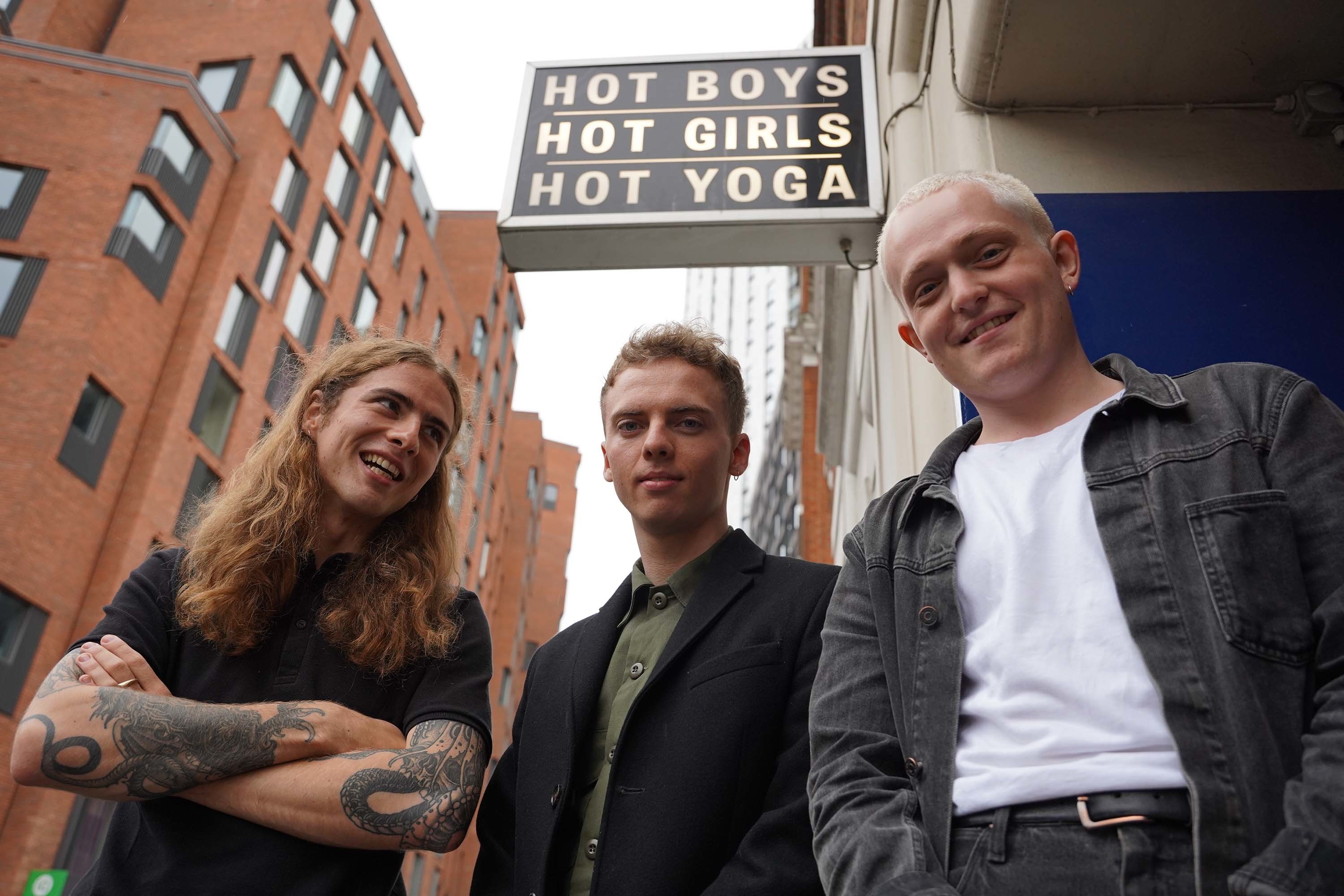 The punk newbies show off their explosive live set in the brand new visuals.
After smashing their set supporting Lady Bird at our Jäger Curtain Call show earlier this year, Brighton newbies GURU are unveiling their latest punk number, 'Don't Talk', featuring a new vid showing what all of you who didn't see their riotous gig missed out on.
"'Don't Talk' is about learning," frontman Tommy Cherrill explains. "Learning from situations, learning from others, learning not to be like others and subsequently not making the same mistakes as those people have. It's a cry of frustration I wish I could of made quite some time ago but didn't have the words to. Though I'm still not entirely happy with the words I have now, you gotta walk before you can run, right?"
Talking about the new vid, he adds: "It was mostly filmed at the single launch at Old Blue Last. It was our first proper headline in London so we weren't quite sure what to expect going into it but the room was packed out from the get go. The crowd were amazing and we were made to feel at home all night so thanks to everyone involved. It was such a heart warming experience and turned out to be one of our favourite gigs we've ever played. It was shot and edited by Stewart Gardiner, whose work we saw from other bands and really liked his style. We got in touch to ask if he wanted to do this with us and we're glad he accepted!"
Check it out below:
More like this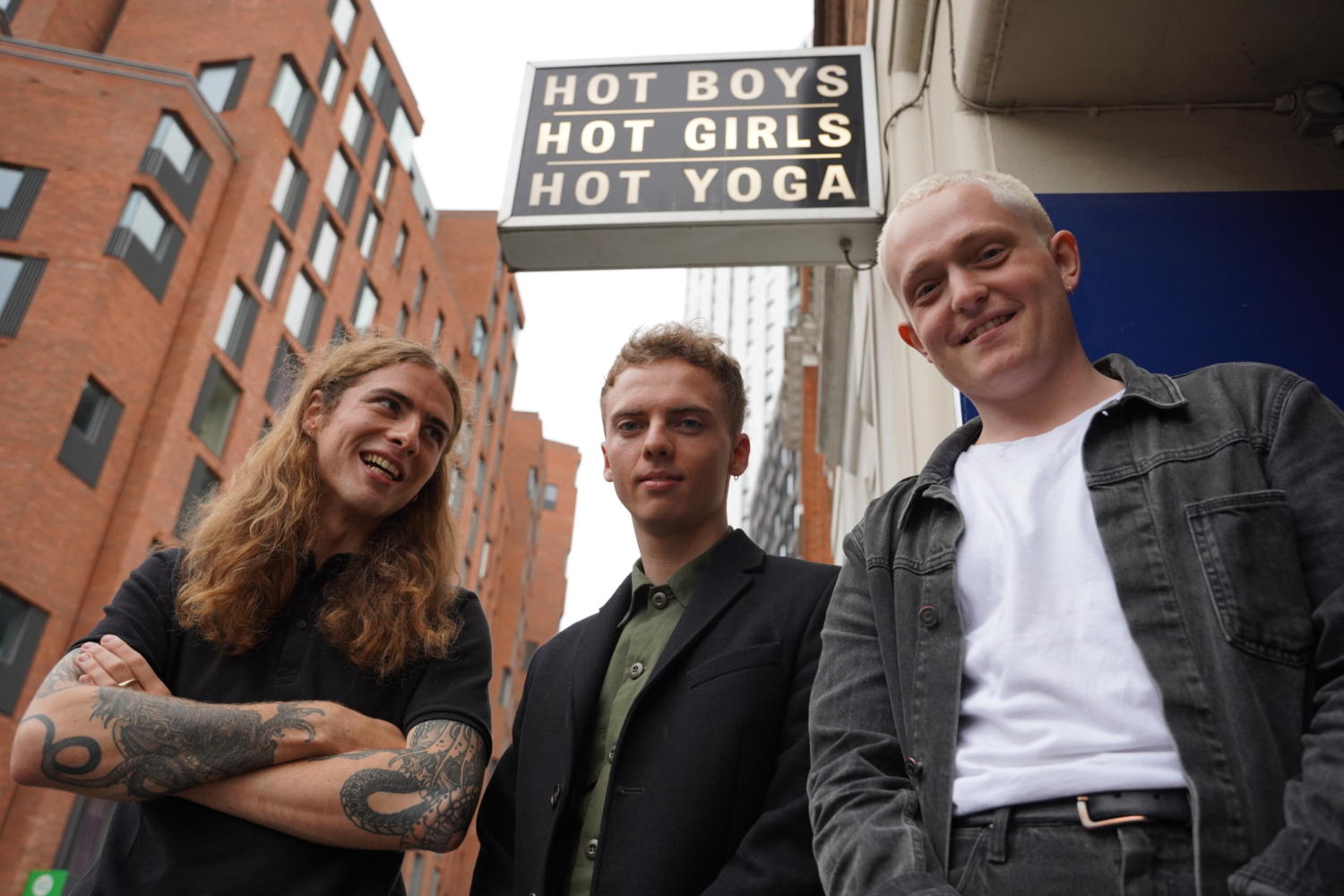 Meet Brighton's promising new punk exports.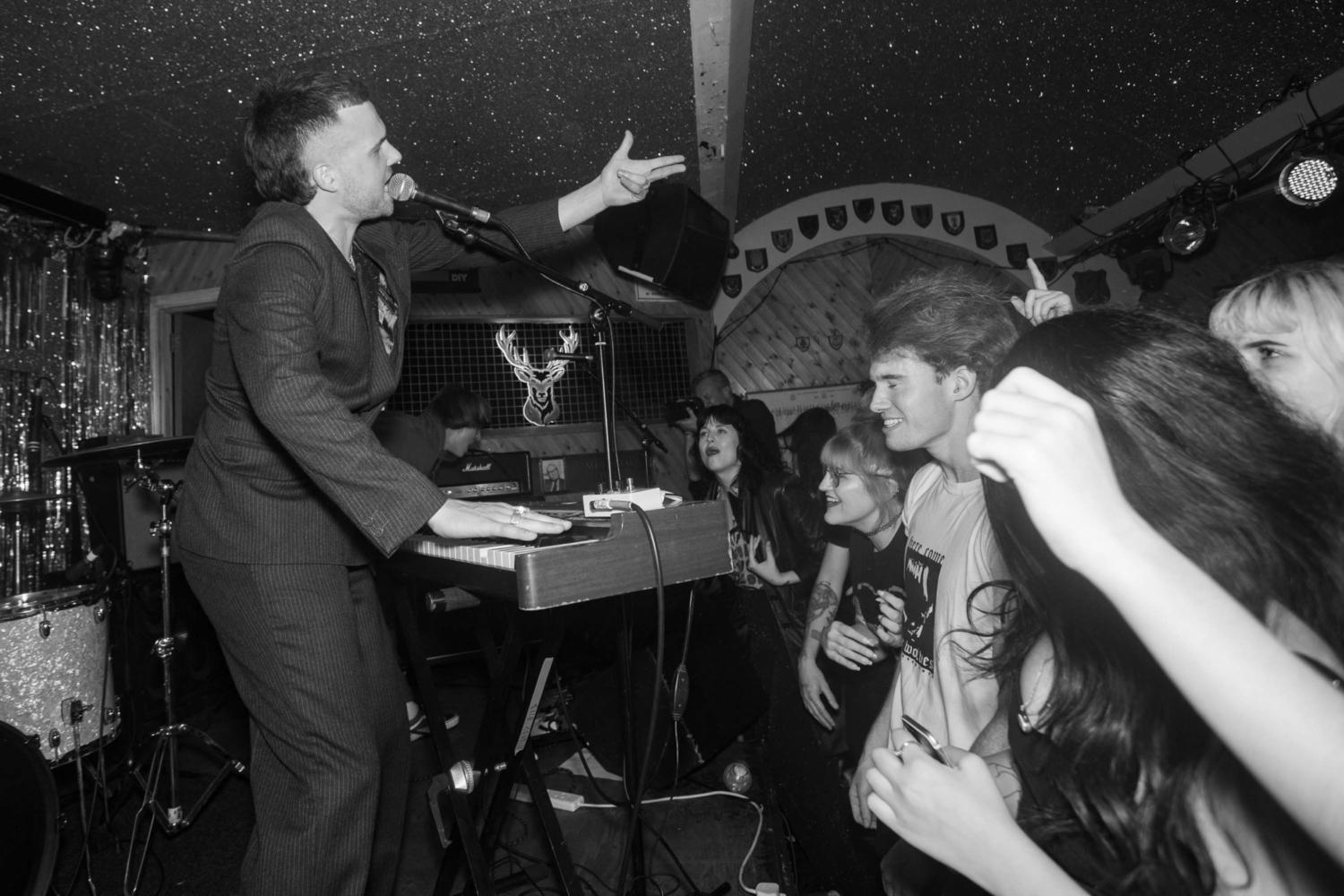 Plus they've got Yowl in tow – replete with some brand new bangers.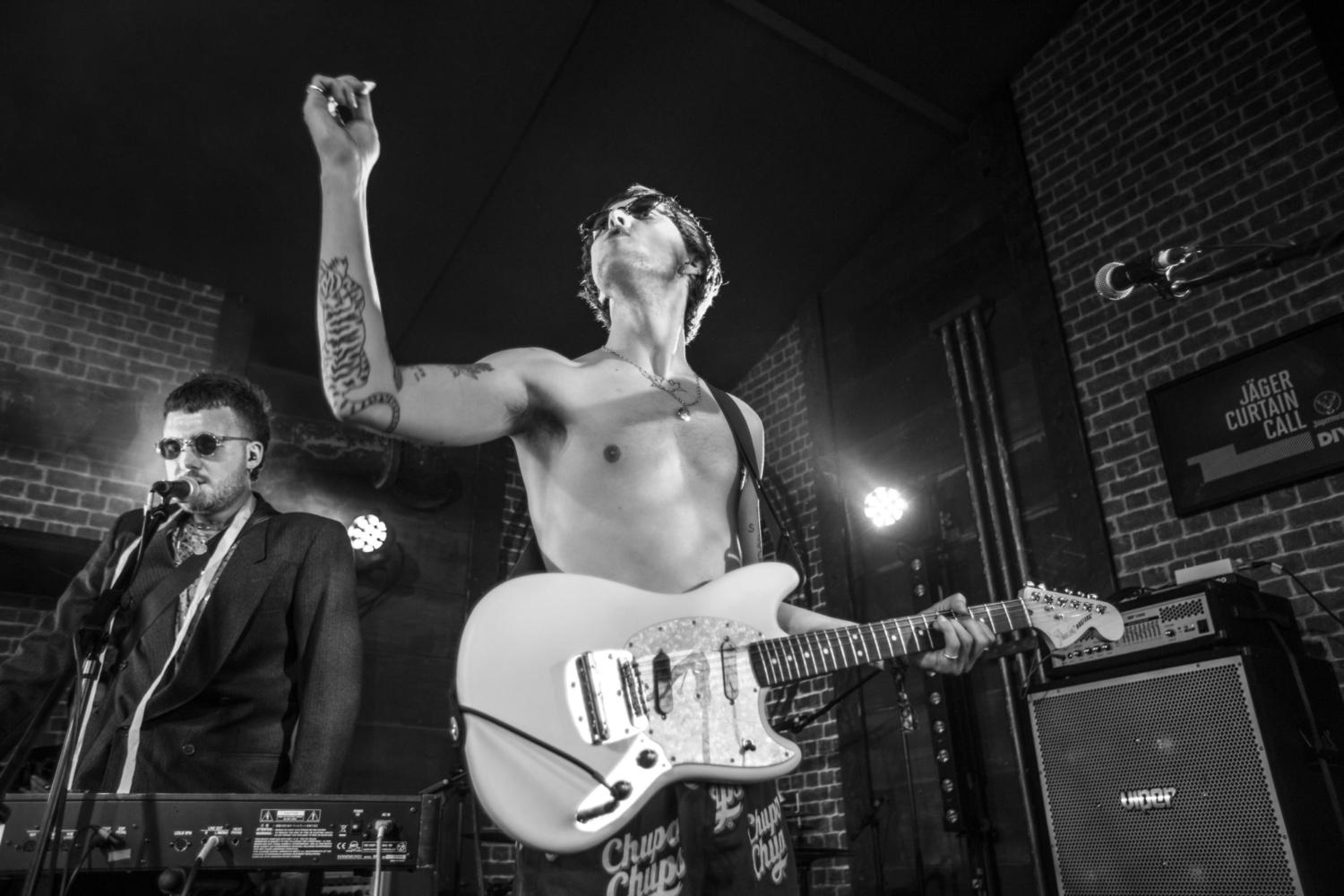 Yowl, Guru and Sports Team join the line-up for next month's gig!