Listen
Soccer Mommy unveils new track 'Feed'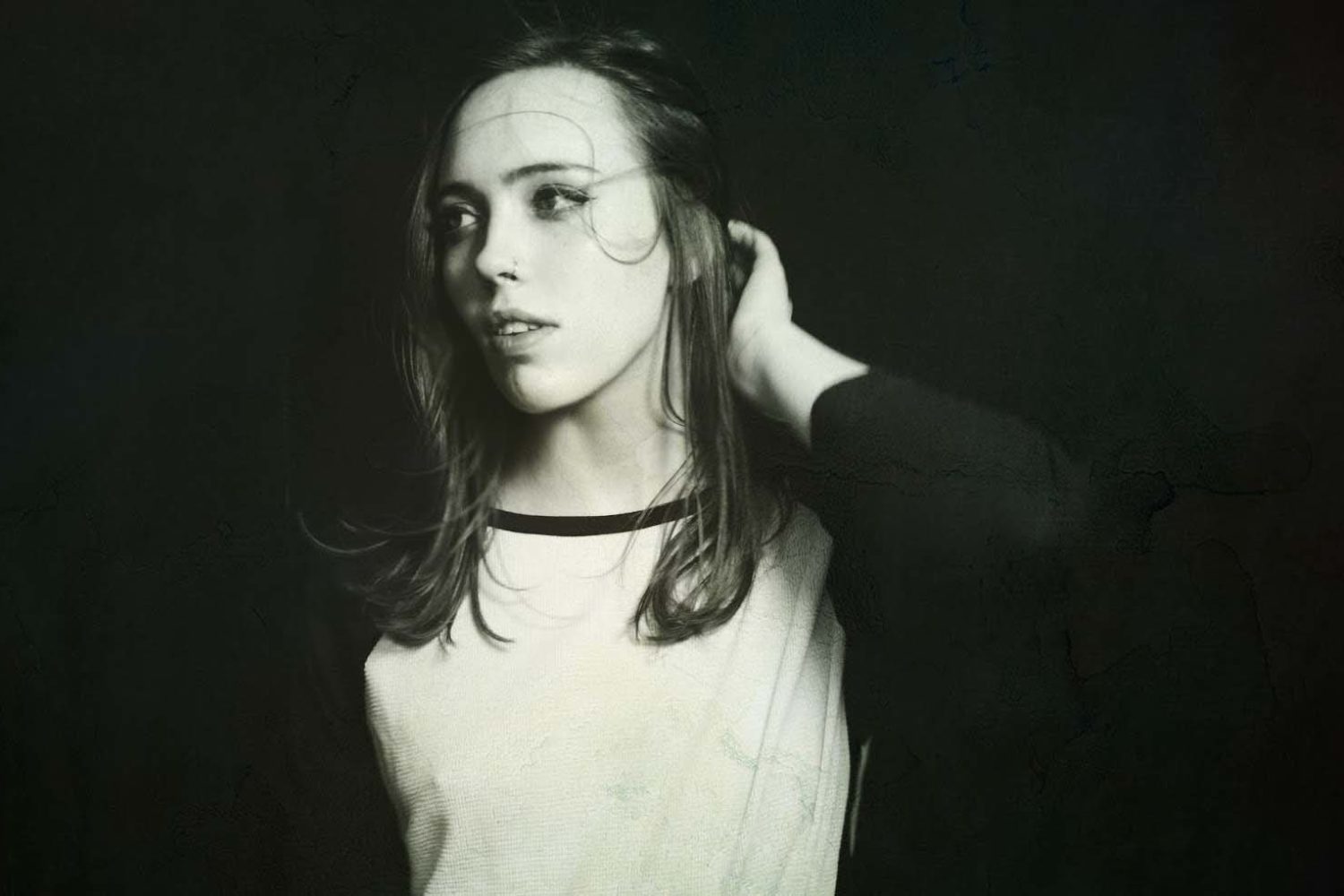 It's taken from the upcoming new horror flick, 'The Turning'.
Films have got to have a stellar soundtrack nowadays. It's just how it is. And upcoming film 'The Turning' is making its claim to have one of the best.
Boasting names including Courtney Love, Mitski, girl in red, and Warpaint, Nashville's Soccer Mommy has also written a brand new track for the flick, and it's just been shared today (4th December).
A sizzling 90s-esque indie rock number with an irresistible pop melody, she says of the creation of the track: "I've always wanted to do a song for a horror movie so I loved getting to write 'Feed'. It's a song about letting a demon feed off your body. It was really fun to get to write something a little more imaginative than my other songs."
The track was mixed by Lawrence Rothman who explains of its place in the upcoming film: "'The Turning' takes place in 1990's - instead of using licensed 90's music- Floria and I wanted to create a soundtrack that was 90's influenced mixing our favorite new artist and a few from the 90's era. Giving the film its own world and its own unique version of the 90's that only this film lives in. When Sophie from Soccer Mommy sent the raw demo to 'Feed' it became the main character Kate played by Mackenzie Davis cassette mixtape jam on constant repeat"
Check out the track and full track list for the film below:
The Turning OST Tracklisting:
1. Courtney Love - "Mother"
2. Mitski - "Cop Car"
3. Soccer Mommy - "Feed"
4. girl in red - "Kate's Not Here"
5. Lawrence Rothman - "Crust"
6. Lawrence Rothman (feat. Pale Waves) - "SkindeepSkyhighHeartwide"
7. Empress Of - "Call Me"
8. Vagabon - "The Wild"
9. The Aubreys - "Getting Better(otherwise)"
10. Cherry Glazerr - "Womb"
11. Warpaint - "The Brakes"
12. Lawrence Rothman - "Crust (neverreallyknewyou)"
13. Lawrence Rothman & MUNA - "Judas Kiss"
14. Kali Uchis - "The Turn"
15. Alice Glass - "Sleep It Off"
16. Dani Miller (of Surfbort) - "Ouroboros"
17. Alison Mosshart (of The Kills) - " I Don't Know"
18. Living Things (feat. Sunflower Bean) - "Take No Prisoners"
19. Kim Gordon - "Silver"

Get your copy of the latest issue
Records & Merch
£10
£20