Festivals
The Great Escape announces The Road To The Great Escape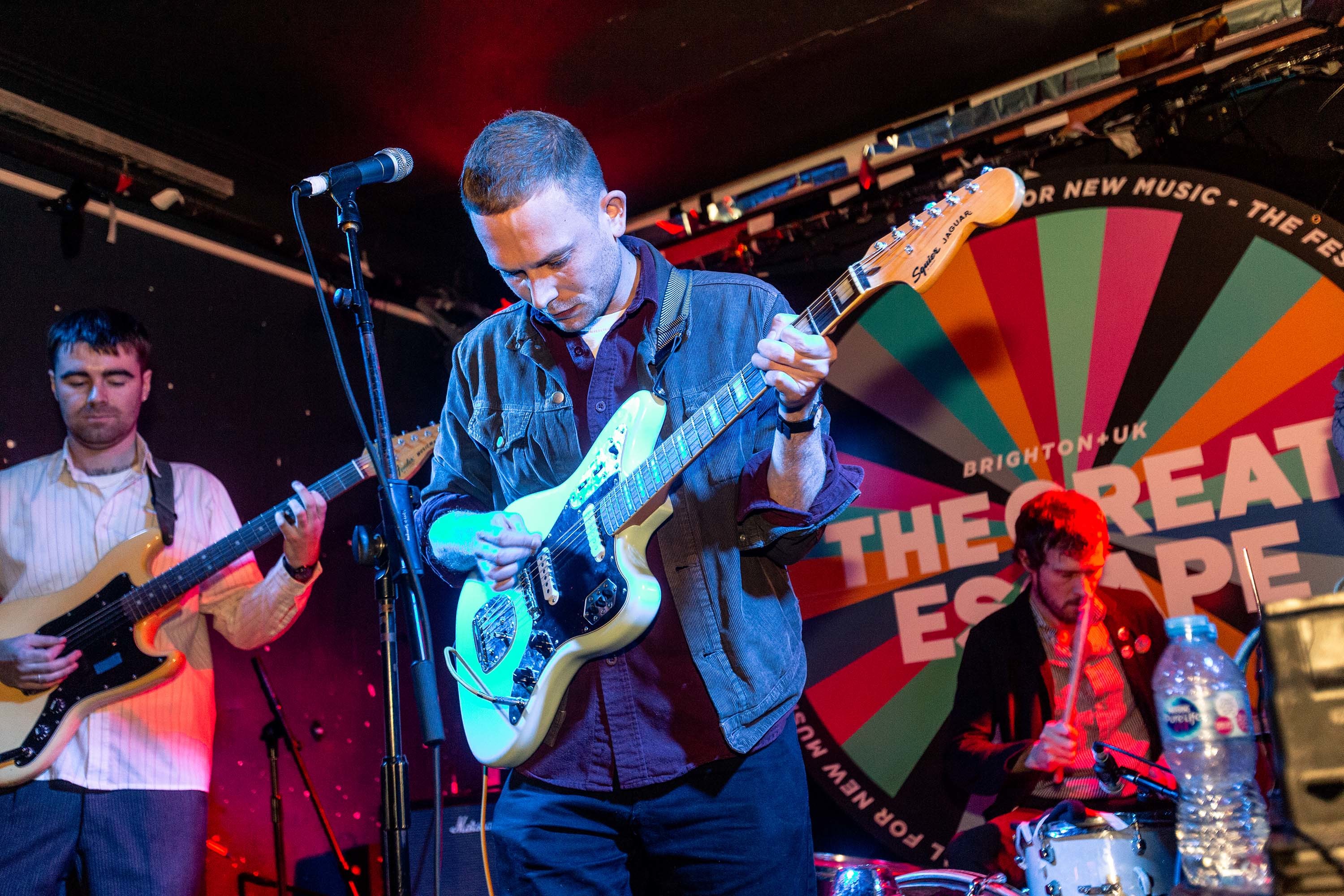 Photo: Emma Swann
The brand new live music showcase will be stopping off in Glasgow and Dublin in May 2020.
With The Great Escape festival set to kick off in May and show us the best new talent around (including The Cool Greenhouse, pictured above!), the lovely Brighton lot have now announced that they'll be giving us a brand new live music showcase in the run up.
Announcing The Road To The Great Escape, two days of special live music will be taking place in Glasgow and Dublin where up to 30 emerging artists will wow the crowds before heading down to the South coast.
Taking place in Glasgow's King Tuts Wah Wah Hut on 9th - 11th May and multiple venues across Dublin on 11th - 12th, Rory Bett (CEO of MAMA Festivals) says of the event, "Glasgow and Dublin are hotbeds for new music, and we are delighted to reflect this at The Road To The Great Escape. We are incredibly excited by the range of acts we've selected and can't wait to share the line-up. This is one not to be missed!"
The Great Escape Festival takes place in Brighton on 13th - 16th May 2020. Tickets are available here now.