Interview
Cutting Edge: The Cool Greenhouse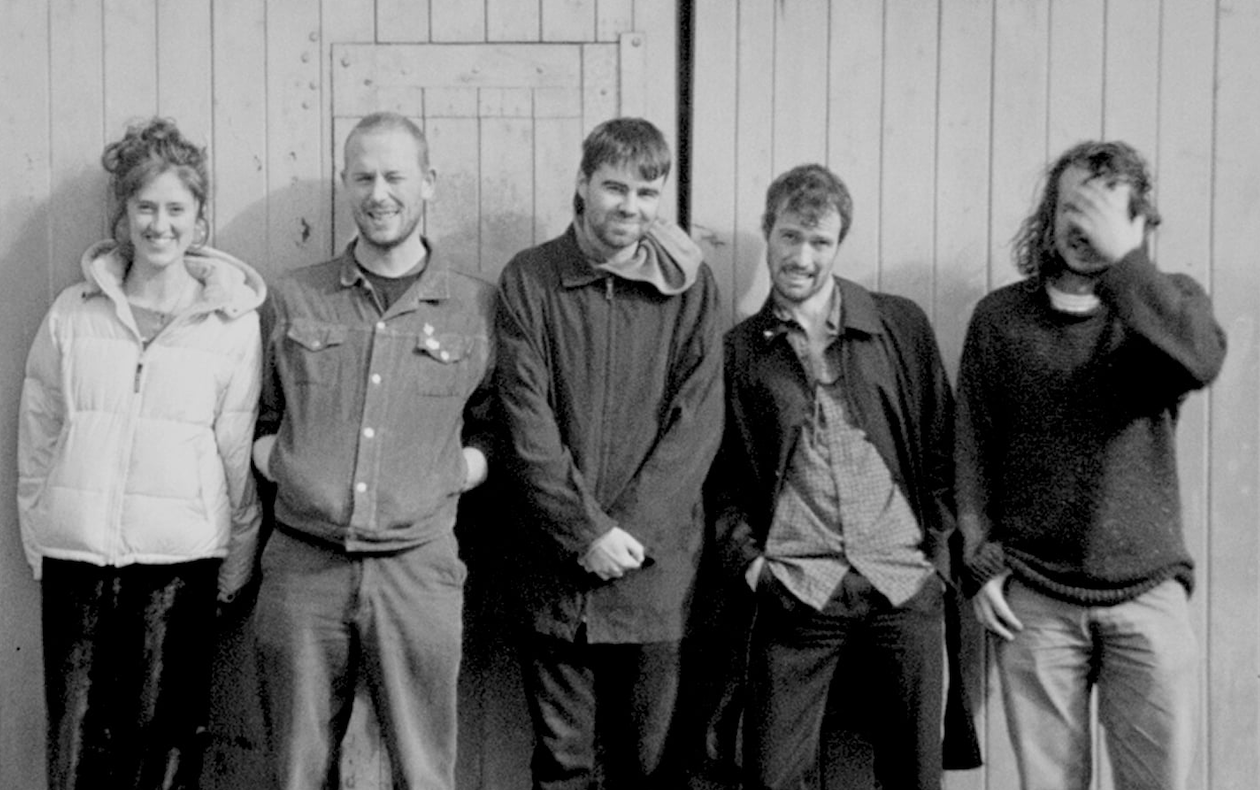 We went to Blue Tit for a haircut and a hang out with your new fave post-punk band.
Last month, we hosted one of The Great Escape's First Fifty gigs at Old Blue Last, giving you the opportunity to see some of the hottest acts set to wow at next year's festival and misguidedly do three jagerbombs on a school night…
First up on the night was The Cool Greenhouse, and, not gonna lie, we all became a bit obsessed with them after that. Made up of Tom Greenhouse, Tom O'Driscoll, Tom Mason (yes, that's right, three Toms), Kevin Barthelemy and Merlin Hayward the post-punk newcomers - who were actually performing only their fourth ever gig at our First Fifty show - craft humorous repetitive pop-leaning gems that are as bizarre as they are brilliant.
With a handful of releases already out, including the must-listen June release 'Crap Cardboard Pet', the group transitioned from Tom Greenhouse's solo project into a full blown band outfit and are gearing up to share their debut album next year.

Eager to find out more, our pals at Blue Tit offered us the opportunity to grab some snazzy free haircuts and have a little chat with mastermind Tom Greenhouse. What more could you want, eh?
Hey Tom! So, how did The Cool Greenhouse start out?
I had the idea in 2015, released an EP in 2017, now we're 2019, so it's been four years. The project was always meant to be a band, and I did a few solo things but they weren't really what I really wanted to do. Then we got the band together around June/July. It's all taken off pretty quickly. I've known Tom [O'Driscoll] for a while. There's Kevin who plays the drums, he's French and he's pretty nice. Merlin who does her own stuff as well, she's a friend from when I lived in Deptford and she plays keyboards. There's Tom [Mason] who's the bassist, who's Tom's best friend from home.
It's been great. We haven't even had a fight yet! We slept in the studio for a week and we didn't bicker once. My last band had so many fights. All the rehearsals became like group therapy sessions and we couldn't get anything done in the end. It's so nice to have everyone getting on. I can't imagine us really fighting.
Where do you pull inspiration from?
I listen to a lot of late 70s, 80s DIY stuff. Now that we're a band and we're recording in the studio, our sound has become a lot more polished. We've also got a live drummer now, so that's great. But it's still the same thing. I had this idea to make pop songs that were extremely repetitive, to try and have some strict rules. I just had a backlog of songs so being in a band changes it and it's funner, because I was making it in my bedroom. Having a drummer really changes it, it sounds so different, but we've tried to keep some continuity between my solo stuff and with the band and not go too off piste.
The new record is out in Spring, so you'll have to wait and see. We've recorded an hour's worth so we're going to have to argue about what stuff to keep. We record at this place called JT Soar in Nottingham, run by Phil who's a really nice guy, it's a recording studio, rehearsal space and gig space and he just let us stay there because he was a fan of the band. He's so lovely. Let us stay there so we could do night stuff, so one time we did some recording at 4am after watching The Joker.
Some of the old singles are singing about social issues or living in London, and there's some more personal ones. I'm quite pleased with the mix. I needed to get a band because I kind of took it as far as it could go as I could go with that sound and very minimal drum machines. If I'd done more stuff just with a drum machine it would've been a bit same-y and it takes it to another level.
I think we're quite idiosyncratic with what we're doing already. I don't think we need to embellish it too much. Somehow we've already got everything we need but we're not really worried about it at the moment. I think that's quite a good thing. But you can expect the same repetitive lyrical weird stuff I guess [laughs].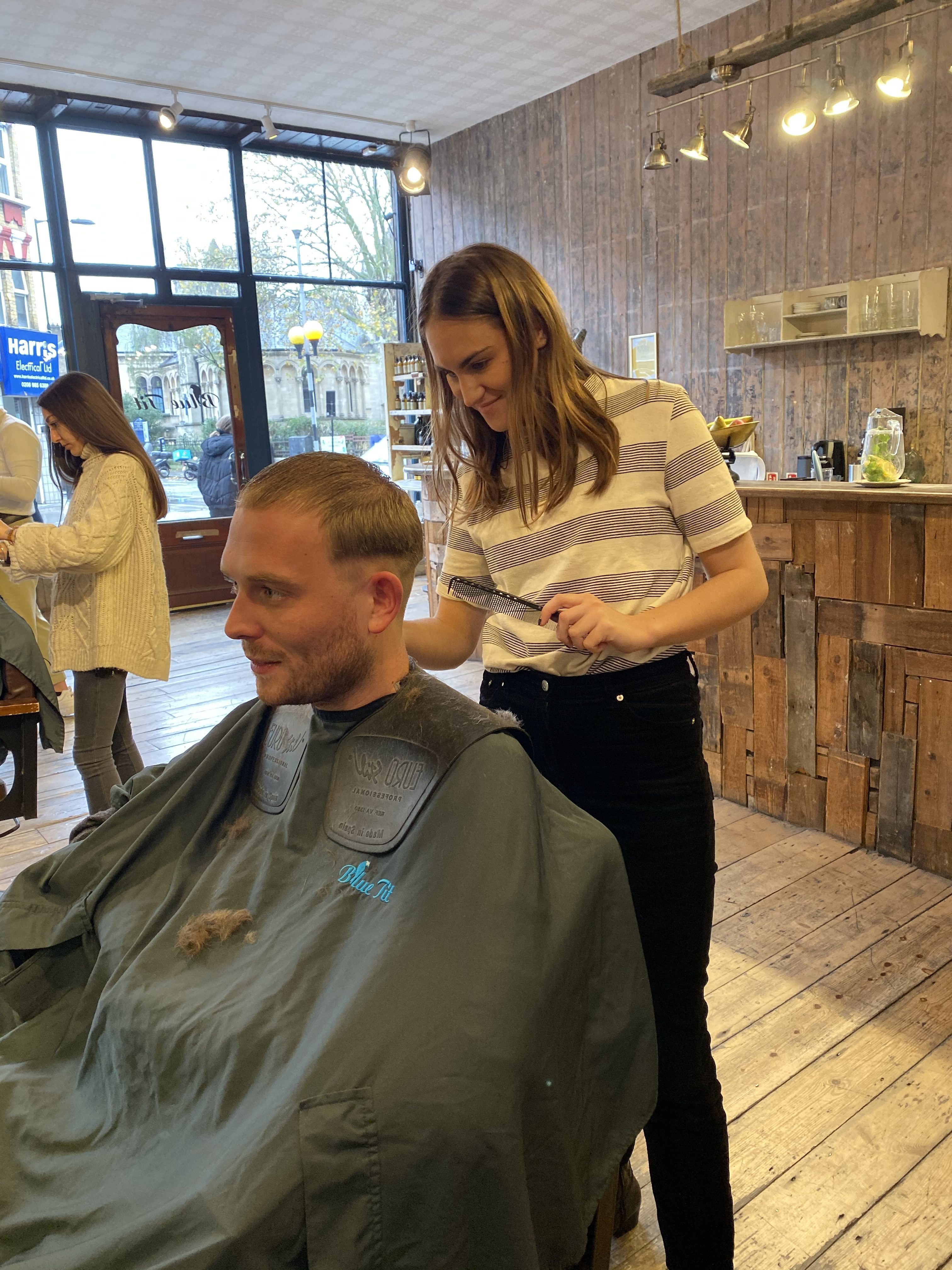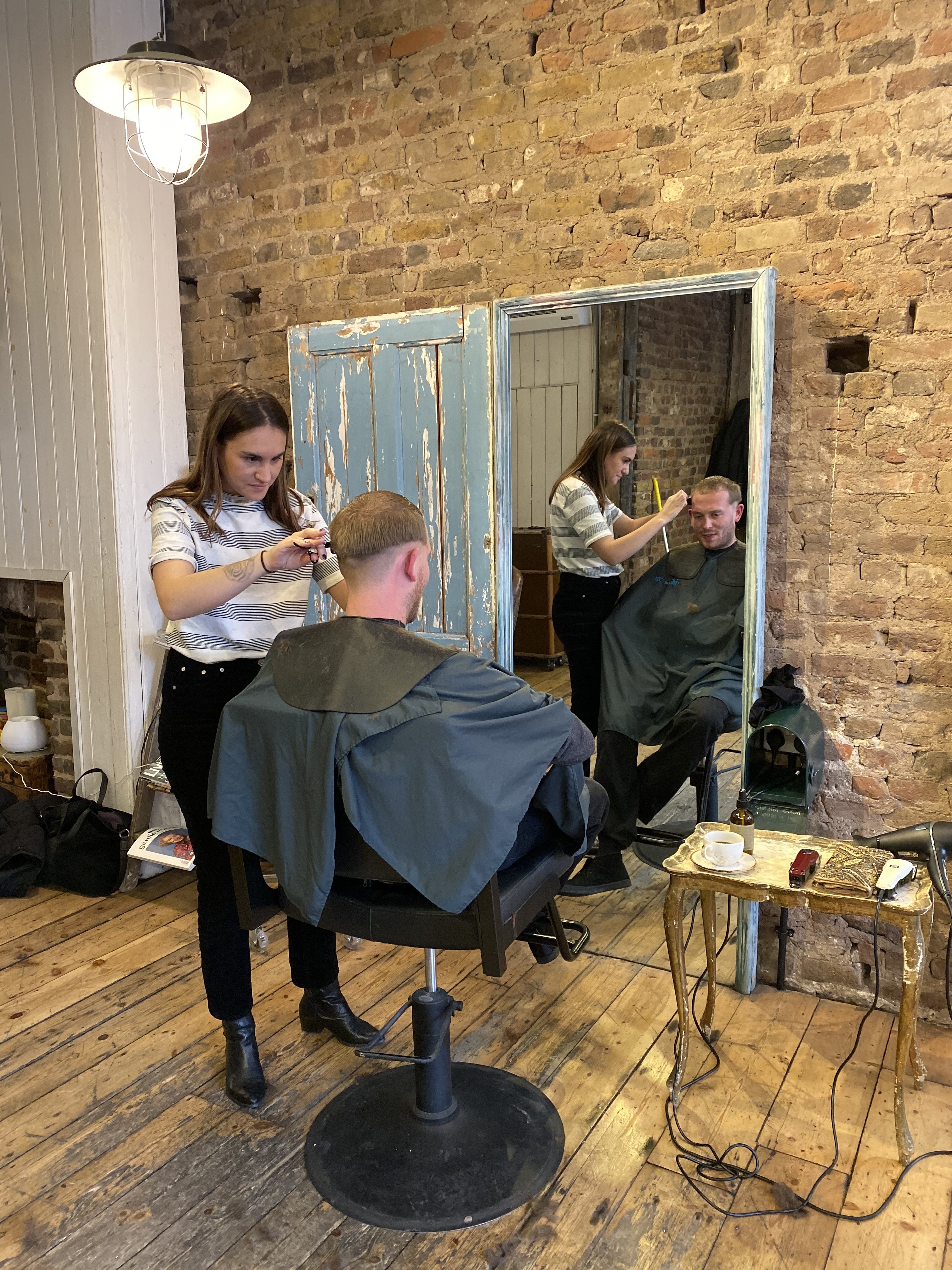 Lyrically, it's very funny...
I try talk about issues that are important and serious, like 'Landlords' is about rent, but that's quite funny song. There's different ways to deal with these things without getting too sentimental. In a lot of punk music they're very on the nose like "fuck the Tories" but I'm not that hardcore. Have you heard about "chain punk" v "egg punk"? It's a meme essentially. With "chain punk" you're wearing black and you're aggressive where as "egg punk" is more comedic and colourful. We're very much on the "egg punk" kind of sound of thing. They're both good but I'm not hardcore enough to do that, so humour is good for talking about more serious things.

What are your plans for next year?

The Great Escape, obviously, and hopefully getting a few more festivals. It's all been extremely quick. A few months ago we were nothing, and now we've got this infrastructure and we're still trying to navigate it. We'll definitely do touring. I'd like to do a European tour and a US tour and an Australian tour. But then just see what happens!

It was so unexpected, TGE approached us and I never expected it to get this far. When I started it I never saw it getting anywhere. We don't even have a press shot. We need to get some merch.

How about plans for entering the next decade?!

My housemate is obsessed with this and has this theory that next year it's all going to become okay for everyone. A century doesn't know what it is until the 20s. If you think about 1908 it's between the Victorian era and pre-Modernism and no one really knows what it is. I think we'll start understanding the character of the century in the 20s.

I hope everyone likes our record! It's out around April or May. I'd love to do touring. I think stuff is going to happen. It's all happened so fast, we're happy where it is! Everything feels like a bit of a bonus, free haircuts great! I never thought we'd make a record. I hope people like it but I'll keep going with it even if everyone hates it…
The Great Escape takes place 13th - 16th May 2020. Tickets are available now.
More like this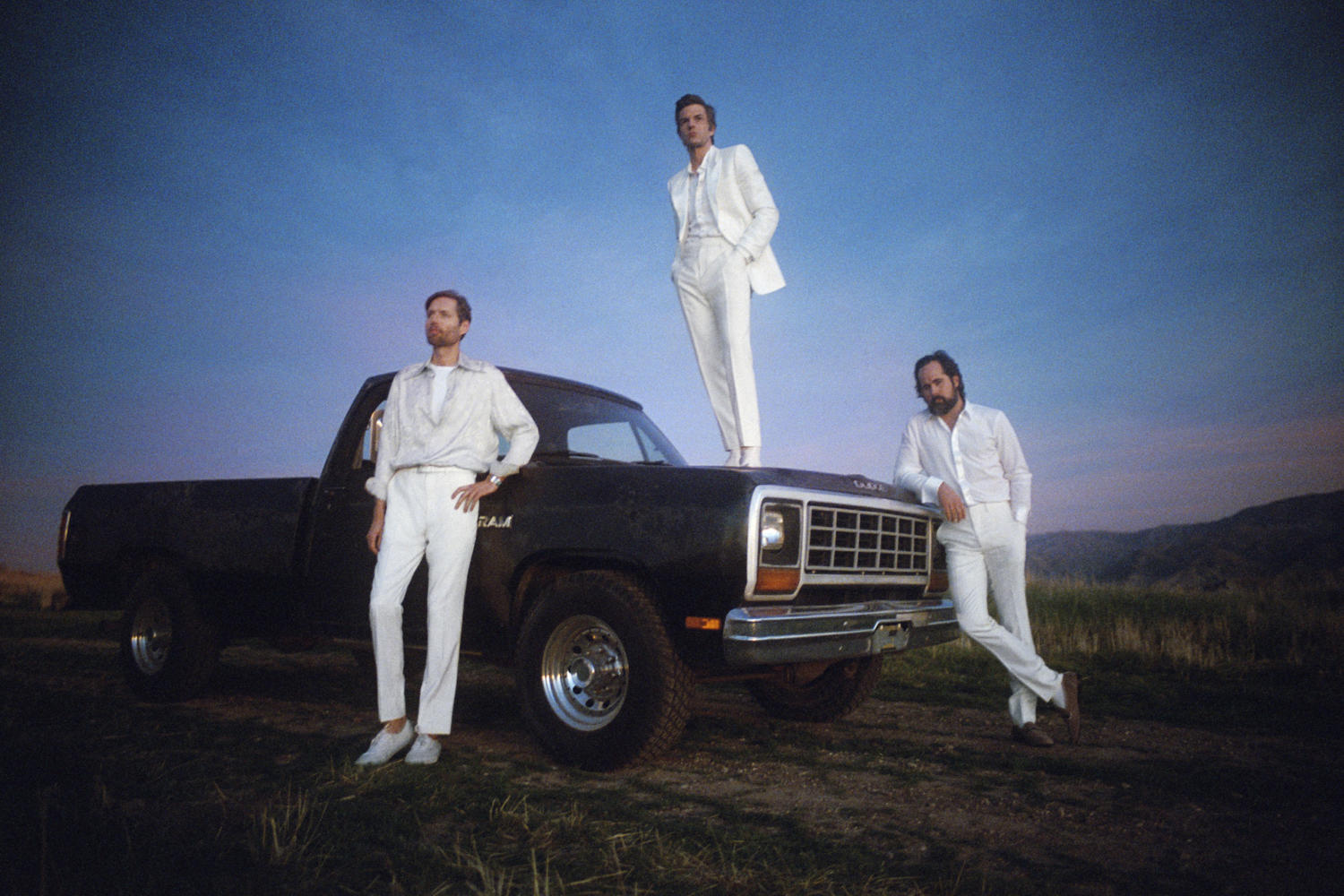 Our round-up of the biggest and best tracks of the past few weeks.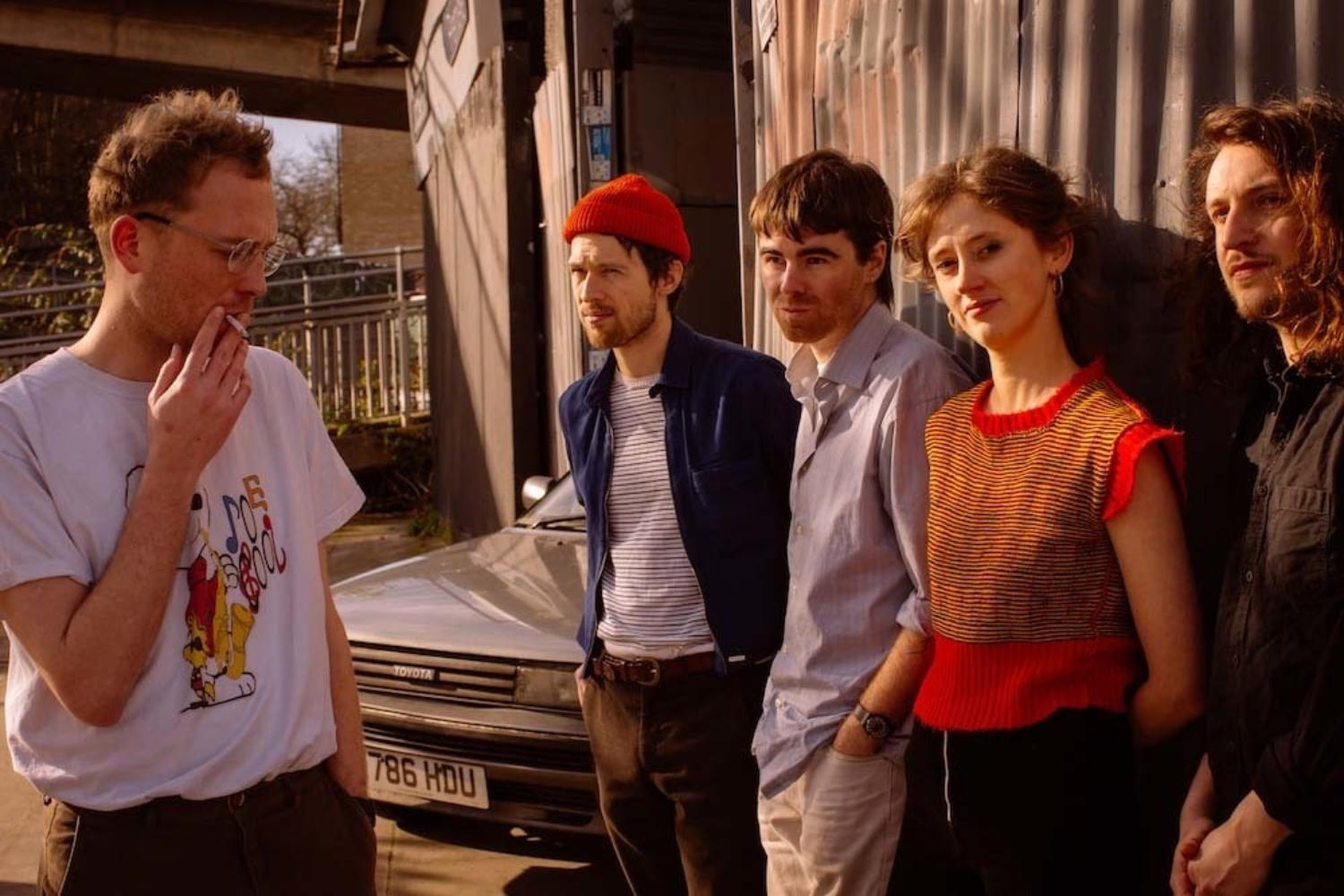 The full-length LP is set for release on 29th May via Melodic Records.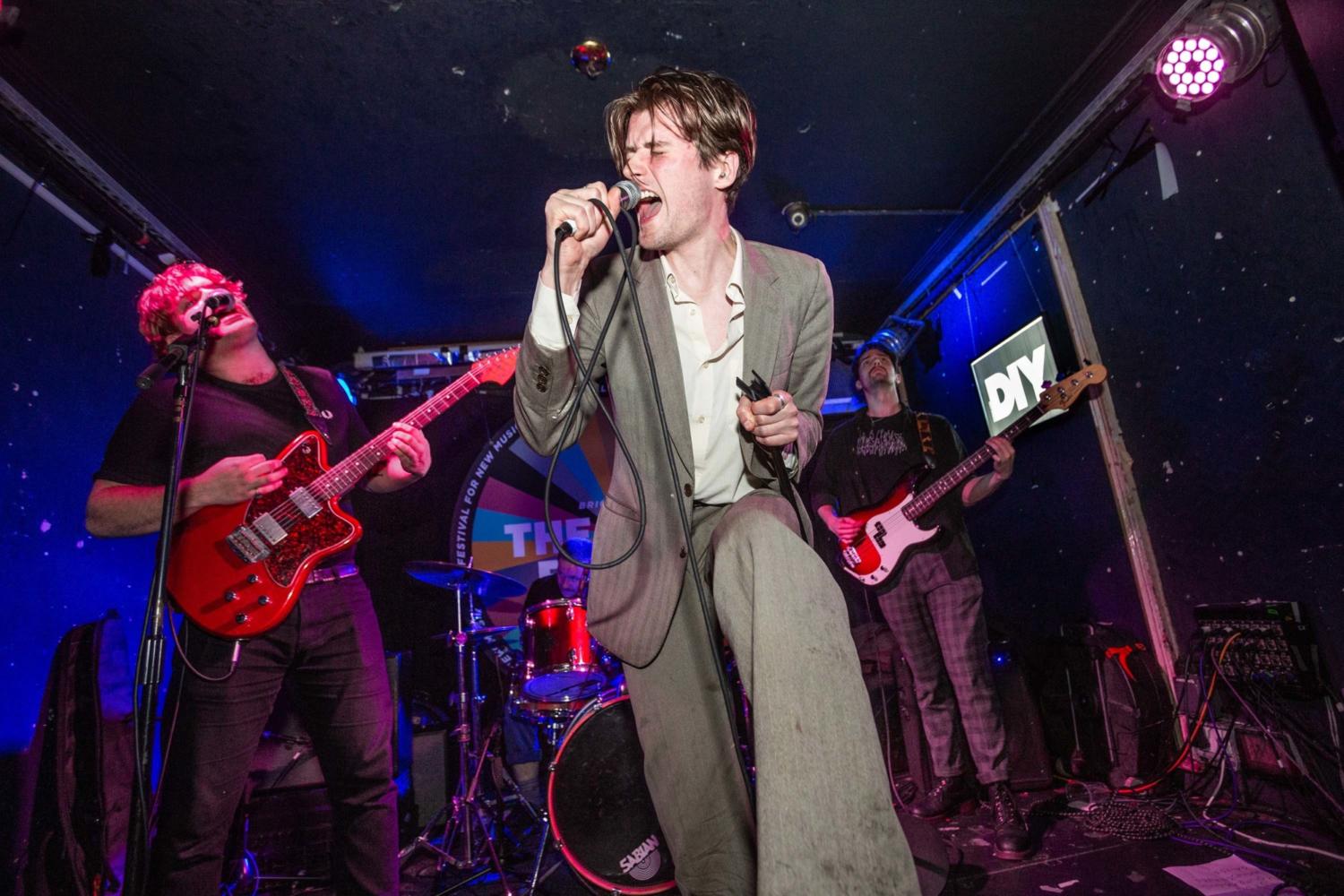 The Cool Greenhouse and Girls In Synthesis also bring the bangers to The Old Blue Last.