News
Harry Styles is playing a secret London location on 19th December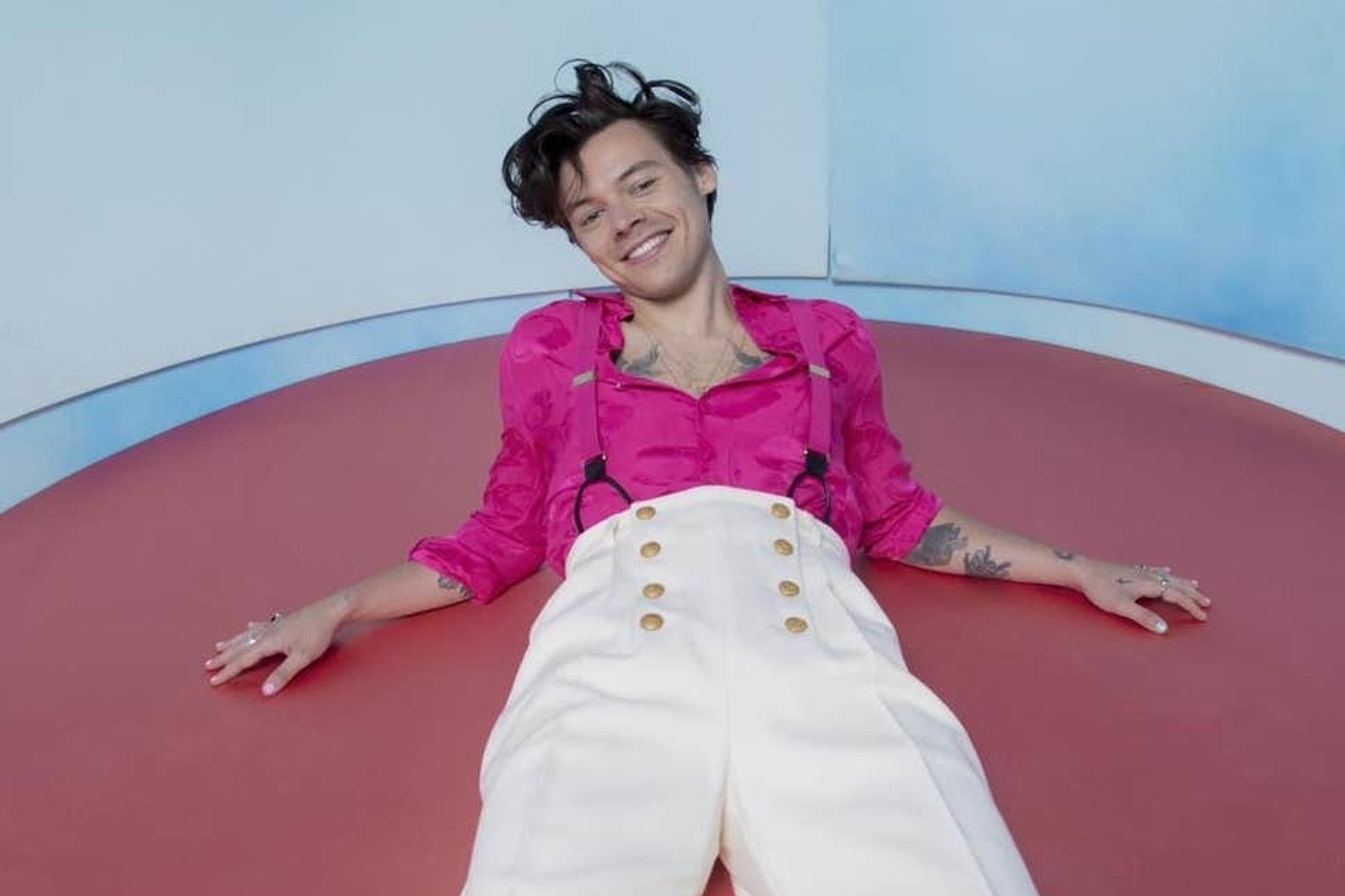 Tickets are on sale Wednesday (18th December) with all details set to be revealed on Thursday morning…
Following the release of his fantastic sophomore album 'Fine Line', Harry Styles has announced a very special one-off show to celebrate.
Although all the details are under wraps at the moment, he'll be returning to London for his first performance since his two sold-out O2 shows with an extra special show.
To be in with the chance to snap up tickets, UK fans will need to order Haz's new album via his online store before 3pm Tuesday 17th December, and you can fight to the (online) death to score tickets from noon on Wednesday 18th, will all details revealed on Thursday.
Get your ticket buying fingers at the ready and may the odds be ever in your favour…