Hello 2020!
2020 Visions: Heavy Lungs, Lazarus Kane, Mealtime and more to play Hello 2020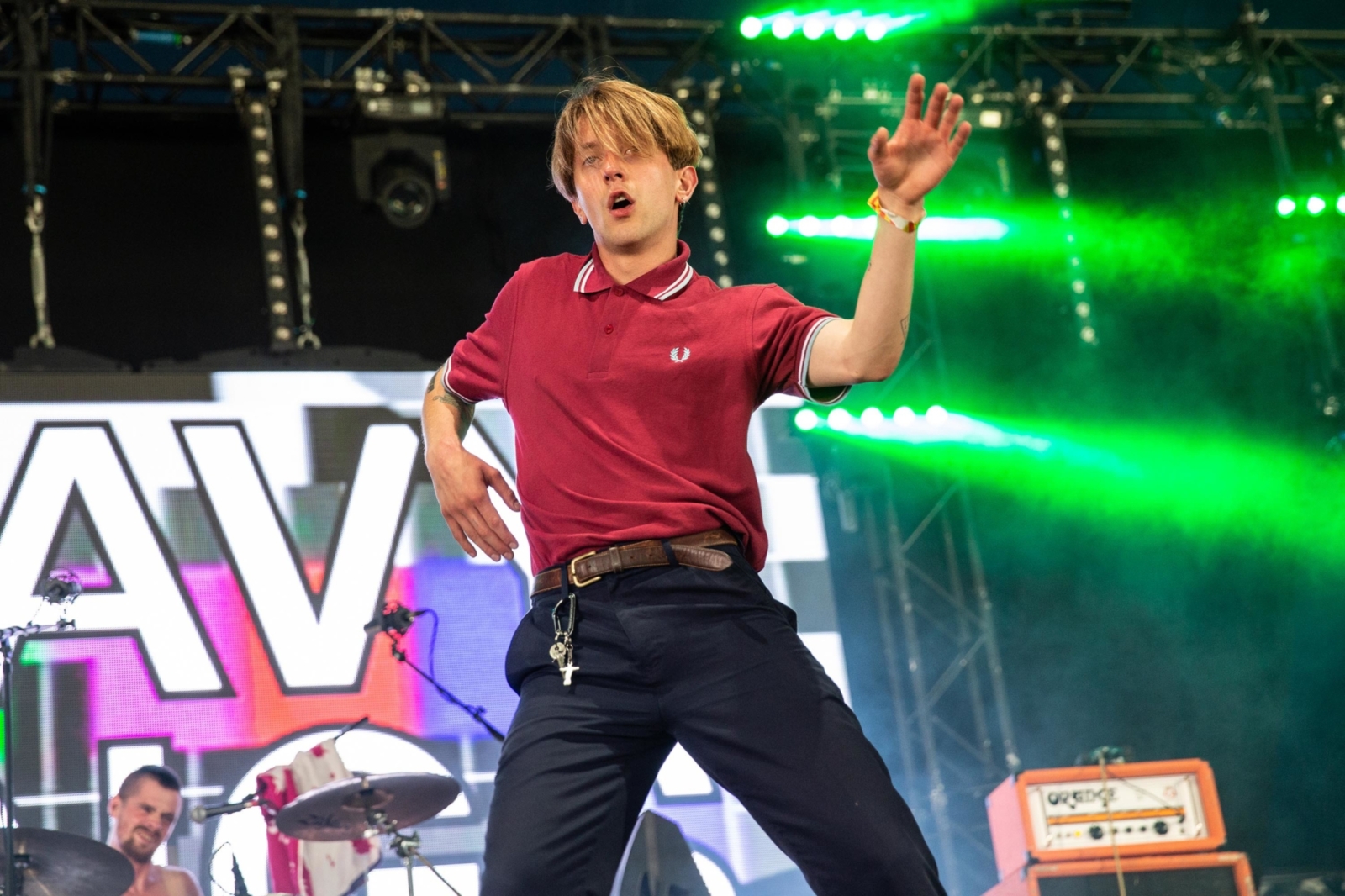 Photo: Emma Swann
This January, we're back at the Old Blue Last for Hello 2020 - raising a toast to the next in line with four free shows, loads of brilliant new artists and one smoking hot ticket.
Every year, since way back when in ye olden days of 2013, DIY have teamed up with the good folk at London's Old Blue Last to present our annual Hello series - a weekly set of free gigs throughout January, showcasing some of the most exciting new artists we reckon you'd be wise to keep an eye on over the next 12 months.
Now, as we welcome in a new decade (eek), we're also welcoming in a fresh set of faces for Hello 2020: some familiar, some branding spanking new, but all with some magic up their sleeves. And frankly, we've got good form with these shows. Wolf Alice? Sundara Karma? Girl Band? The Magic Gang? They've all graced the Old Blue's pokey stage for us, back when they were young whippersnapper with half a dozen songs and a bunch of potential.
This year's hot tips are a varied bunch, moving from surging punk (Heavy Lungs), to flamboyant theatricality (Walt Disco), dancefloor-leaning twitches (Working Men's Club) to hazy shoegaze (Drug Store Romeos) and much, much more.
So put a big DIY-shaped holding mark in your iCals for Tuesday evenings in January: trust us, you won't want to be anywhere else.