Listen
Sophie Jamieson reveals new track 'Wine'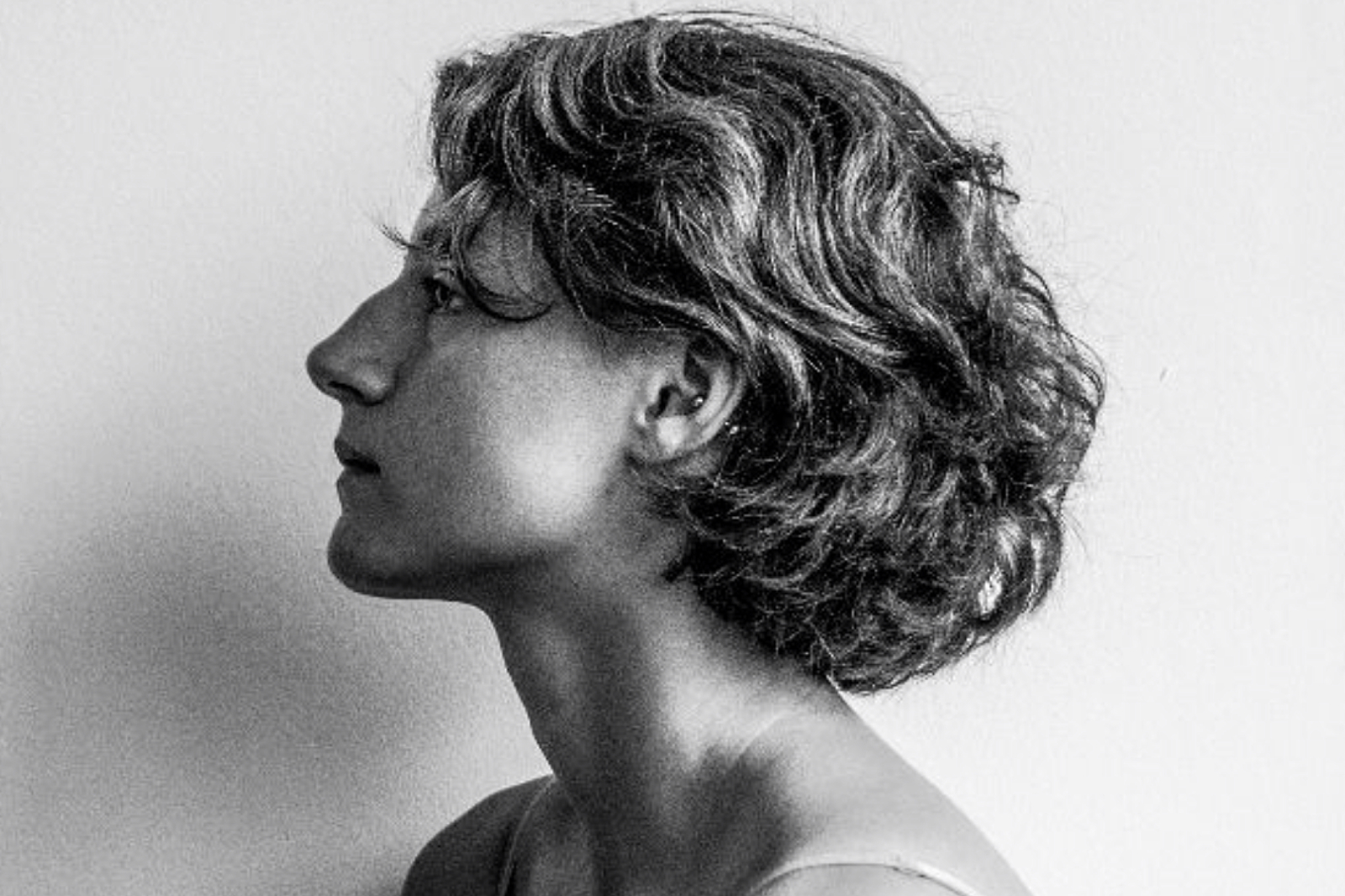 It's the second glimpse into her upcoming new project.
Following her return with 'Hammer' last month after five years out of the spotlight, Sophie Jamieson is sharing her heartstring-pulling new number 'Wine'.
Talking about the track, she says, "The emotions in this song aren't pretty. It's desperate. I worried at first that there was no relief, no sanctifying end to the track - but I realised that wasn't the point. Normally with songs I would try to round off a message so that there is an acceptance somewhere, or conclusion. In this case it seemed to make sense that the conclusion was that there was no conclusion. It's just shit.
You want to be loved or wanted so badly that you'll hide yourself in order to get it, fill a role you think somebody else wants you to fill and of course, this is a downward spiral that only ends in tears."
Have a listen and get ready to feel all the #feels below: