Listen
Leeds trio Caro release new single 'Fall Apart'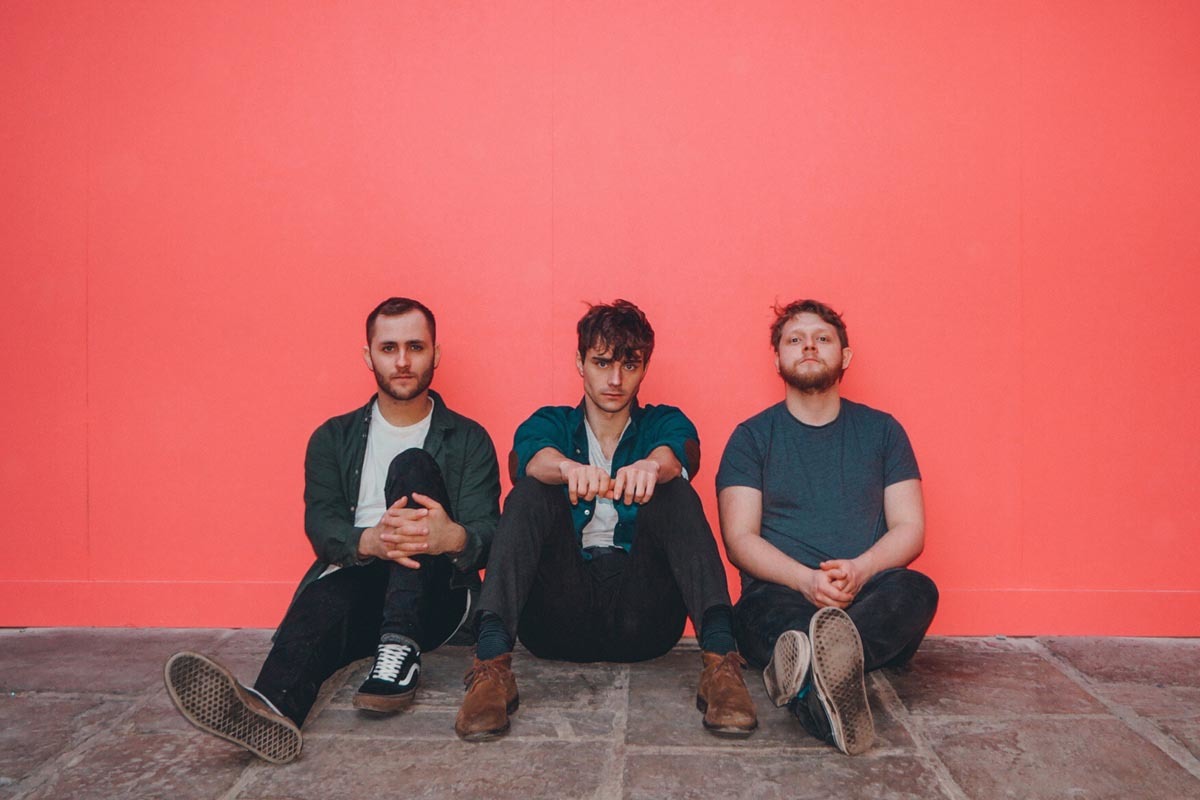 The band's first new material since 2017 is being released through Yala! Records.
Leeds trio Caro have shared their first new material since 2017.
Their new track 'Fall Apart' - an intricate offering, flecked with warm synths and deft guitar licks - musically stands in juxtaposition to the emotion and reflection within its lyrics.
Speaking of creating new music, the band's Adam Pardey has called the process "very self-reflective, it's everything I think about. The whole project is a lens through which I see the world and operate."
'Fall Apart' is out now via Yala! Records. Caro will be playing a headline show at London's Omeara on 22nd January.
Listen to their new track below.