News
'Notes On A Conditional Form' officially being delayed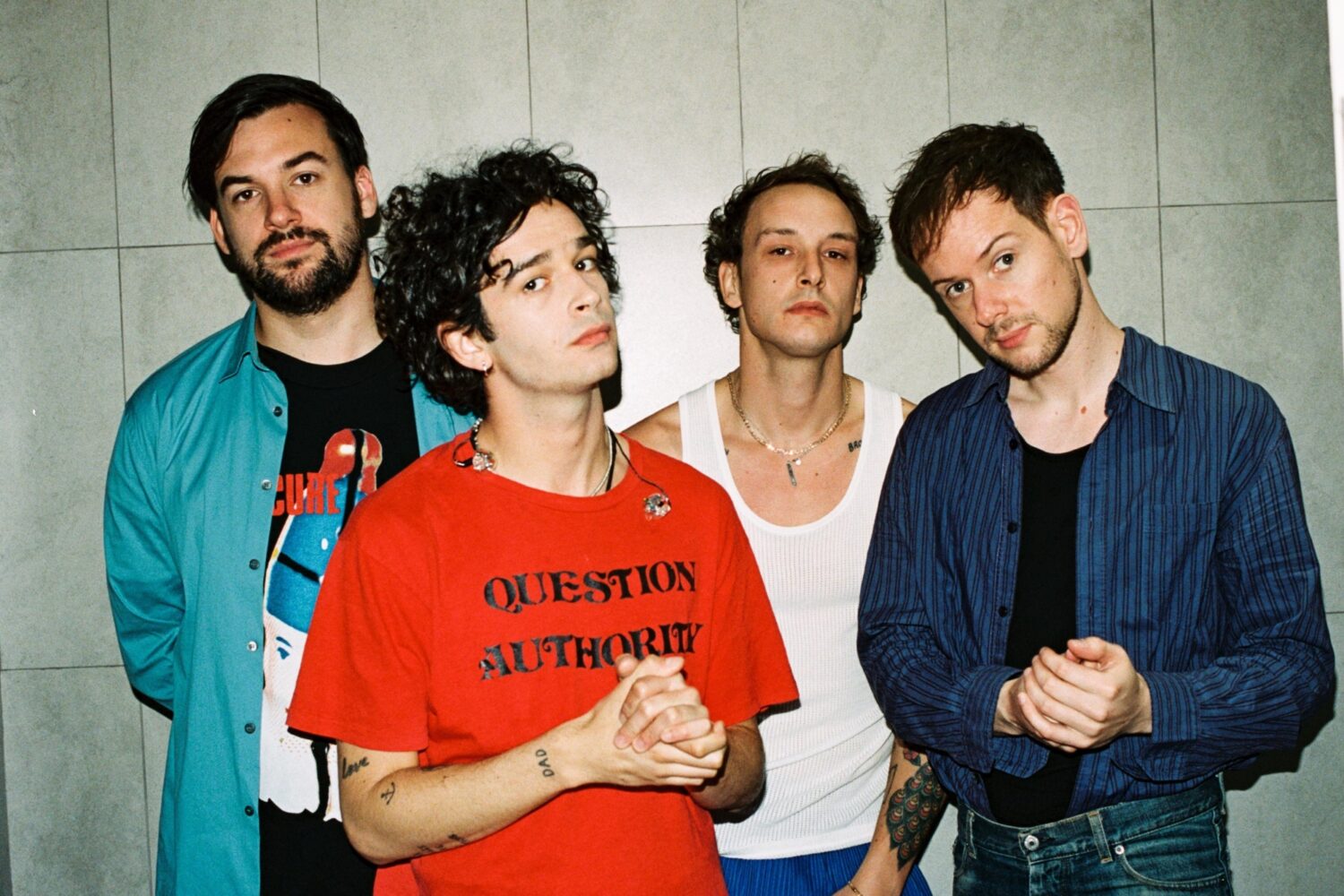 Photo: Jordan Curtis Hughes
It looks like The 1975's new album might miss its original February date.
We all knew it was going to happen, tbh. After The 1975 announced that 'Notes On A Conditional Form' would be a 22 track epic, written and recorded whilst they travel round the world, and would land in February, we were all a little skeptical about just how the fuck they were gonna manage it. There are only 24 hours in a day, y'know?
"I've been getting up in the morning and my day job is trying to make a record, and my night shift is playing a huge international rock show stadium tour," Matty told us back in November for our cover story, hinting at some probably quite manic behind the scenes action.
Well, after rescheduling European tour dates in order to finalise recording, it seems that the new record's original release date of 21st February might have been aiming a little high.
According to Apple Music, The 75's fourth record is set to land on 24th April 2020, also sharing that the artwork is the boot and world emoji that Matty has been using over the last few months. It also hints that their forthcoming new song 'Me & You Together Song' is likely to be the 11th track on the album, coming in at 3 minutes and 29 seconds.
What this means for the UK tour set - which kicks off on 15th February - we don't know, although manager Jamie Oborne has been adamant about it being different to their 'A Brief Inquiry Into Online Relationships' run. They've still got a month to go so who knows what could happen!
We'll be back with more 1975 info once we get it. Until then, Alexa play 'Frail State of Mind'.
UPDATE
Matty just confirmed via Instagram Live that the album will be coming out in April, although there'll be a new song next month, in March, and just before the record, so they'll have several to scream along to during the tour, in which they'll be playing new songs "intermittently".
"Sorry to fuck you about," he said to viewers, adding that the band are all doing very well and that they'll be touring throughout the year so there'll be loads of chances to see them live.
£7.00
Buy Now