Watch
Relive the action from our Class of 2020 Launch Party at House of Vans London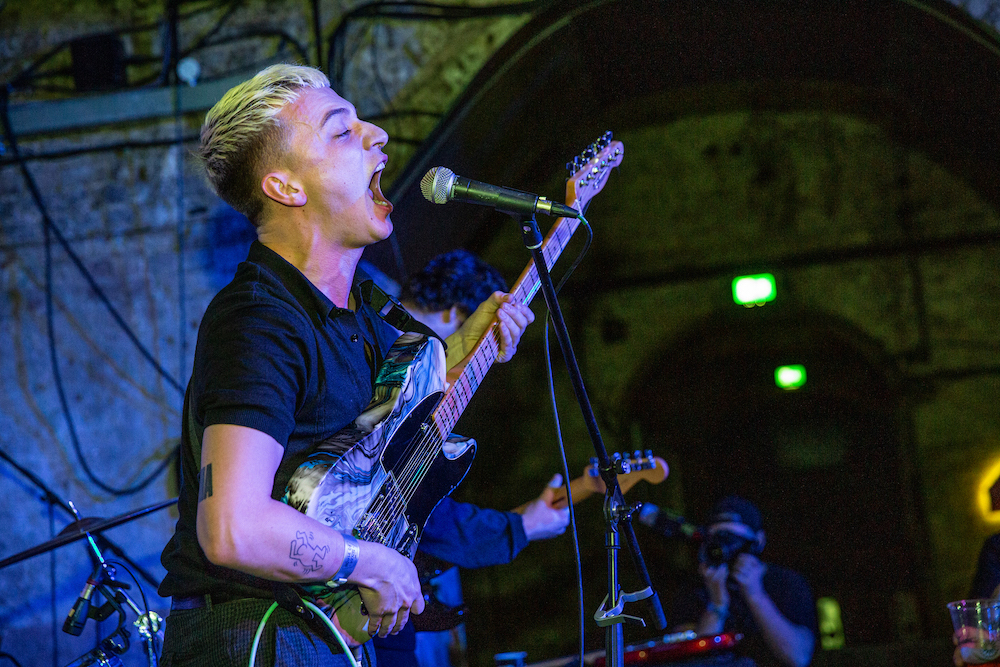 Featuring Luna Bay, Walt Disco, Talk Show and Do Nothing!
Well, it's been over a month now and we think we've just about shaken off the last grips of beer fear from our Class of 2020 Launch Party, so time to revisit the action and relive it all over again, eh?
Every December, DIY announces its annual Class of: our pick of new artists who have been tip-toeing towards the big time that we believe are destined for greatness over the forthcoming 12 months.
This year, we showcased a feast of new talent set to become your new faves in 2020, and we cooked up a special party at House of Vans to celebrate.
With the mighty Do Nothing and brilliant Talk Show headlining, alongside the slick Scots in Walt Disco and London-based, BIMM alumni Luna Bay, it was an amazing eve, sponsored by BIMM and Estrella Galicia.
There were also no riots this year (more on that here) and Team DIY set up a mountain of peas for the photo booth! So if you weren't there, wtf were you thinking?
Take a look at our video from the night below and if you've got FOMO, well, we guess we'll see you in 11 months…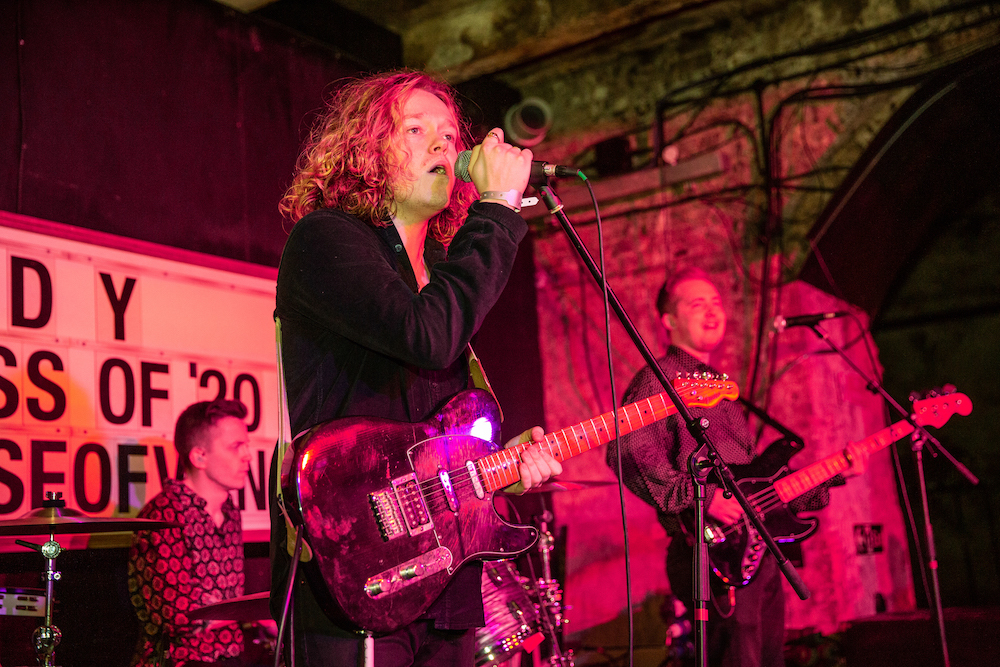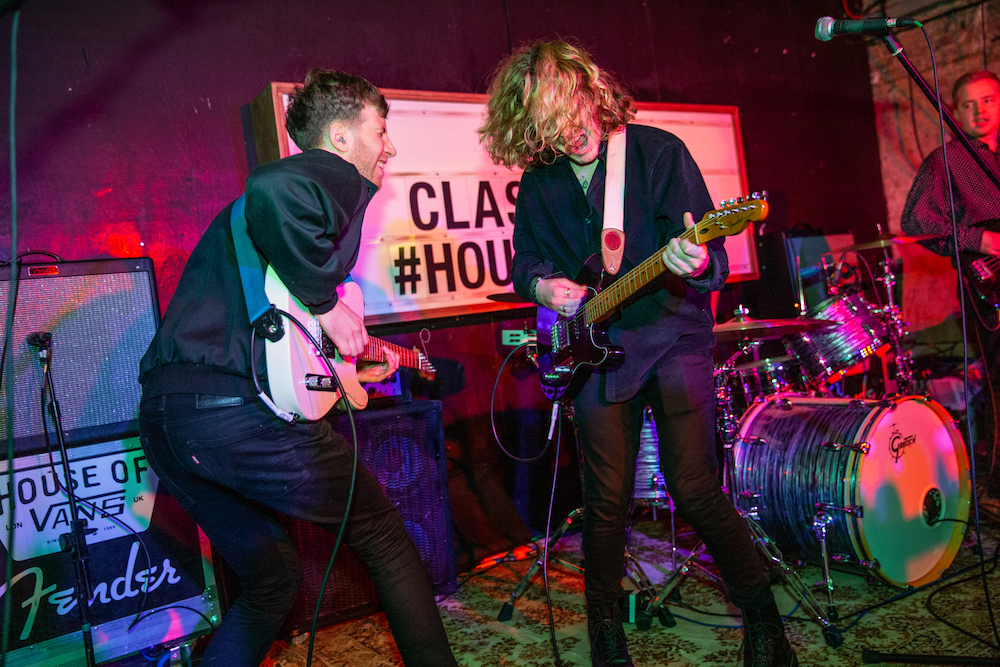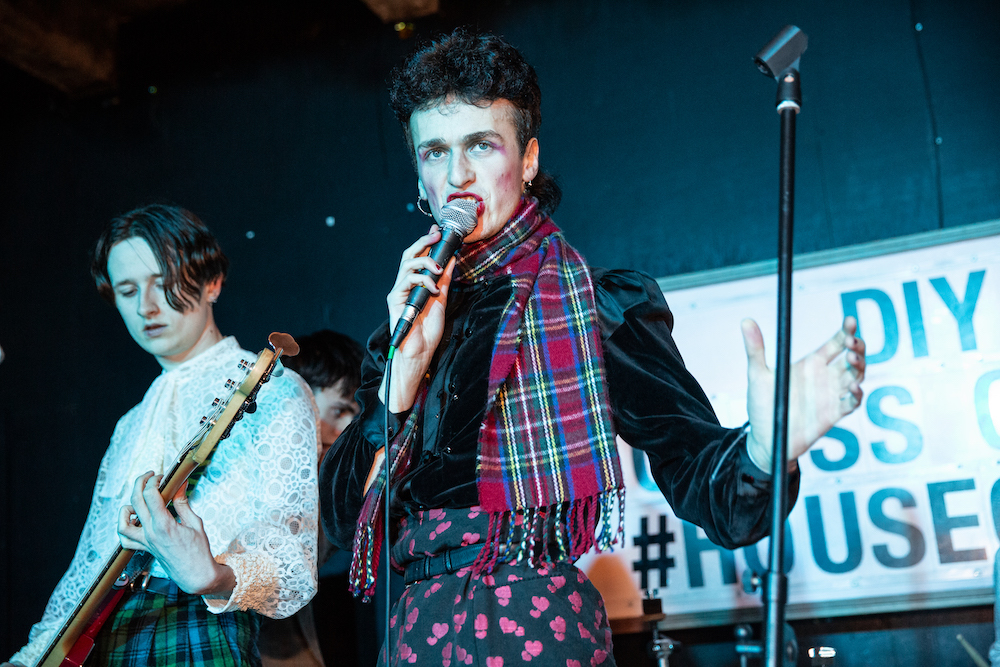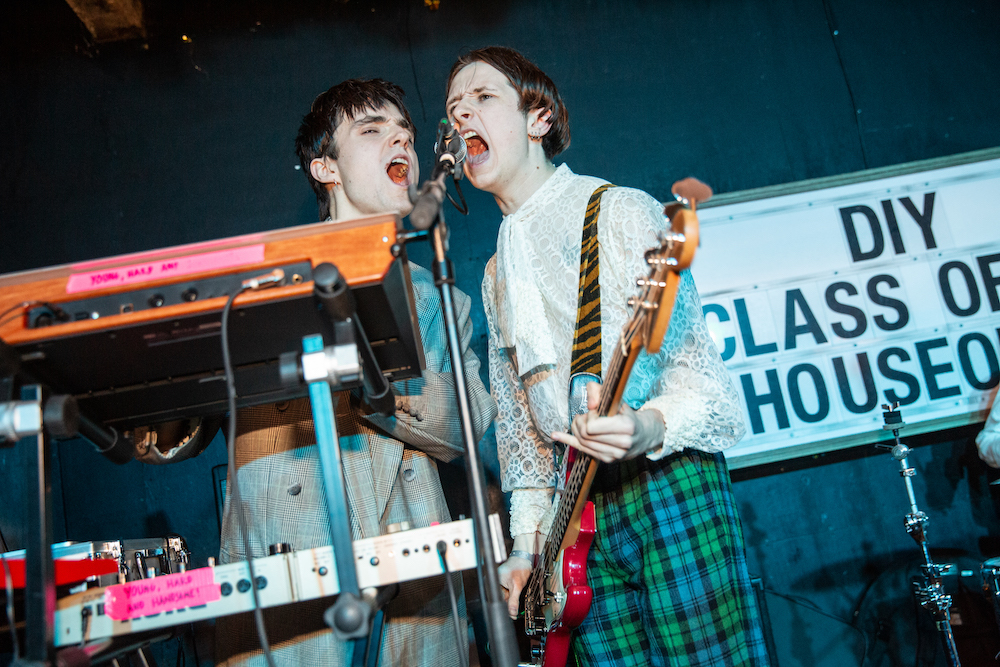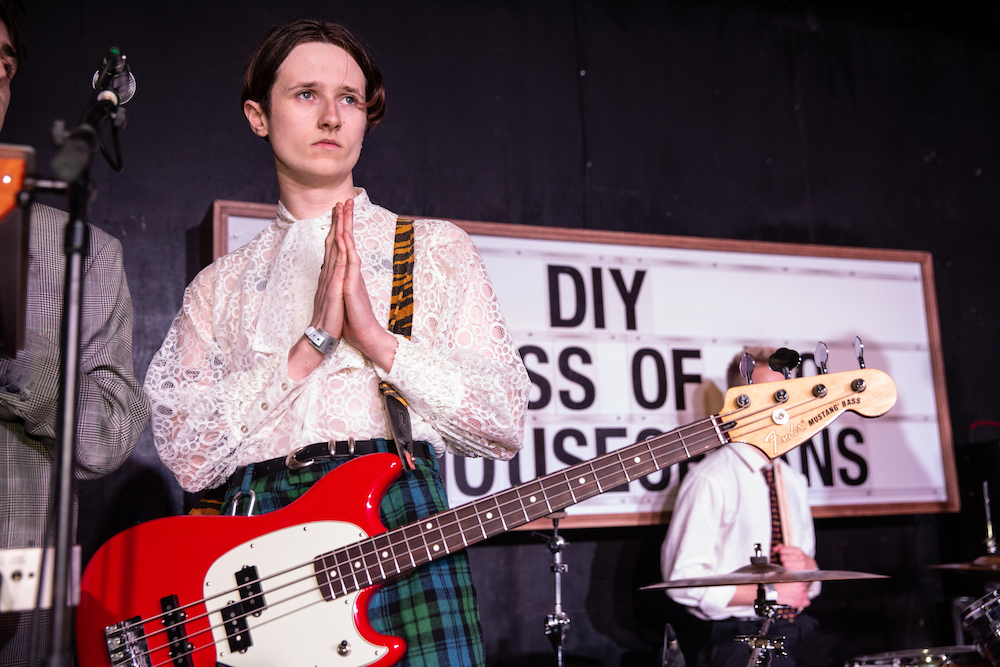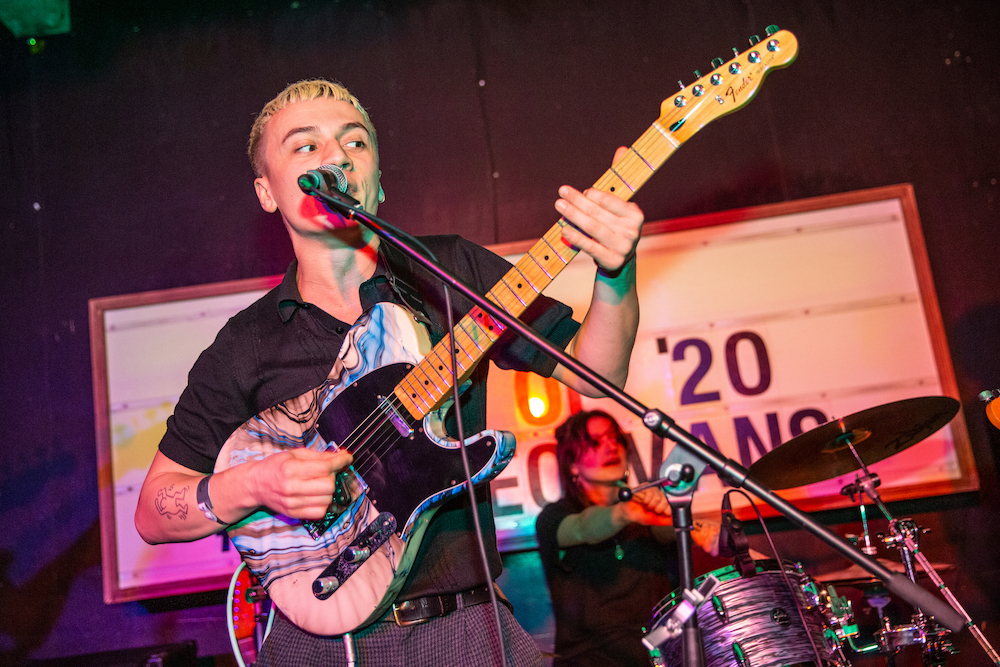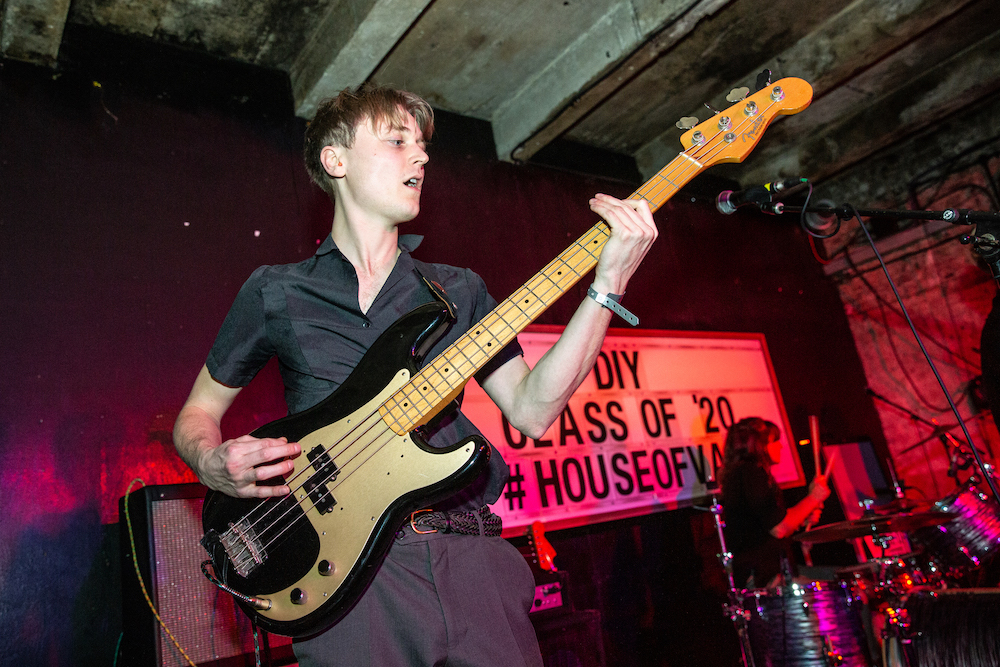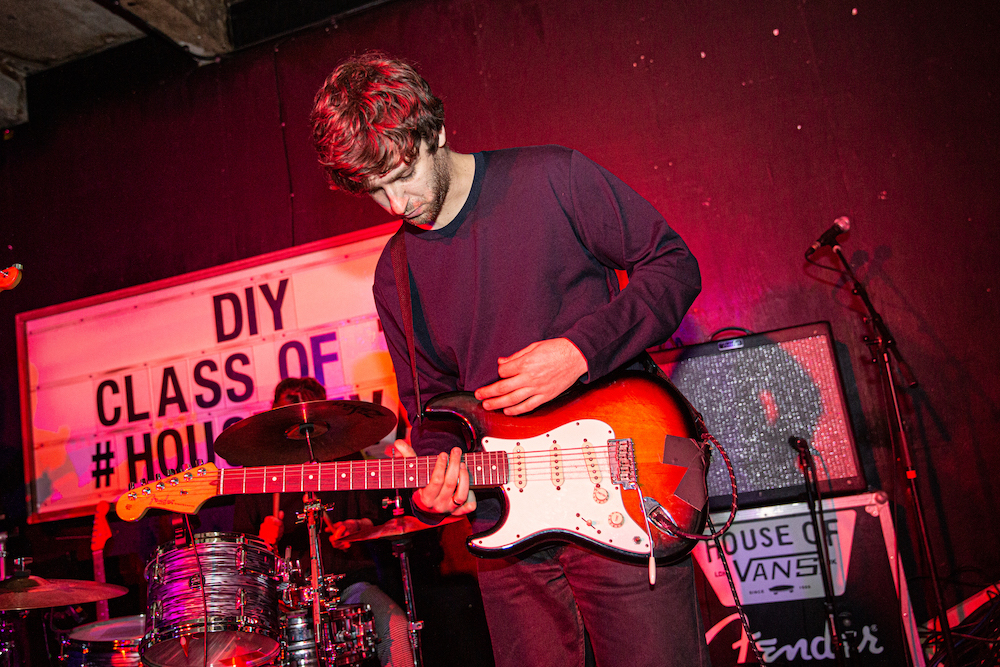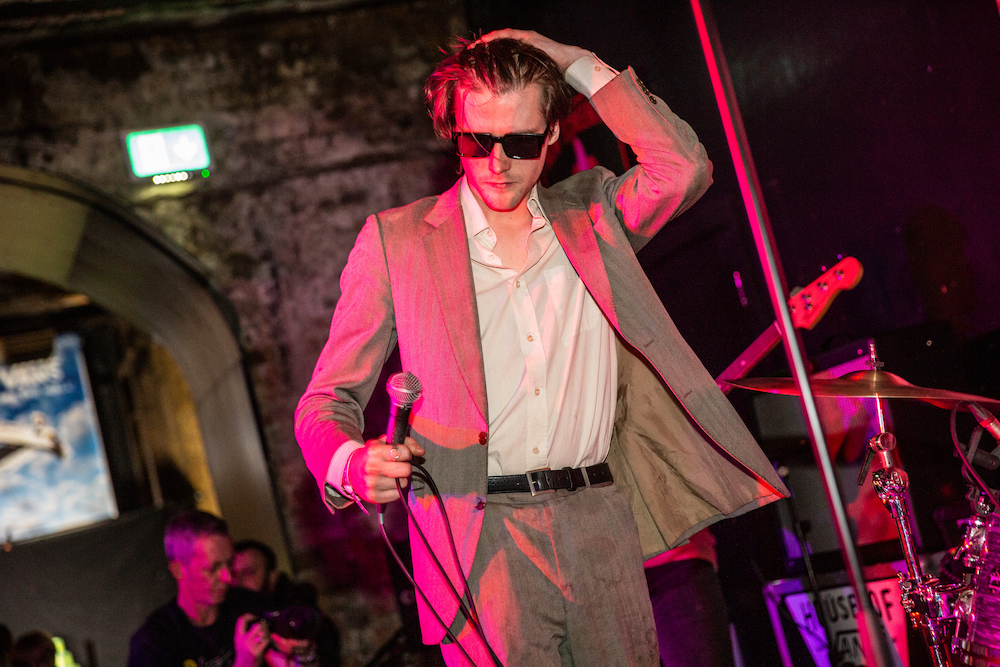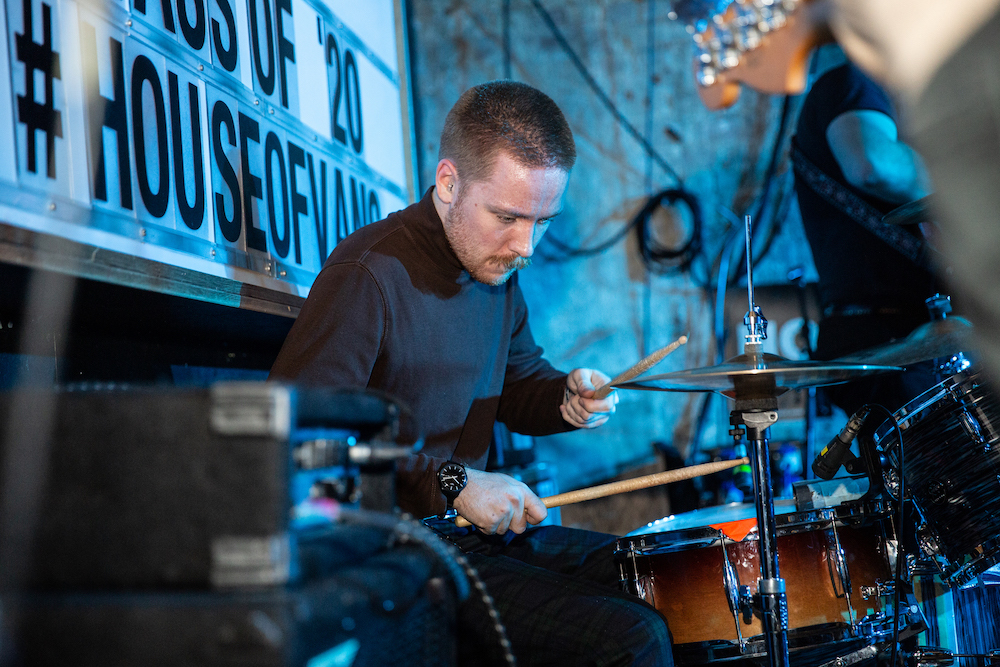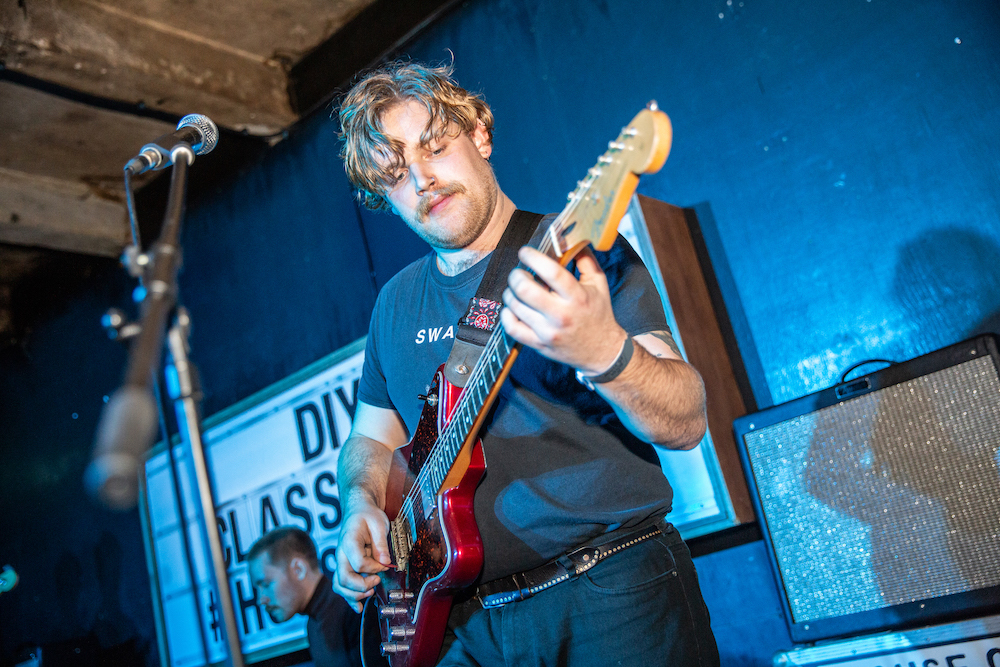 WE'VE GOT A FAVOUR TO ASK
We're often asked about you, our readers. So we'd really appreciate it if you'd offer up a bit of information about you, and your music-loving habits by filling in our 2019 readers' survey.
Click here to reach the 2019 DIY readers' survey.
(Don't worry, none of what we're asking for is personally identifiable - and no questions are compulsory.)