Interview
Big Albums in 2020: The Magic Gang
With their self-titled debut, The Magic Gang smashed into the Top 20 and proved that indie wasn't dead. Now, they're broadening their horizons and getting ready to hit the sweet spot once again.
The hype cycle is a fickle thing: one minute you're in, the next you're pulling pints at The Old Blue Last, weeping every time your one-and-only single comes on shuffle. Releasing their self-titled debut a solid three years after tickling the public's eardrums with their first exciting tracks, however, The Magic Gang decided to sod all that and take it slow. Their reward was an album that narrowly missed out on a Top 10, with an army of longterm fans in support. "When we played the live shows around the record, we got the validation of seeing what we'd built up over a long time. We were playing the biggest venues we'd ever played, and they were all sold out," recalls guitarist and vocalist Jack Kaye. "We were hoping for a Top 40, but then to get to Number 12 was way beyond our expectations," says bass player Gus Taylor. "And then at the shows, people knew the words to album tracks that had only just come out. The Kentish Town Forum and Manchester Albert Hall shows were both totally overwhelming."

At a time when it seemed nigh-on impossible for a grassroots guitar band on an indie subsidiary label to make any kind of real dent in the mainstream charts, the quartet – completed by fellow guitarist/vocalist Kris Smith and drummer Paeris Giles – had done it, and, deservedly, it was with a spring in their step that they began to look towards LP2. "It's validating. Putting out a record and having it do well in some way totally makes you feel more confident about trying new stuff out," explains Kris. "We looked back and said, what did we like about those songs? And melodically and structurally, our songwriting was sound," continues Gus. "But the main thing on this next record is that we were thinking more about lyrical content and trying to be a bit more attainable and relatable rather than just writing vague sentiments of love."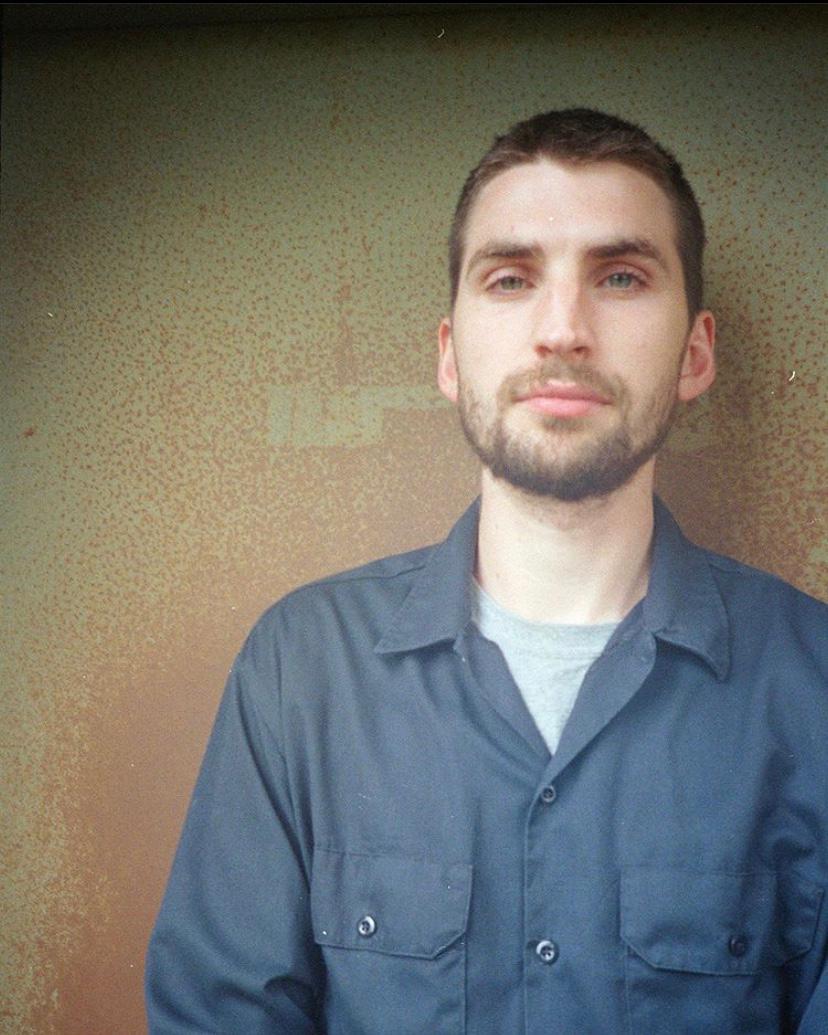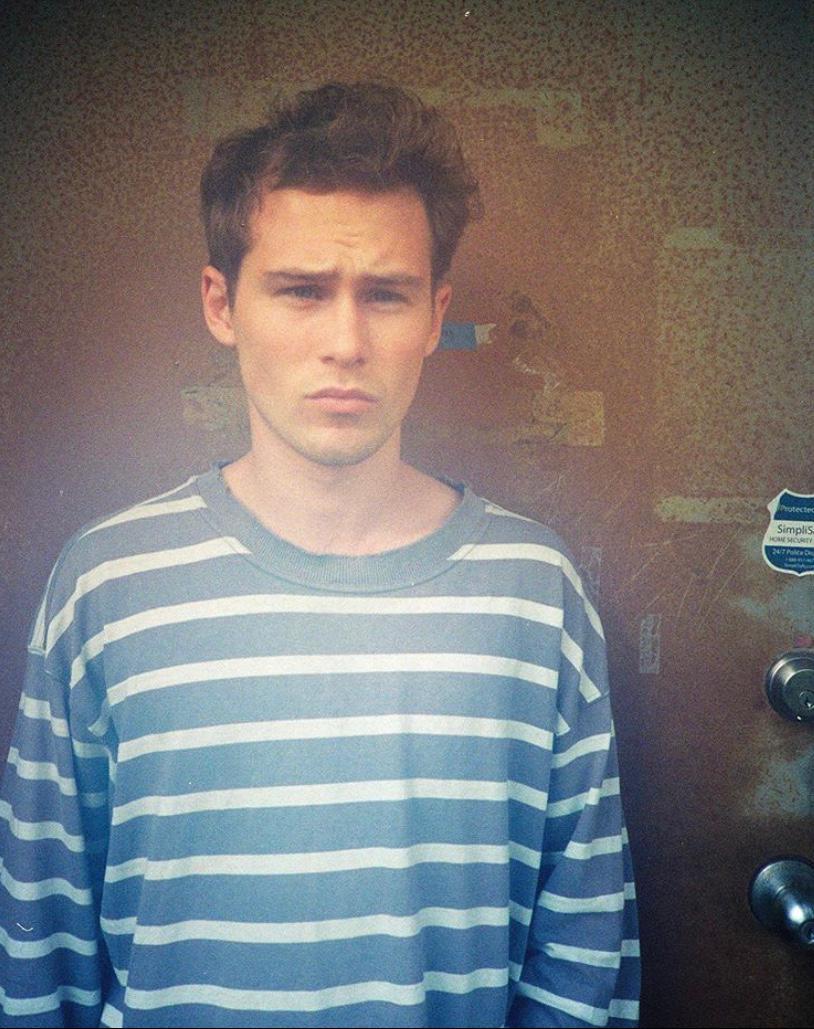 "We're trying to be a bit more relatable rather than just writing vague sentiments of love."
— Gus Taylor
Heading straight back into the writing room, the band relocated back to Bournemouth to begin penning their next wares – splitting their time between a studio and their parents' houses (turns out, getting a hit does not make you a millionaire). With nearly a half-decade having passed since they'd written many of the tracks from said debut, they found that what emerged naturally found a different thematic home to the doe-eyed ditties of yore, but that Jack, Kris and Gus' viewpoints had also started to diverge. "We're not all living together in the same house in Brighton anymore. We're in different places and dealing with different things, and as we get further into our twenties, so our importance lands on different subjects," explains Jack. "I think our characters come through independently now. These songs sound like our respective diary entries rather than one uniform message." Does that mean the quartet have all began to hone their particular niches within the band? Have The Magic Gang developed their own Spice Girls-style specialities, these days? "I think we're all Negative Spice," deadpans Kris. Noted.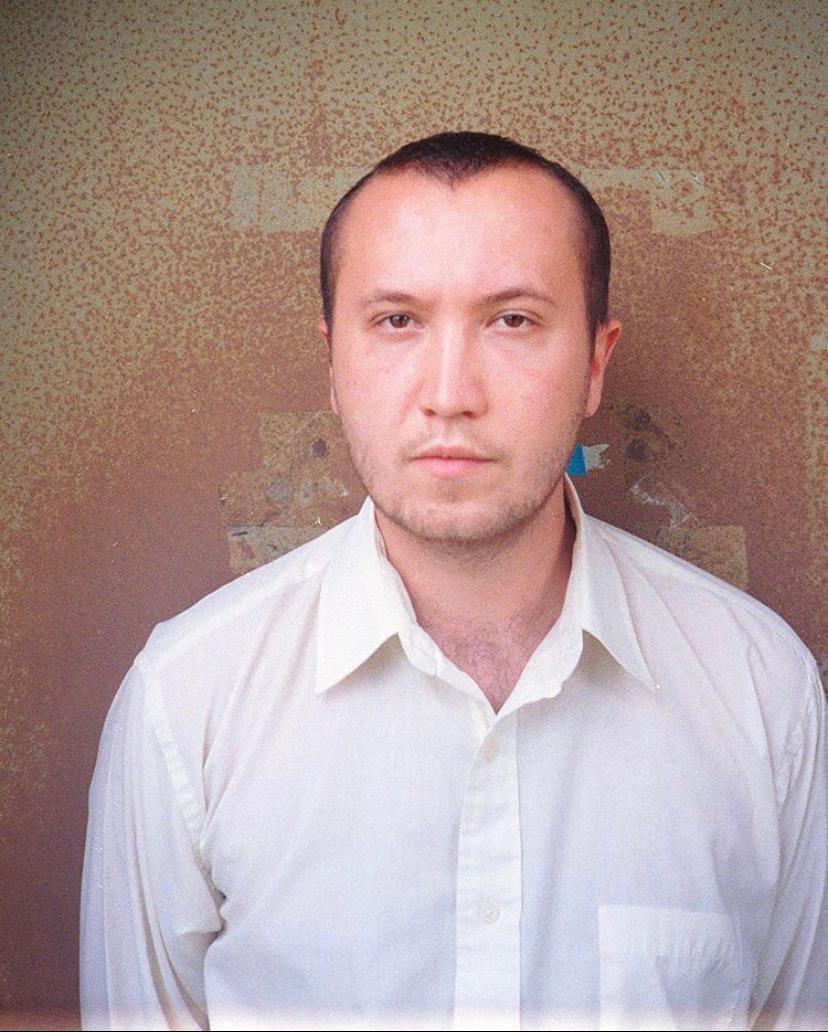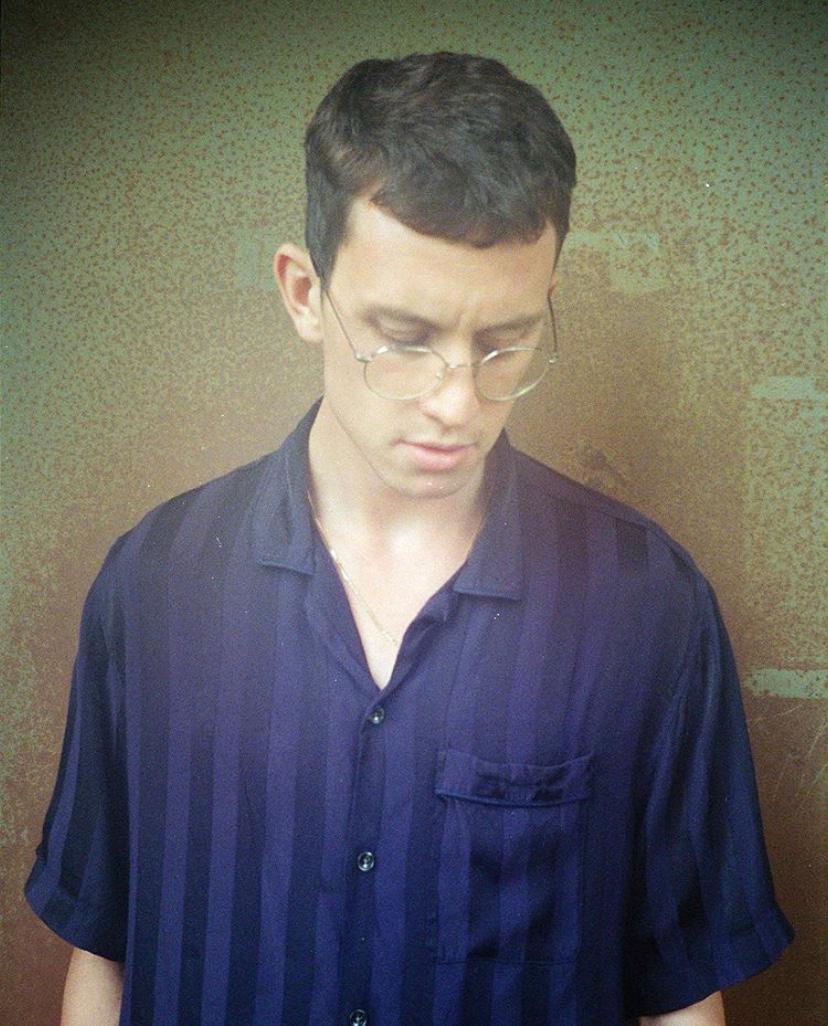 "We've managed to sprinkle in our influences from all over the shop."
— Gus Taylor
But though a decline in overt romance and a healthy dose of real-life, twenty-something perspective might douse their forthcoming second effort, musically there's a whole lot more shoulder-shimmying to look forward to. Today, we're teased two new tracks from the record. One, currently-titled 'Just A Minute' (although, as Kris notes, "they're all changing – most of them are just called like, 'New Banger' or 'Could Be Good Number 3'") is a more classic MG offering, albeit one with a propulsive bassline. But the second? Well, that one's basically disco... "We've managed to sprinkle in our influences from all over the shop," grins Gus. "There's still those big almost road-rock tunes, but there's disco elements, Northern soul tinges, hip-hop influences. As songwriters, we don't rely on being a guitar band; we've got more than that to us. I think people will be taken aback by the first track we put out. I think people will be like, 'Are you sure this is The Magic Gang!?'"

Recorded during the August heatwave out in Atlanta, Georgia – partly at the request of producer Ben Allen (Deerhunter, Animal Collective) and partly because "you're never gonna turn down going to America," shrugs Jack. "On a very base level, it's as good a reason to put out a second album as any" - the result is a record, due before summer 2020, that takes the building blocks of what you know and love about The Magic Gang, but "decorates the house in a different way". "It'll still sound like us, it's still pop tunes with big melodies, but it's the flavour it's been done with that's different," nods Gus. "Obviously we're famous for having songs that are all roughly the same tempo," laughs Jack, "but there are things on here that won't be what people expect. It's definitely not more of the same."
WE'VE GOT A FAVOUR TO ASK
We're often asked about you, our readers. So we'd really appreciate it if you'd offer up a bit of information about you, and your music-loving habits by filling in our 2019 readers' survey.
Click here to reach the 2019 DIY readers' survey.
(Don't worry, none of what we're asking for is personally identifiable - and no questions are compulsory.)