News
The Streets to play biggest ever hometown show this summer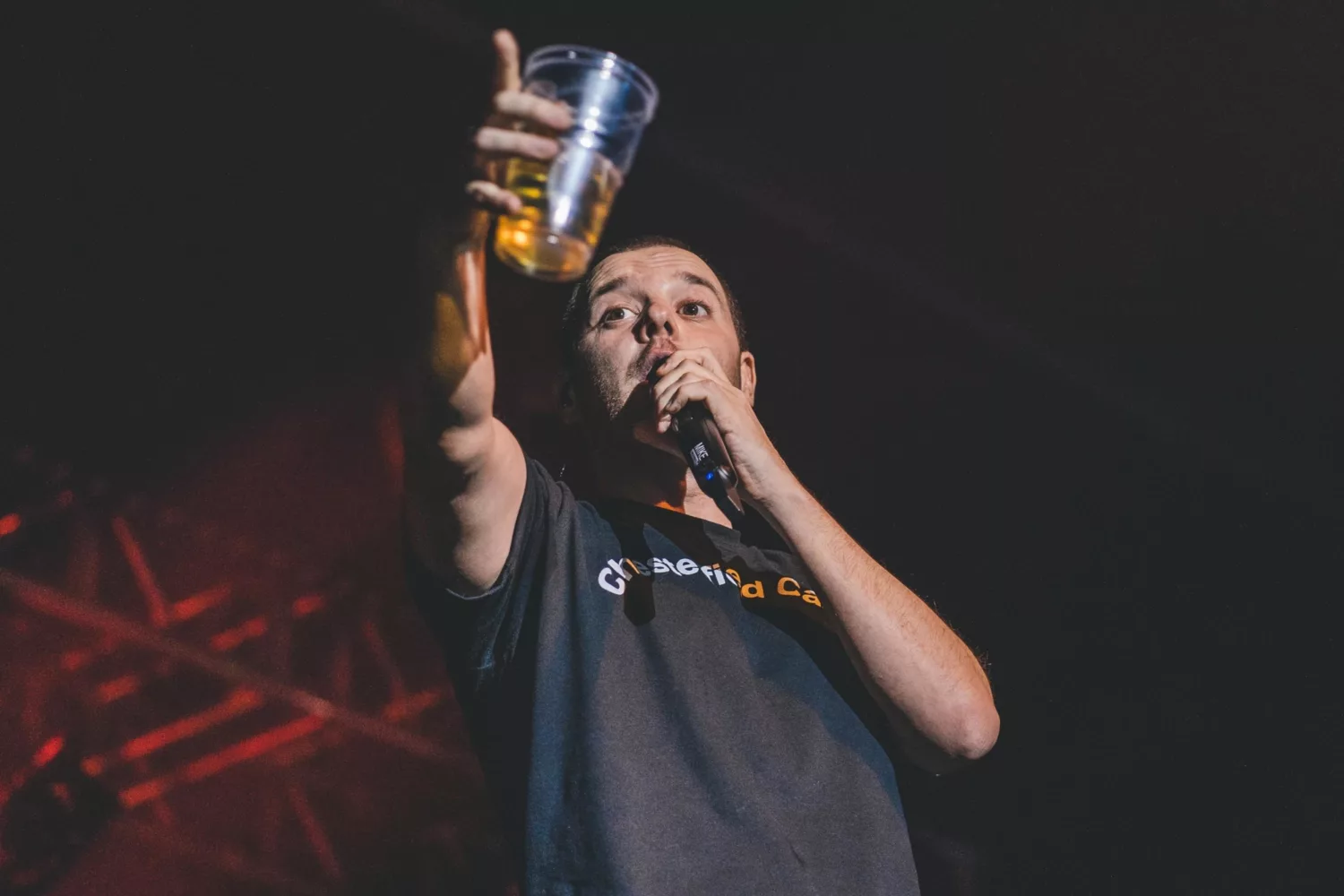 Photo: Lindsay Melbourne
Mike Skinner will be playing a TBA venue in Birmingham.
ATTENTION BIRMINGHAM! The Streets are heading back home for a special show this summer.
Although the details are still shrouded in mystery, Mike Skinner will be returning to Birmingham to play "biggest ever hometown show" at a "spectacular outdoor event".
The date and location of the show is set to be revealed soon, but fans can register here now to keep up with all the details!

Get your copy of the latest issue