DIY Presents
Demob Happy to headline the DIY Presents Independent Venue Week tour in association with Jack Daniel's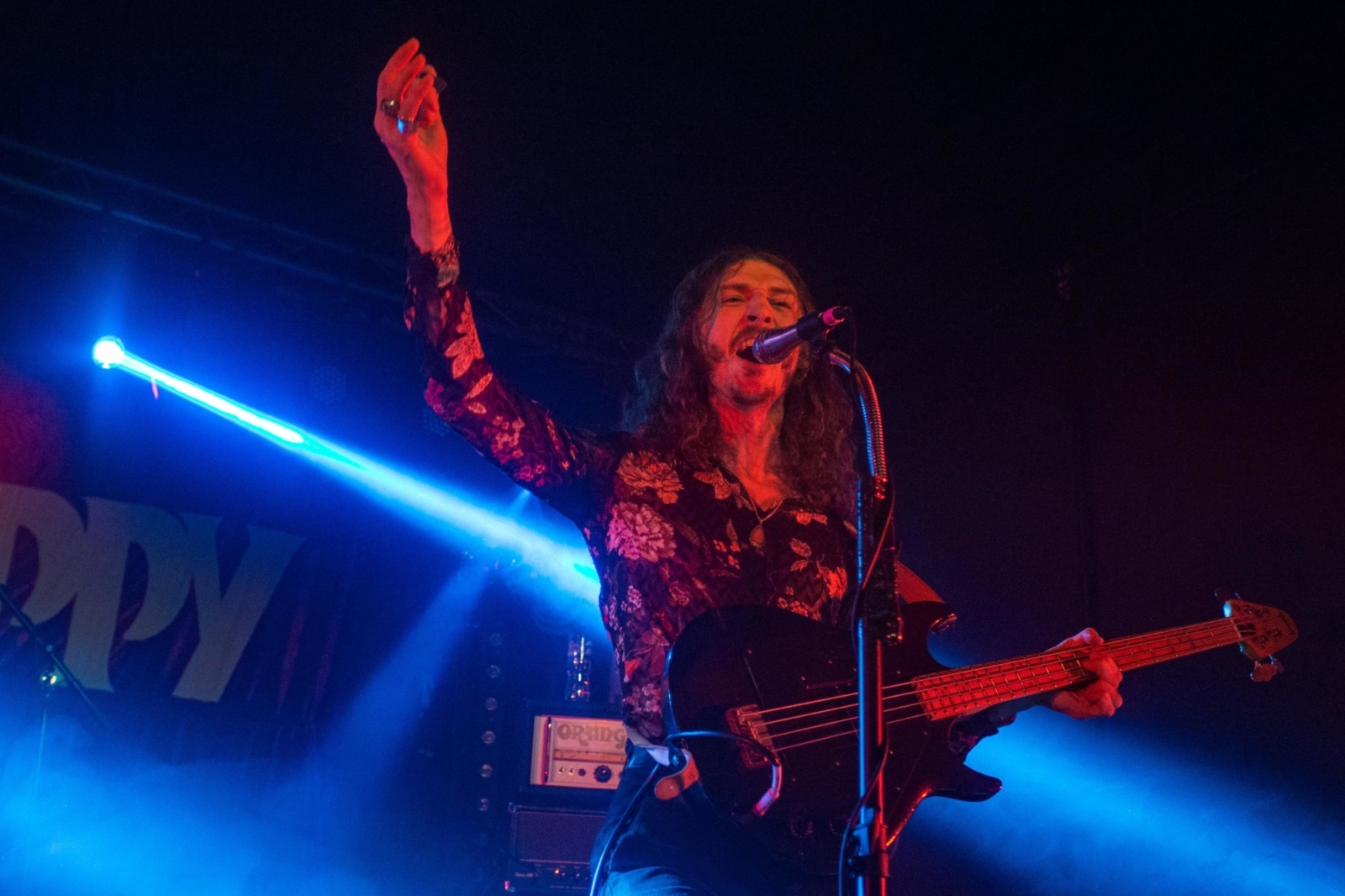 Photo: Jamie MacMillan
We'll be heading to five independent venues across the country during Independent Venue Week 2020.
Earlier this year, we teamed up with Jack Daniel's for our Sound of Summer competition, which saw some of the finest acts the UK has to offer battle it out across the country in various rounds, with Oxford quartet Lacuna Common coming out victorious, heading out on a subsequent mini-tour before supporting the incredible Biffy Clyro in Birmingham.
Now, we're heading back out on the road again, but we'll be doing something a little bit different next year.

To kick off 2020, we'll be taking DIY favourites Demob Happy out on the road to five independent venues across the country. Starting on 28th January at Moles in Bath and finishing at The Tin at The Coal Vaults in Coventry on 2nd February, the DIY Presents Independent Venue Week tour, in association with Jack Daniel's, will be joining the stellar line-up across IVW 2020, which sees more than 220 independent venues hosting gigs.

Each city will also see a local favourite playing support to Demob on the night, and we can now reveal the bands joining the bill across the week! Check out the full line-up and dates below.
Tickets are priced at £7 and can be snapped up from SeeTickets and We Got Tickets below.

JANUARY
28 Bath - Moles (supported by The Pleasure Dome)
29 Bournemouth - 60 Million Postcards (supported by Surfin' Birds)
30 Swansea - The Bunkhouse (supported by All Dead All Dead)

FEBRUARY
01 Exeter - The Cavern (supported by The Kaizens)
02 Coventry - The Tin at the Coal Vaults (supported by The Novus)

Please drink responsibly.
JACK DANIEL'S and OLD NO. 7 are registered trademarks. ©2019