Watch
Billie Eilish unveils self-directed 'everything i wanted' video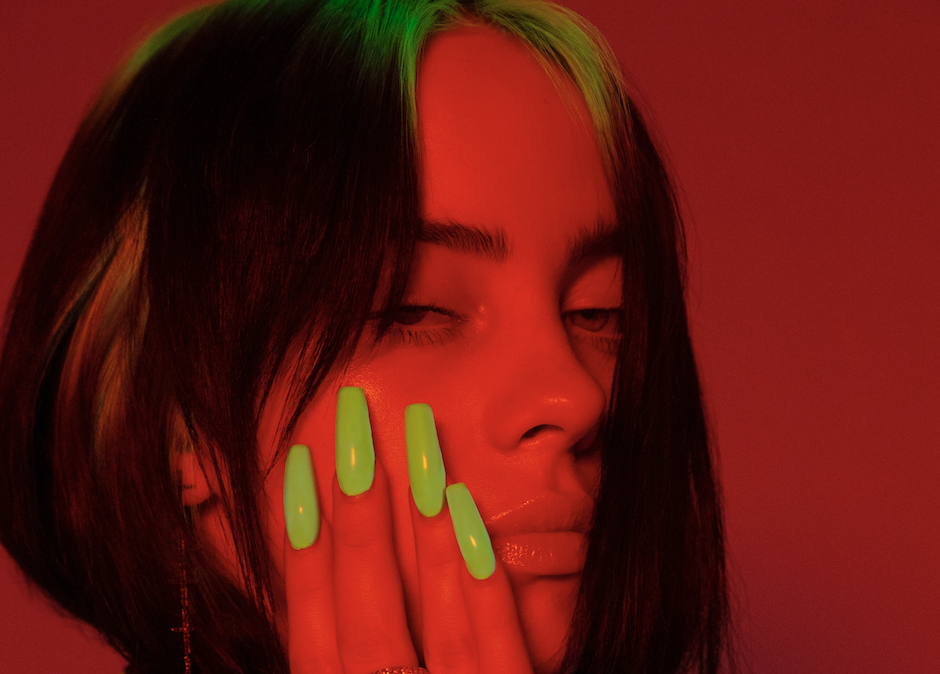 The ode to her brother gets some moving new visuals.
Following the track's release in November, Billie Eilish is now sharing the vid for 'everything i wanted'.
A touching tribute to her sole collaborator and brother Finneas, the song hints at Billie's success while stating that the most important thing above all of this is her bond with her brother. Poignant and powerful, her delicate vocals soar over the pulsating backing, as she explores the hardships of the position she's found and the thankfulness that her brother is by her side.

"My brother and I wrote this song about each other and I wanted to create a visual that emphasizes that no matter what, we'll be there for each other through everything." Billie says. "This is the second video I've directed of mine. We worked so hard, for hours and hours on end. I love it, I hope you do too."
Have a look below: