Watch
HATARI unleash 'NO MERCY/ENGIN MISKUNN' video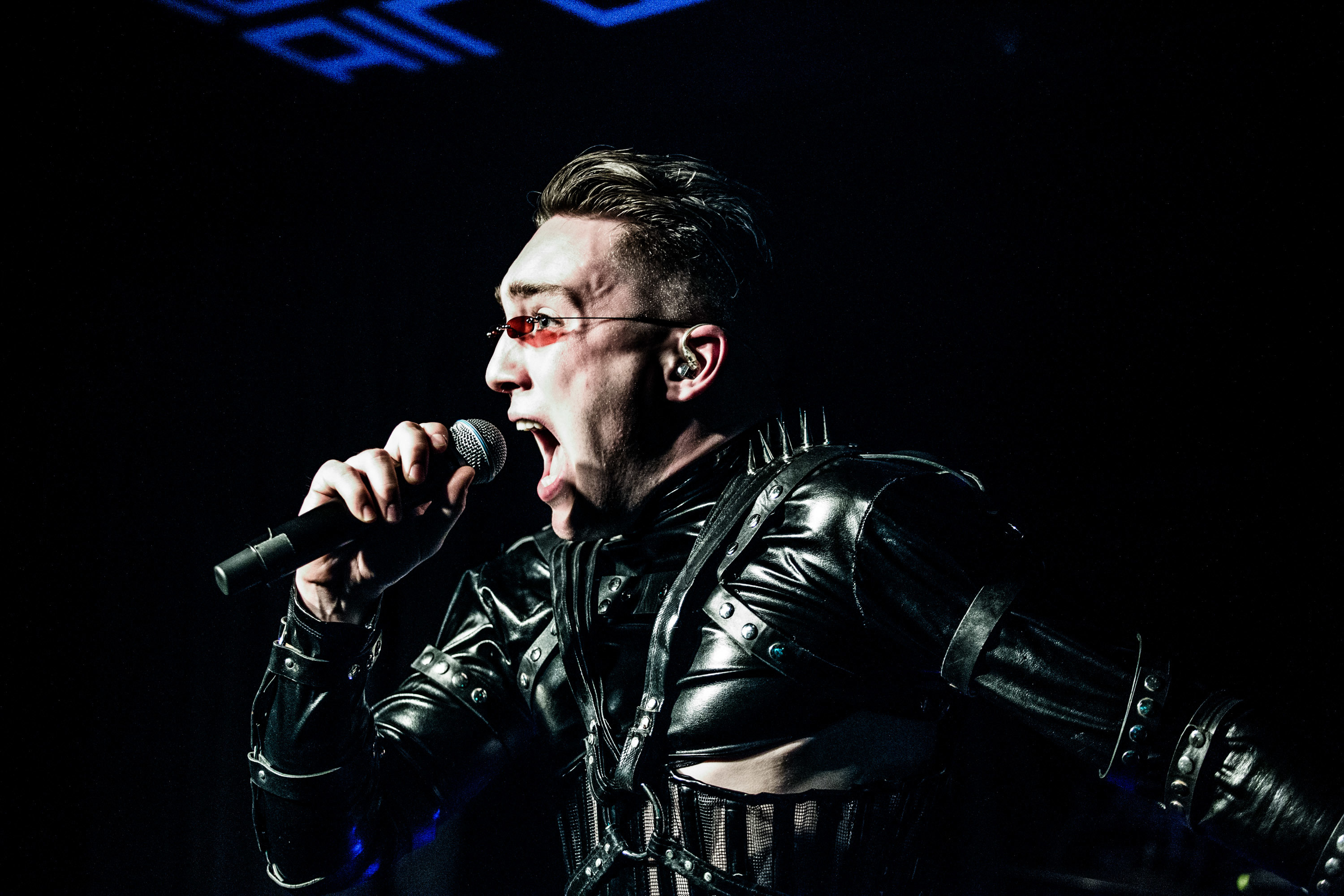 Photo: Louise Mason
The Icelandic techno group share the brilliantly bonkers new visuals.
Having released their latest album 'CONSUMPTION TRANCE/NEYSLUTRANS' earlier this month, Iceland's finest export, the self-described "anti-capitalist cyber-human techno performance troupe", HATARI are sharing the visuals for album cut 'NO MERCY/ENGIN MISKUNN'.
With a biting techno backing, the weird and wonderful visuals have cyber-goth aliens, slime, killer outfits, cults, and basically every strange element you could ever ask for.
Equal parts mad and magic, if you're not already obsessing over this group now, you soon will be. In their own words: "Fire will swallow your entire world".
Check it out below, and peep the dates for their Europe Will Crumble tour too.