Listen
Loose Fit release debut track 'Pull The Lever'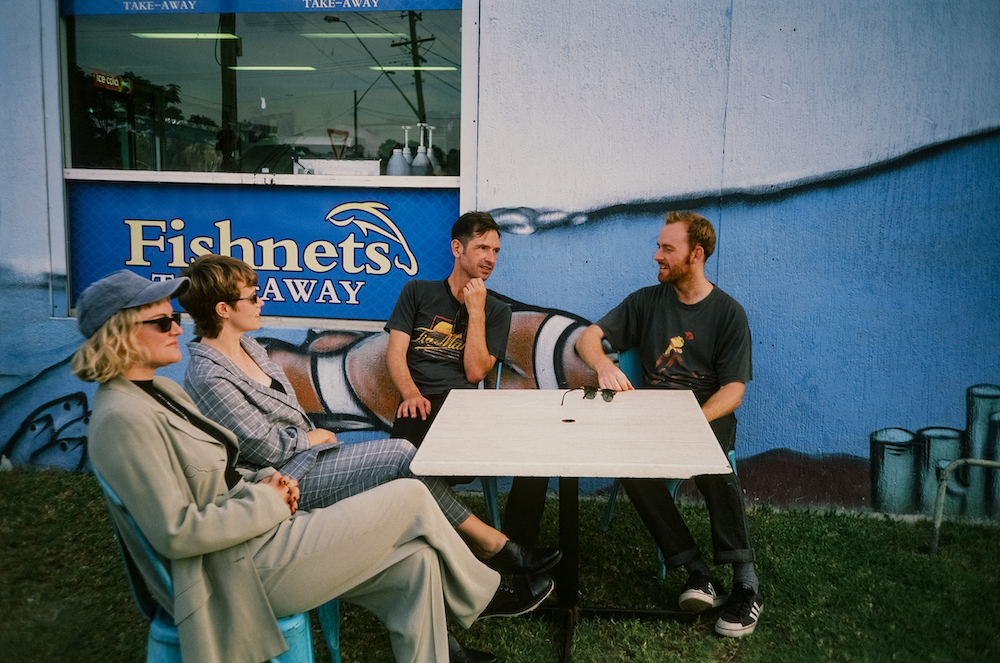 It's the first track from their upcoming self-titled debut EP.
Aussie quartet Loose Fit have shared their debut single 'Pull The Lever', and if you thought they were going to make a quiet entrance, you thought wrong.
A swaggering anthem that slaps right off the bat, vocalist Anna Langdon explains of the track, "Apps on our phones are designed like slot machines. It's addictive and exciting to play a dating app. Refreshing or swiping is like pulling the lever of a slot machine to see what you got. That design is no accident in an attention economy.

"'Pull The Lever' was probably the first song we wrote where we felt we had kinda cracked open the 'Loose Fit sound' and found out what it was. We were trying to toe the line between moodiness and danceability."
The first song lifted from their forthcoming self-titled debut EP, make sure to keep your eye on this new quartet, and stream 'Pull The Lever' on repeat while doing so.
Loose Fit EP Tracklisting:
1. Pull The Lever
2. Riot
3. Reflux
4. Black Water
5. Delete
More like this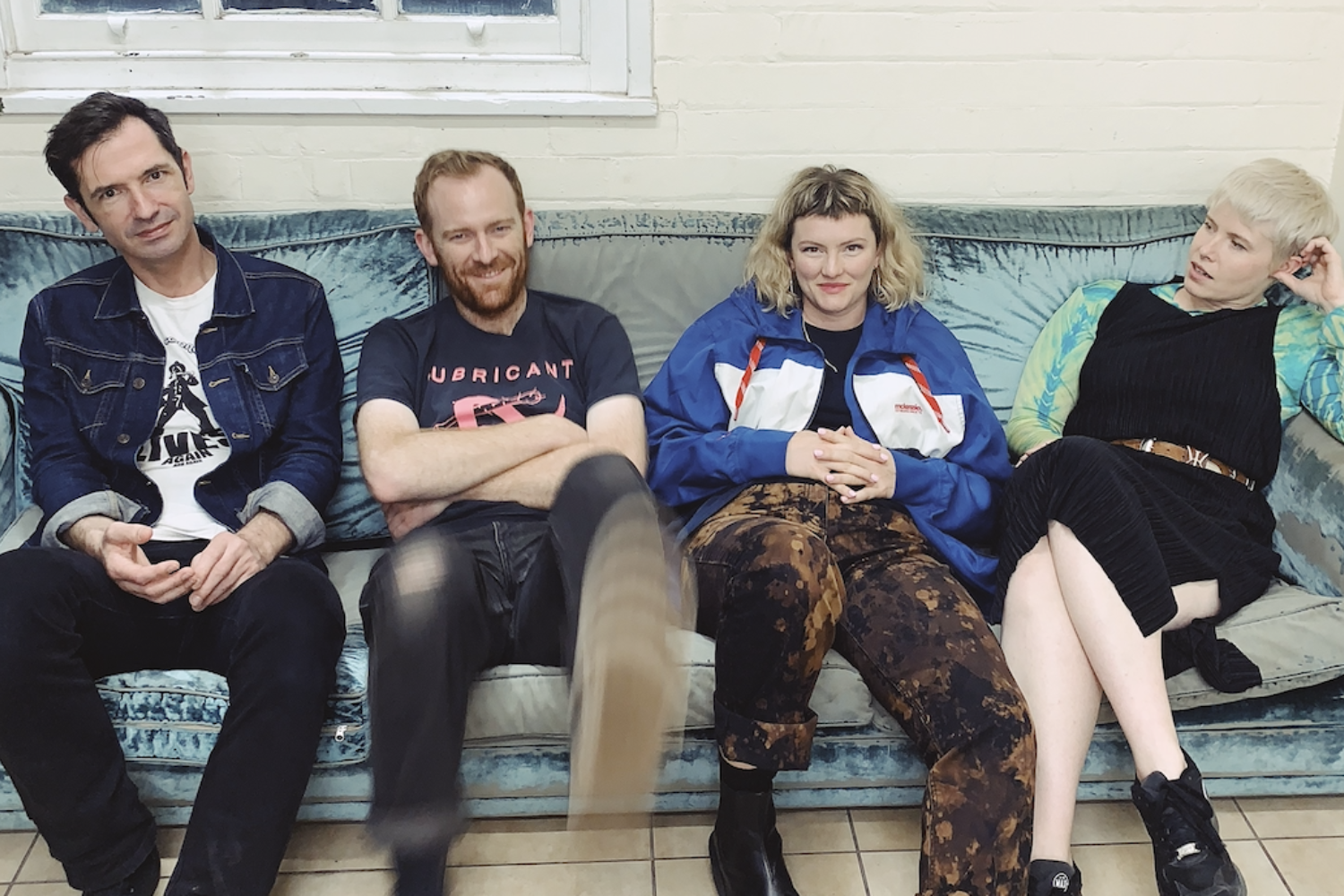 Ahead of the release of their debut EP this week, we meet the Aussie quartet.