Live Review
Black Country, New Road, Village Underground, London
4th February 2020
Playing to a packed Village Underground in Shoreditch feels like a true moment of arrival.
Even with only two songs available to stream, Black Country, New Road have built up a sizeable reputation. This is largely through their renown as a great live act - having seven people on stage is a start, but this could easily be a cacophony of nonsense if even one is of them is out of step. The septet has grown patiently through regular appearances at Brixton's Windmill, even playing there as recently as last week, but this occasion playing to a packed Village Underground in Shoreditch feels like a true moment of arrival.
They mark the occasion by blasting Styx's 'Come Sail Away' as they take up their positions on stage, then a brief fade to silence, a calm count-in and as one they launch into their first extended free-form sonic exploration of the night. An instrumental bop with plenty of groove, the confidence oozes immediately from all of them. There is something decidedly studious about the way they each play, with only minimal back-and-forth movement like body-size metronomes even when their clamour reaches full capacity.
Shifting into 'Athen's, France' second, we get to hear Isaac Woods' distinctive voice for the first time, moving from menacing grumble to faux-religious howl as he sings about "sourdough, my daily bread".
For those that have already played their scant singles to death, it is the airing of new material is most tantalising. While BC,NR often reach a deliciously cavorting din, Isaac's voice rumbles out across the more serene moments, and his words always offer something to cling onto. Whether he's singing about micro-influencers or seeing someone undress at Cirque du Soleil, it is utterly compelling, and promises plenty of fascinating material to dig into in the not-too-distant future.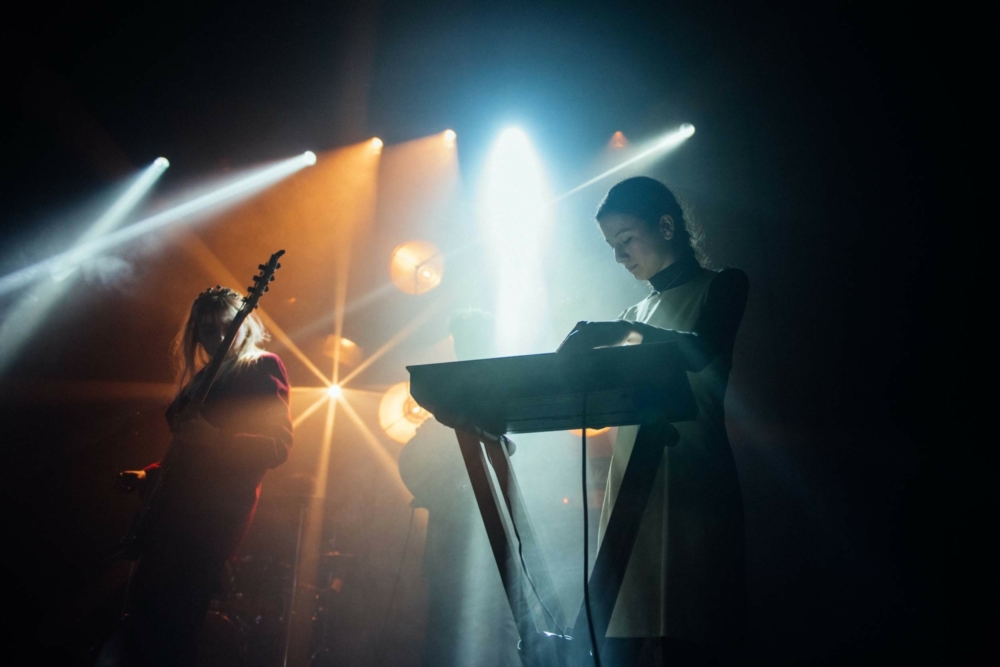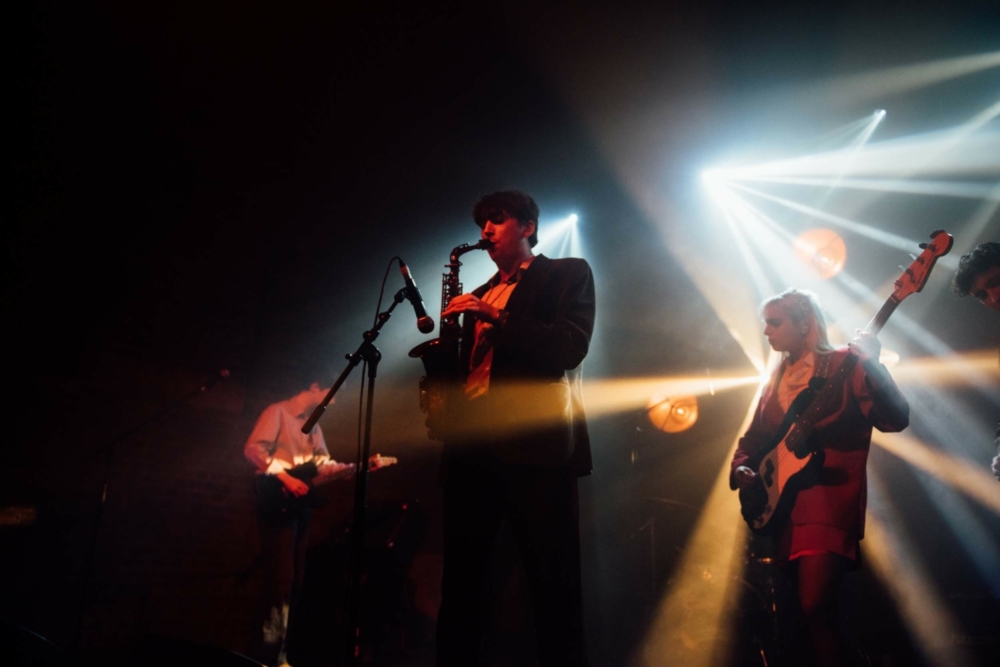 The nine-minute spectacle of anguished and skronking glory that is 'Sunglasses' has no problem in toppling the room, but any notion that this would be the closer is quickly brushed aside. Black Country, New Road then spend the next 20-30 minutes playing in one unbroken stretch - whether this is one song or several strung together will be revealed when they officially release an album, but for now it's tempting to believe that they have constructed a multi-part post-rock behemoth.
Across this body of sound, Black Country, New Road show the breadth of their ability. There is plenty of their usual post-punk prowess, but also moments that see sax and violin combine in a chanson-like slice of classic romantic sweetness, other periods of ascendant atmospheric rock like Pacific northwest emo, and a stretch where Isaac expounds on a lengthy fever dream about Charli XCX finding him on a train and to express her admiration for his writing.
By the end of this mammoth effort there are hugs all round on stage, and a feeling like this was more than just another gig. This was certainly true among the audience, who feel just as drained after that finale, but leave discussing all the nuggets of imagery from Isaac's mind and savouring the scorching force of Black Country, New Road in full pomp.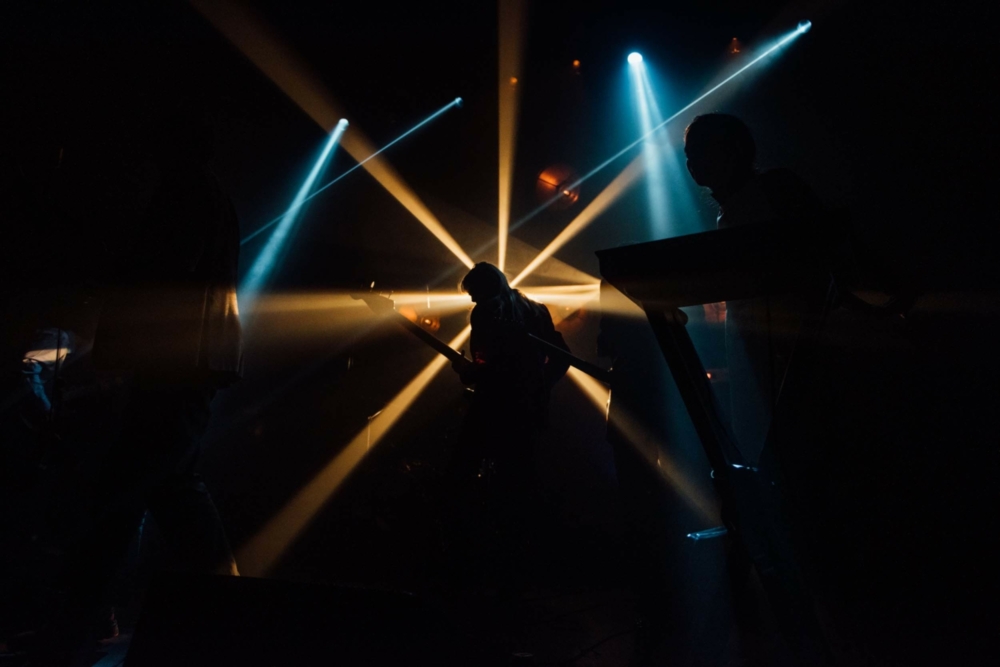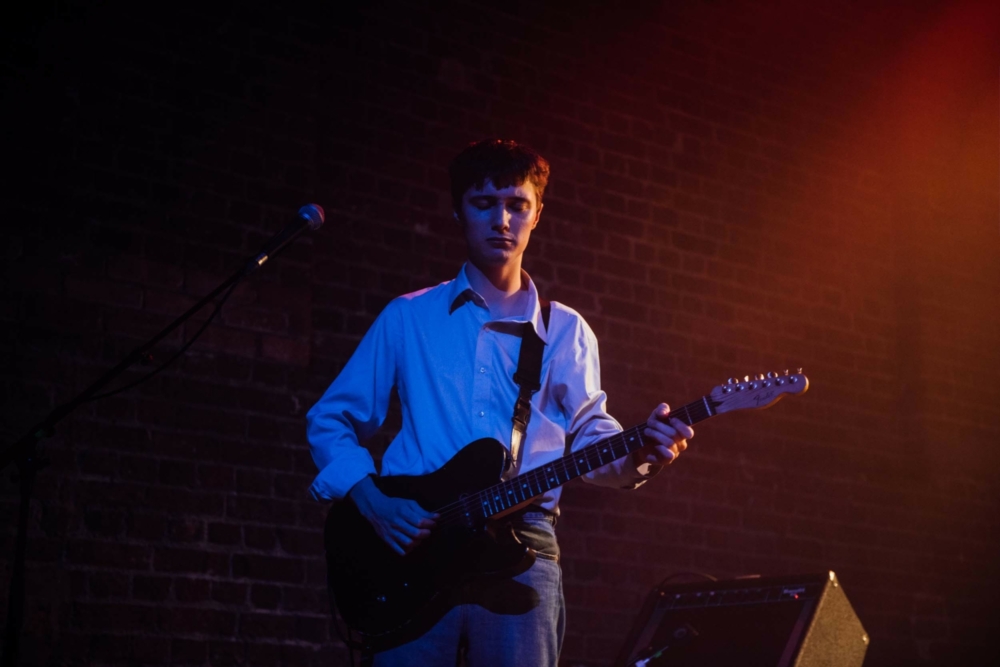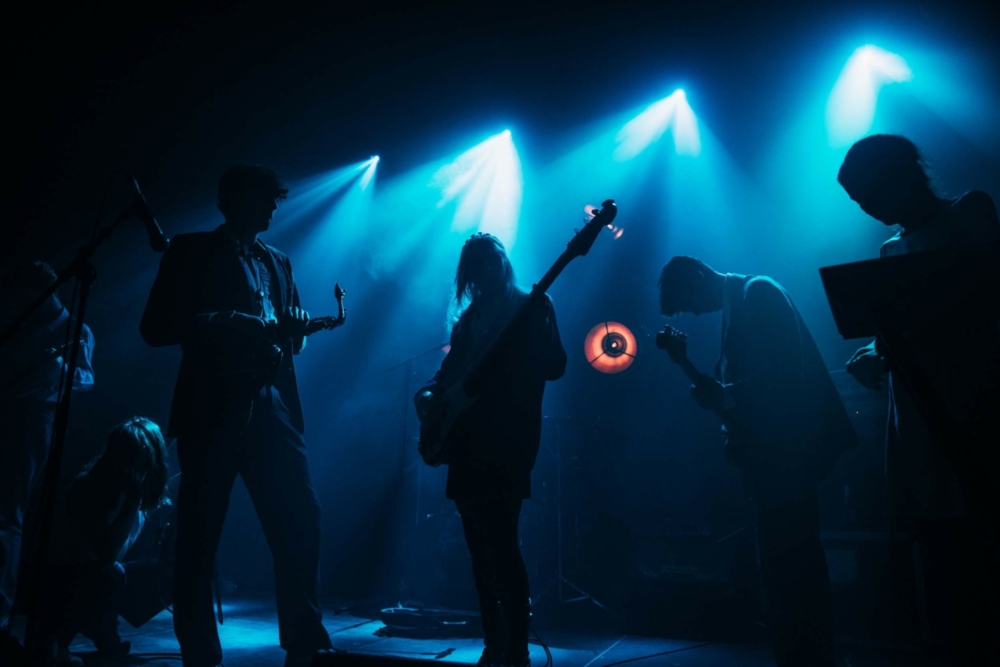 Get your copy of the latest issue