News
Circa Waves announce Circa Fest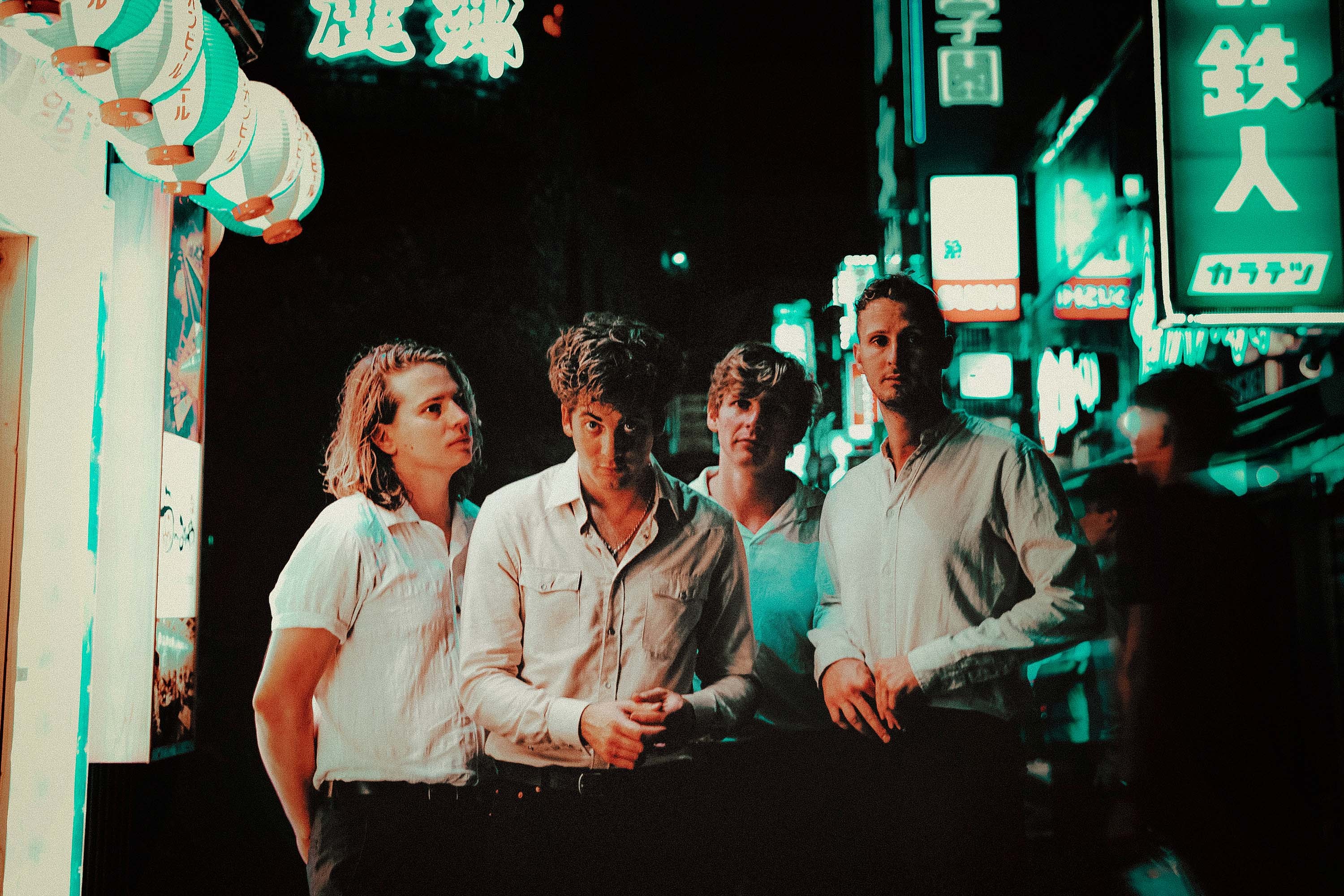 The group are curating a special event in Liverpool this April.
Everyone loves a festival, and it seems like the Circa Waves lads love it so much they've decided to make their own! Announcing the Liverpool-based Circa Fest, the group are putting on a one-day event on April 4th, championing loads of local bands across multiple venues.
In frontman Kieran's own words: "I made my own festival In Liverpool and called it Circa Fest because why not!!! I wanted to showcase all of these amazing and talented upcoming acts Liverpool has to offer. Get on it".

Hosted across Liverpool University, Zanzibar And Jimmy's, Red Rum Club, Spinn, Pizzagirl, Harrm, Children Of The State, Abby Meysenburg, The Mysterines (Dj Set), Zuzu (Dj Set) and of course Circa Waves will be performing!

And to celebrate the announcement, the group have revealed new song 'Sad Happy', taken from their new album out on 13th March, on which Kieran says, "Enjoy the sad euphoria and have a nice cry dance! Best listened to in groups or alone in the kitchen".
Have a listen below.