Listen
Honey Lung release new track 'Be My Friend'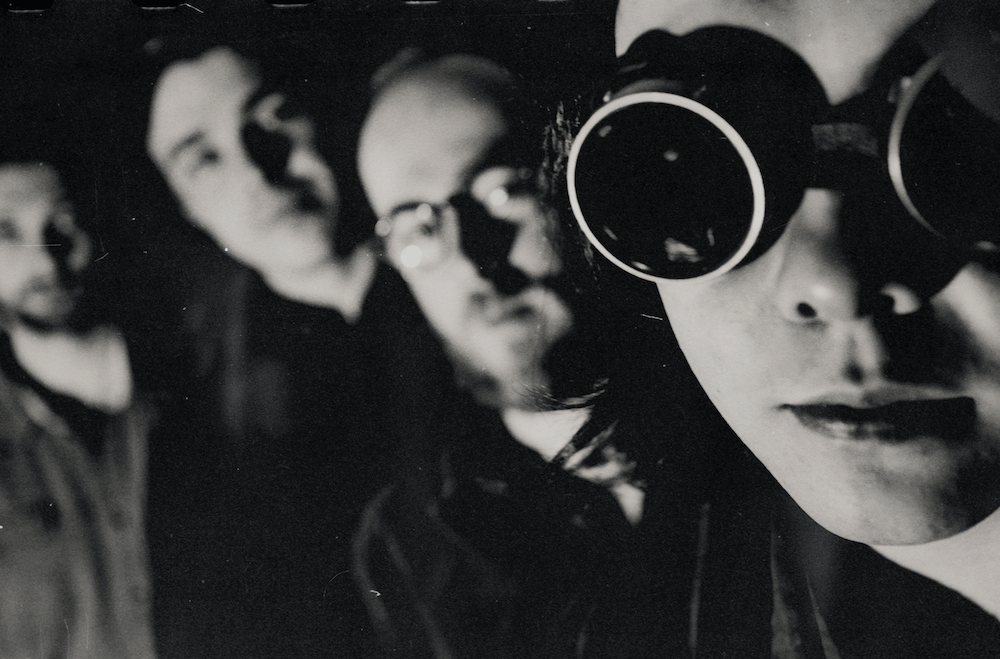 It comes alongside news that the London group have signed to Big Scary Monsters.
Unveiling their newest scuzzy shoegazey bop, Honey Lung have shared 'Be My Friend', accompanied by the exciting news that they've signed to indie label Big Scary Monsters. Congrats, pals!
"Lyrically 'Be My Friend' makes a joke of trying to impress someone you admire," vocalist Jamie Batten explains. "We wanted it to be an ironic song that pokes fun at awkward social situations and the funny ways we act just to be liked or feel accepted."
The latest taste of their new project set to land later this year, have a listen now.
See Honey Lung live at the following dates:
FEBURARY
19 - The Grace, London
JULY
31 - Truck Festival
More like this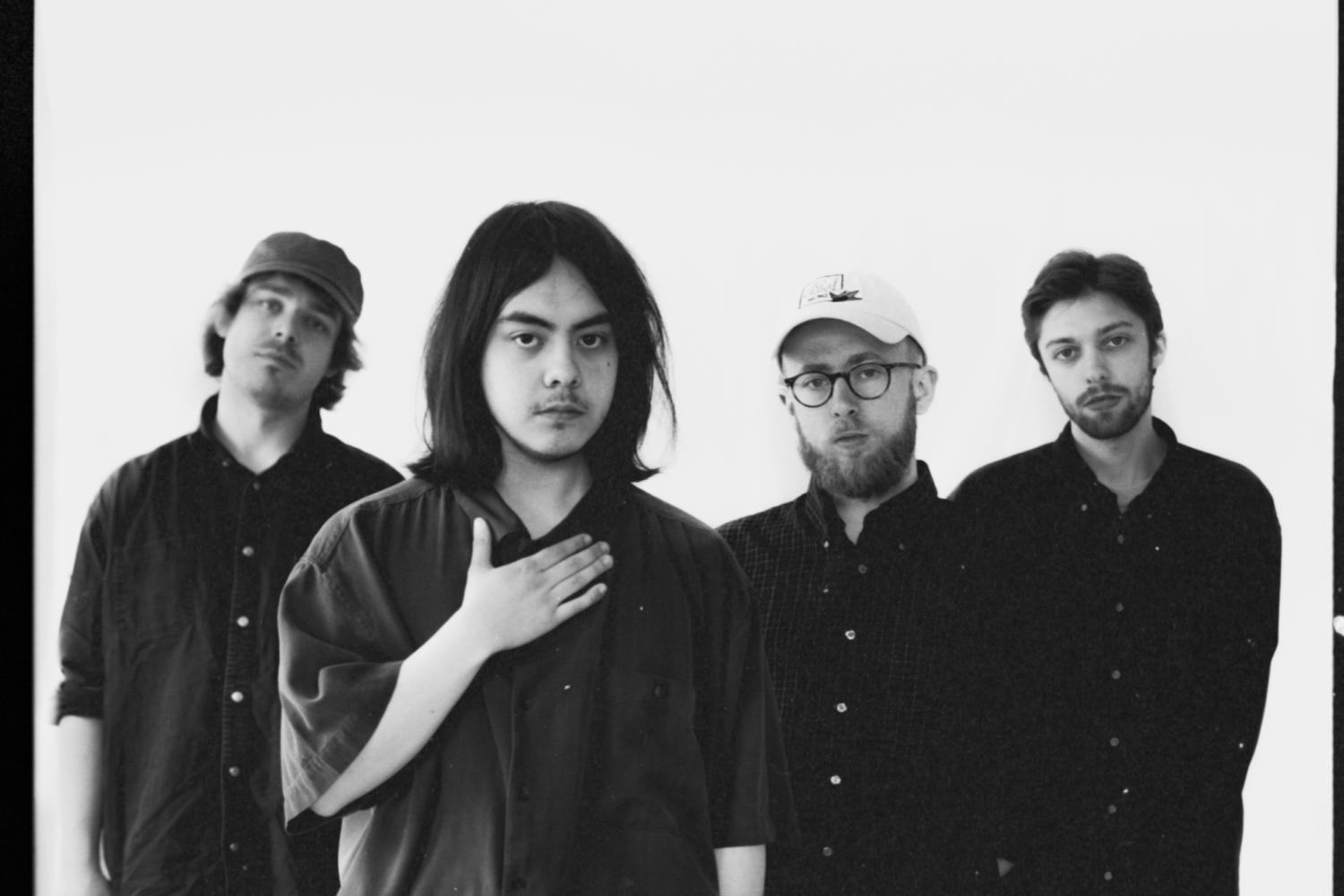 The alt-rock quartet share their ferocious new number.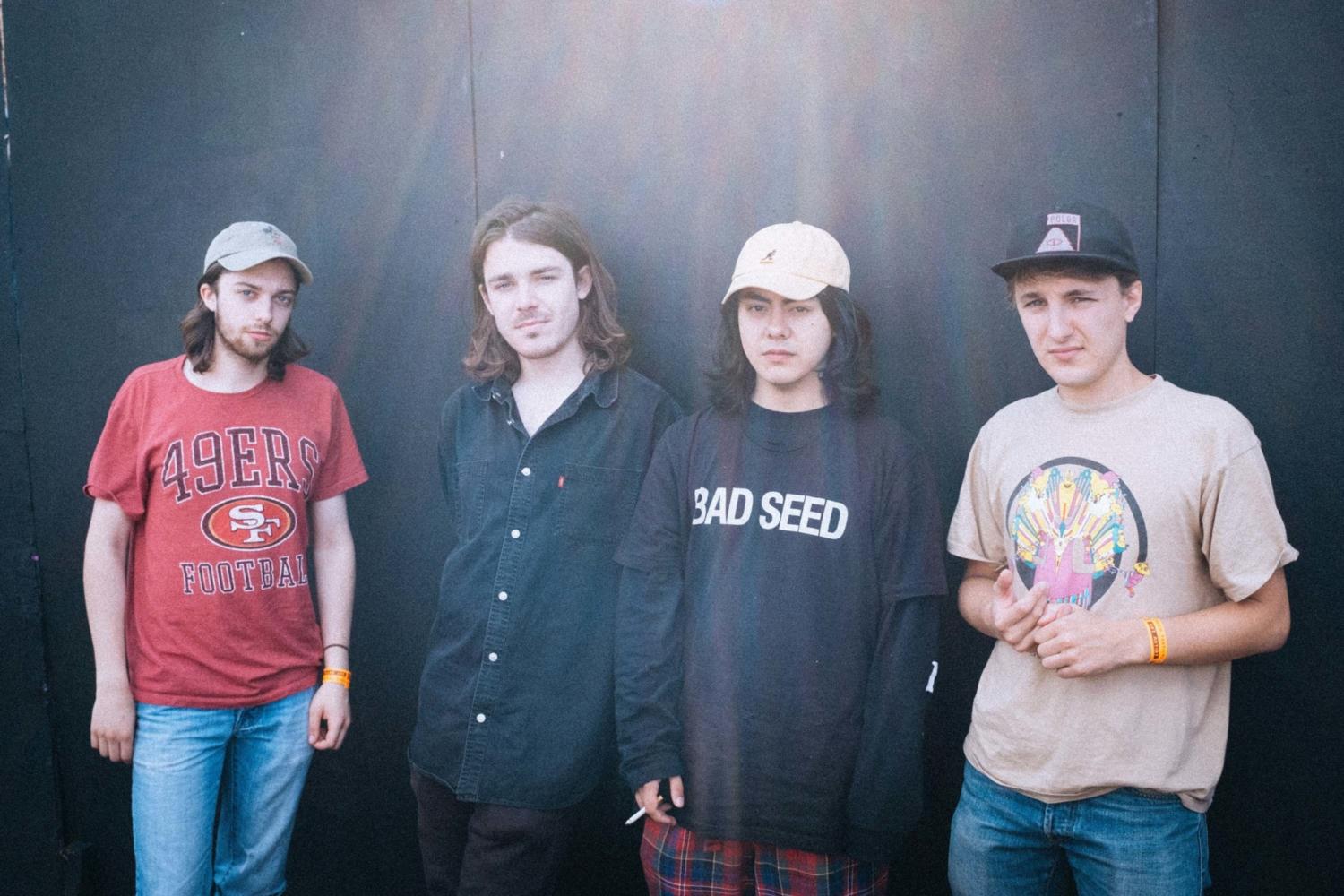 It's a hypnotically fuzzy one from the Londoners