Album Review
Moses Boyd - Dark Matter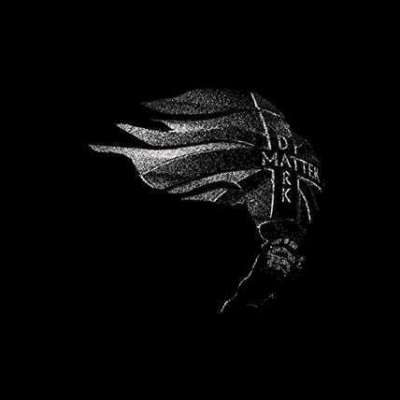 A storied past and a divergent present come together to pave the way to a distinct, exciting future.
Label: EXODUS
Released: 14th February 2020
Moses Boyd is at the forefront of a jazz revolution. One finding new roots in the sounds of London: dub, UK garage, even Theo Parrish-influenced house. He's already won two MOBOs, collaborated with nearly every figure in the London jazz scene, and even worked on Beyoncé's soundtrack to The Lion King. But there comes a time when you need to define your own sound. 'Dark Matter', Moses' debut, does that with aplomb.

Given Moses' wide-ranging collaborations, 'Dark Matter' is as diverse, thrilling and, perhaps most importantly, as danceable as you might expect. If it wasn't clear with the likes of Theon Cross's 'Fyah' or Ezra Collective's 'You Can't Steal My Joy', 'Dark Matter' wears this generation's disregard for genre conventions on its chest.

Of course it's indebted to jazz history, but Moses blends that with the sounds of London. His keen ear for production creating something built more for booming club soundsystems than it is the cliched idea of a smoky jazz club.

"Shades of You", featuring vocalist Poppy Ajudha, utilises Theon Cross' tuba as a dubby bassline. "2 Far Gone", meanwhile, is a glitchy treat that lets pianist Joe Armon-Jones draw a straight line between the worlds of Bill Evans and Burial. It's a magical alchemy of styles and feeling present throughout the record, built to shake the rafters and your entire body.

A mournfulness runs throughout this record; of a lost generation trying to find their place. But 'Dark Matter' constantly searches for the hope. This isn't just a ridiculously talented drummer and producer defining his sound. It is, at its heart, a mission statement. Here, a storied past and a divergent present come together to pave the way to a distinct, exciting future. And he wants you to walk, or rather dance, down that path with him.
Brought to you as part of our media partnership with Hyundai.
Watch performances from the shortlisted artists on BBC Four at 10pm on 23rd September.
More like this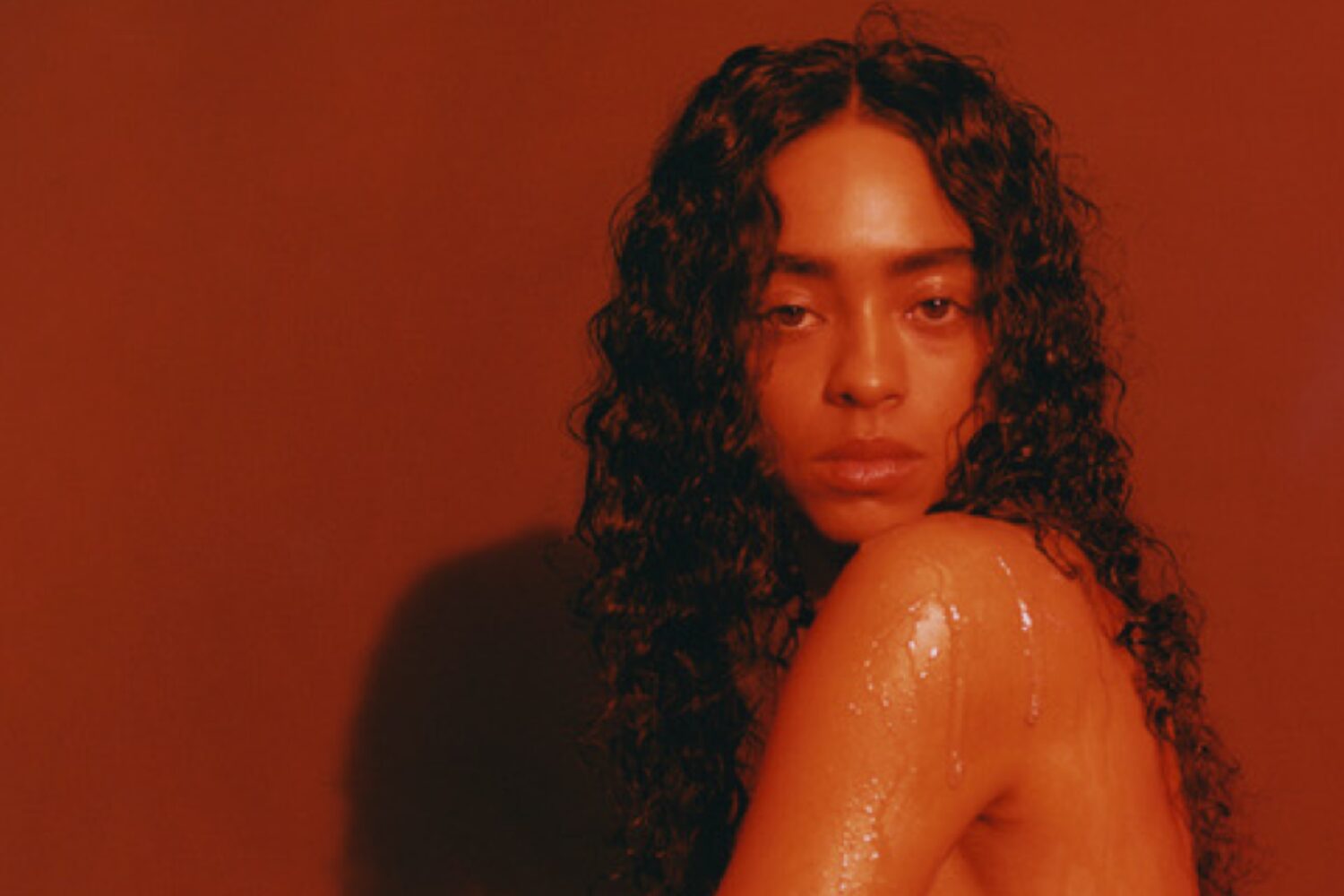 The track also features Moses Boyd and Kelly Moran.