Live Review
Foals, Shepherd's Bush Empire, London
17th February 2020
Ahead of their conquering moment, it's a riotous warm up for the Oxford lot.
In approximately 24 hours, Foals will go on to scoop the BRITs Best Group award, thus cementing a truth we've all known for a while. But for now, the Oxford quartet - who, we learn tonight, will be joined by stand-in bassist Jack Freeman of Jagwar Ma throughout 2020 - are back in their natural environment, turning otherwise respectable venues into sweat-dripping pits of rowdy good times.

Tonight's target is the intimate (for them), theatrical confines of London's Shepherd's Bush Empire – a one-off warm up as part of War Child's annual BRITs week charity shows before they head out on May's far larger arena tour. And while, in some ways, it's business as usual for Yannis and co (their business, of course, being one of the best live bands the country has to offer), there are still new kicks to be had for the dedicated masses who gather out front.

Now with six albums to their name, Foals have the inevitably tricky nightly task of narrowing their wares down to under two hours. It means that a tease of old 'Antidotes' track 'The French Open', picked up by the band when a group of enthusiastic fans begin its needling chant from the pit, doesn't get a full outing. But, excitingly, they're still trying new things, adjusting the set to find its ultimate fighter form at every opportunity.

Tonight, amidst the more familiar bounce of 'My Number', 'Spanish Sahara"s elegiac catharsis and the meaty riffs of 'Inhaler', they debut recent LP 'Everything Not Saved Will Be Lost pt II"s expansive, 10-minute closer 'Neptune' for the first time. Where, earlier in the set, pingers'o'clock banger 'In Degrees' suffers from a lack of volume, 'Neptune' luckily finds the amps turned up to 11, its crashes of apocalyptic sound filling the venue and hinting at the kind of sundown festival moment that could send their summer sets into the next dimension. It fits perfectly into a closing third that focuses on their gnarliest wares, the band building to the full-on roar of 'Black Bull' and 'What Went Down' before closing with, as ever, the final chaotic hurrah of 'Two Steps, Twice'.

Having toured up and down the country constantly for the past two years (and pretty constantly for the 10 years before that), Foals are somehow still finding new ways to push themselves. The day this lot get boring is the day we all might as well just pack it in.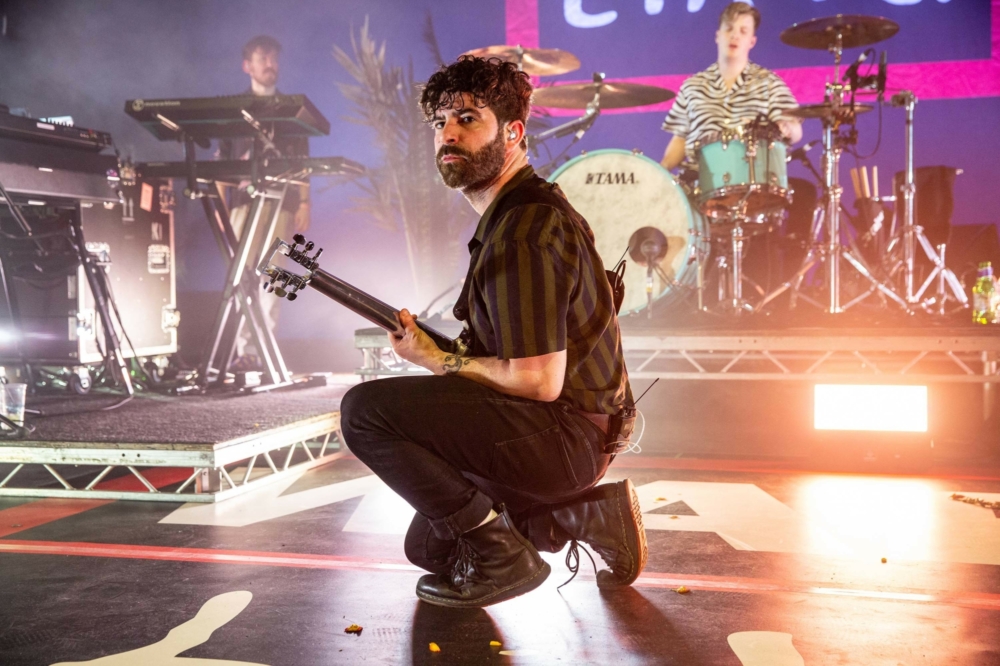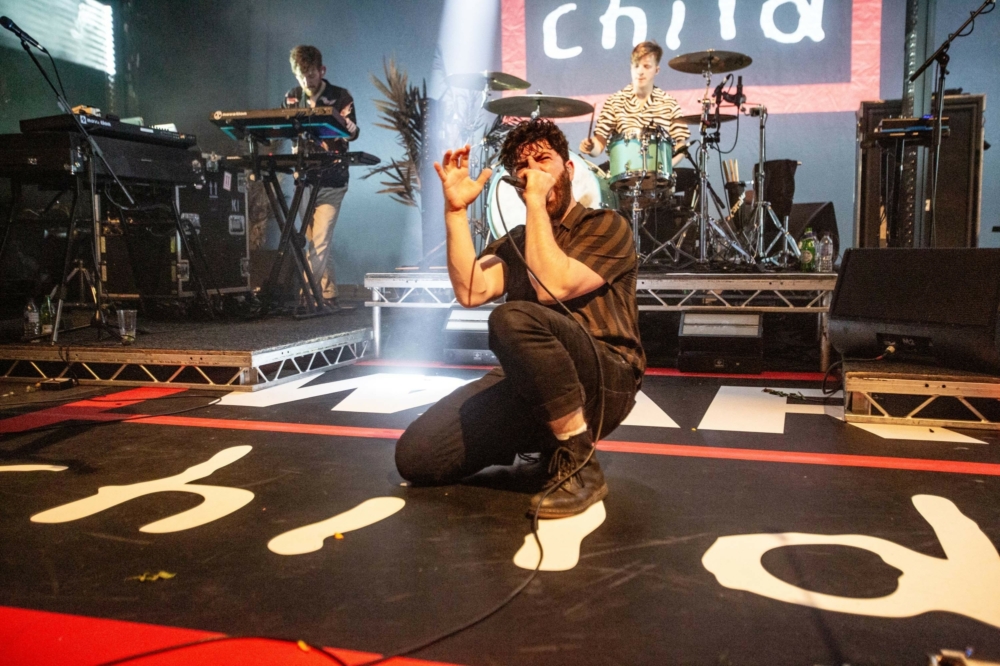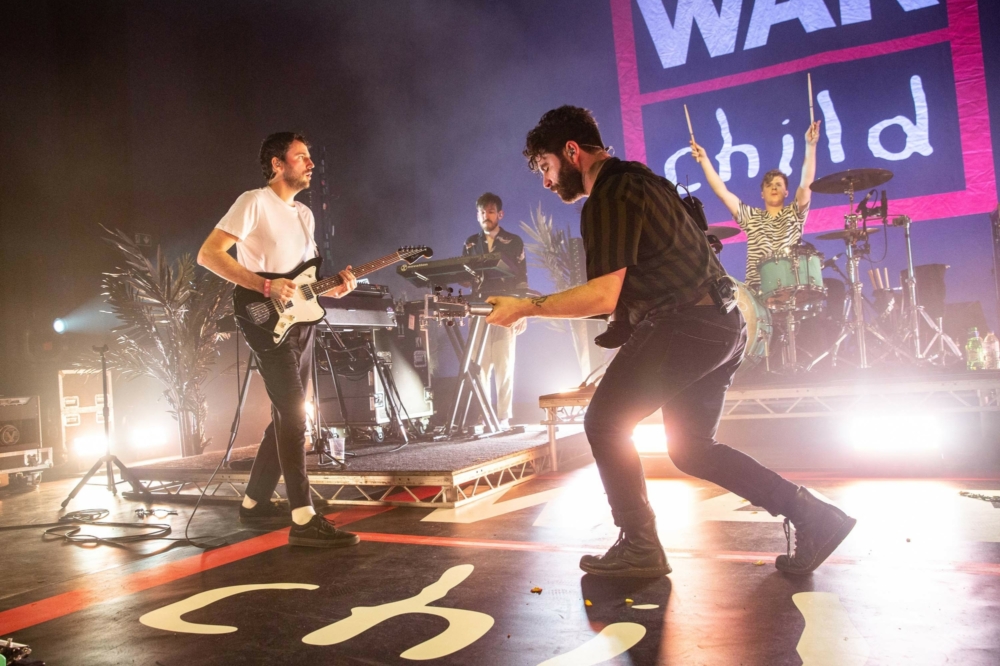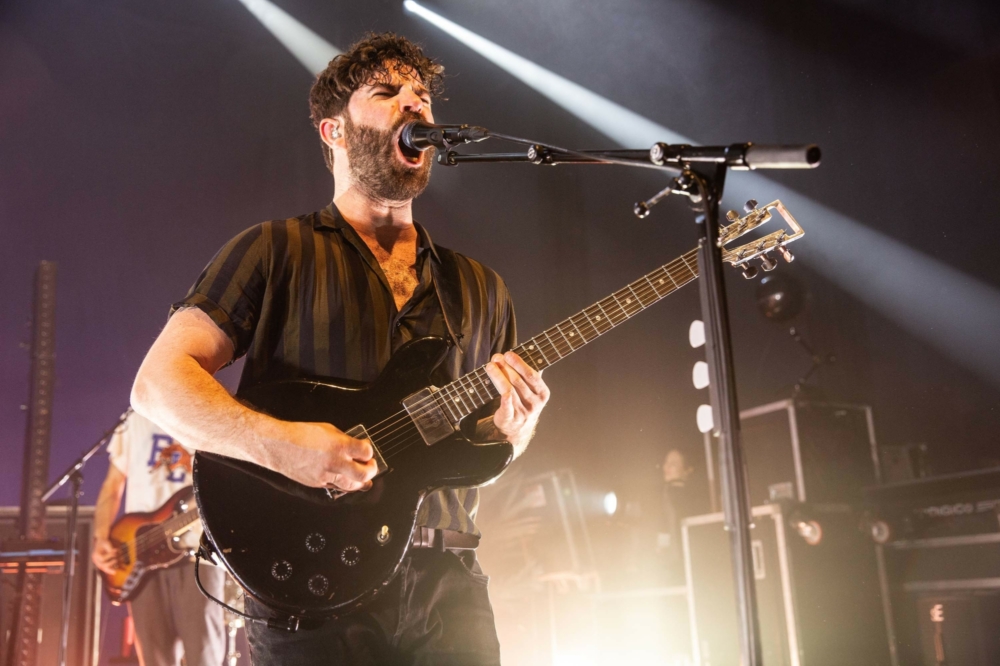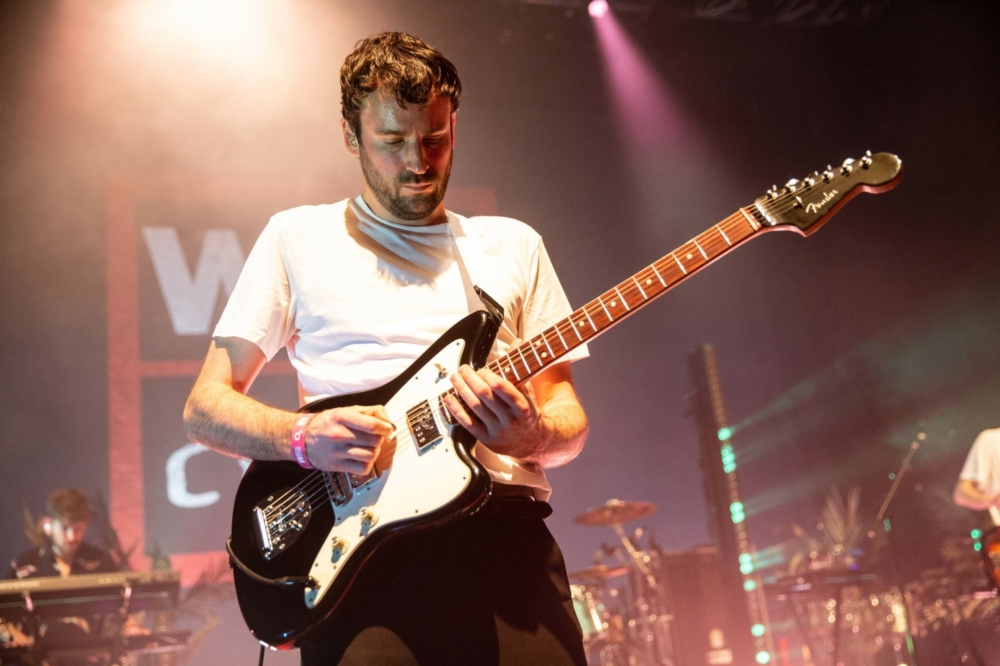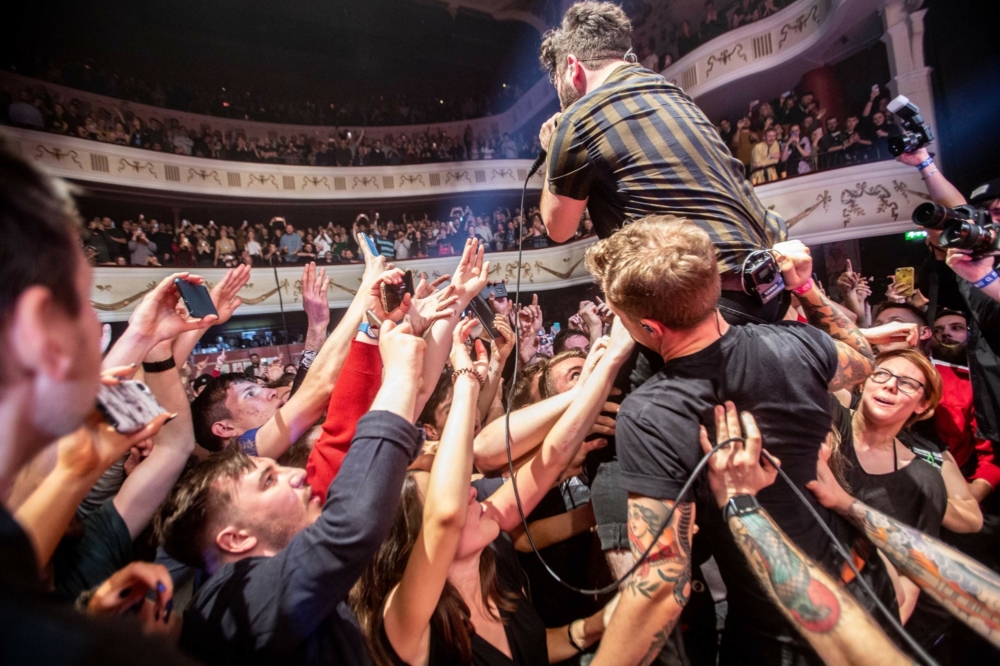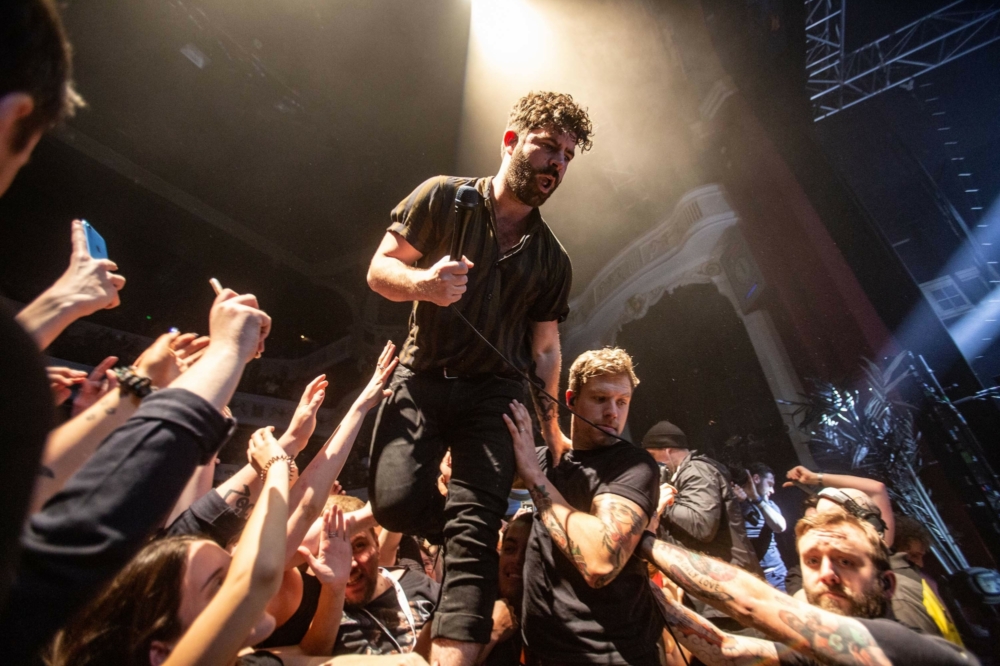 Get your copy of the latest issue