Live Review
PVRIS, Electric Brixton, London
20th February 2020
They remain at the very top of their game.
It's been just over two years since PVRIS last played a headline show in the UK capital, and their legion of fans aren't taking it lightly. A queue extends out of the South London venue long before doors, a select few of who have spent their afternoon at an intimate fan event. It's an enthusiasm that dominates into the evening, the liberated crowd jostling for position to bellow Lynn Gunn's empowering lyrics back at the stage.
With arms raised high, tonight's fans hang on every word. Lynn responds with a relaxed confidence, stepping off the stage towards the end of the evening to meet her adorers. It plays into the show's relative intimacy, one which welcomes the band to a comparably small room celebrating the recent release of their 'Hallucinations' EP. A moment in which Lynn produces a pink unicorn headband, challenging the crowd to put their phones away, highlighting the playful nature of their performance.
PVRIS balance this euphoria with their darker sounds. Much of their music deals with self-deprecation and heartbreak, universal themes that have clearly tapped into a vast cross-section of society. There's an emotive undercurrent that resonates across the room, not least during the gut-wrenching 'Heaven' – a track which embodies their characteristic blend of huge singalongs and pained lyrics.
The pop-heavy 'Hallucinations' provides one of the evening's most joyful moments, but it's the cathartic 'Old Wounds', rounding out the main set, that delivers the show's biggest moment. Referencing an inability to move on, the song builds to a huge crescendo and engulfs the Brixton venue in a spine-tingling atmosphere.
There's something truly special about how PVRIS mix this emotional outpouring with rapturous melody. Joined by Alex Babinski and Brian MacDonald on stage, Lynn commands a cathartic energy that effortlessly ripples across the venue. The crowd, who have waited two years for this moment, don't hold back, and nor do PVRIS – who remain at the very top of their game.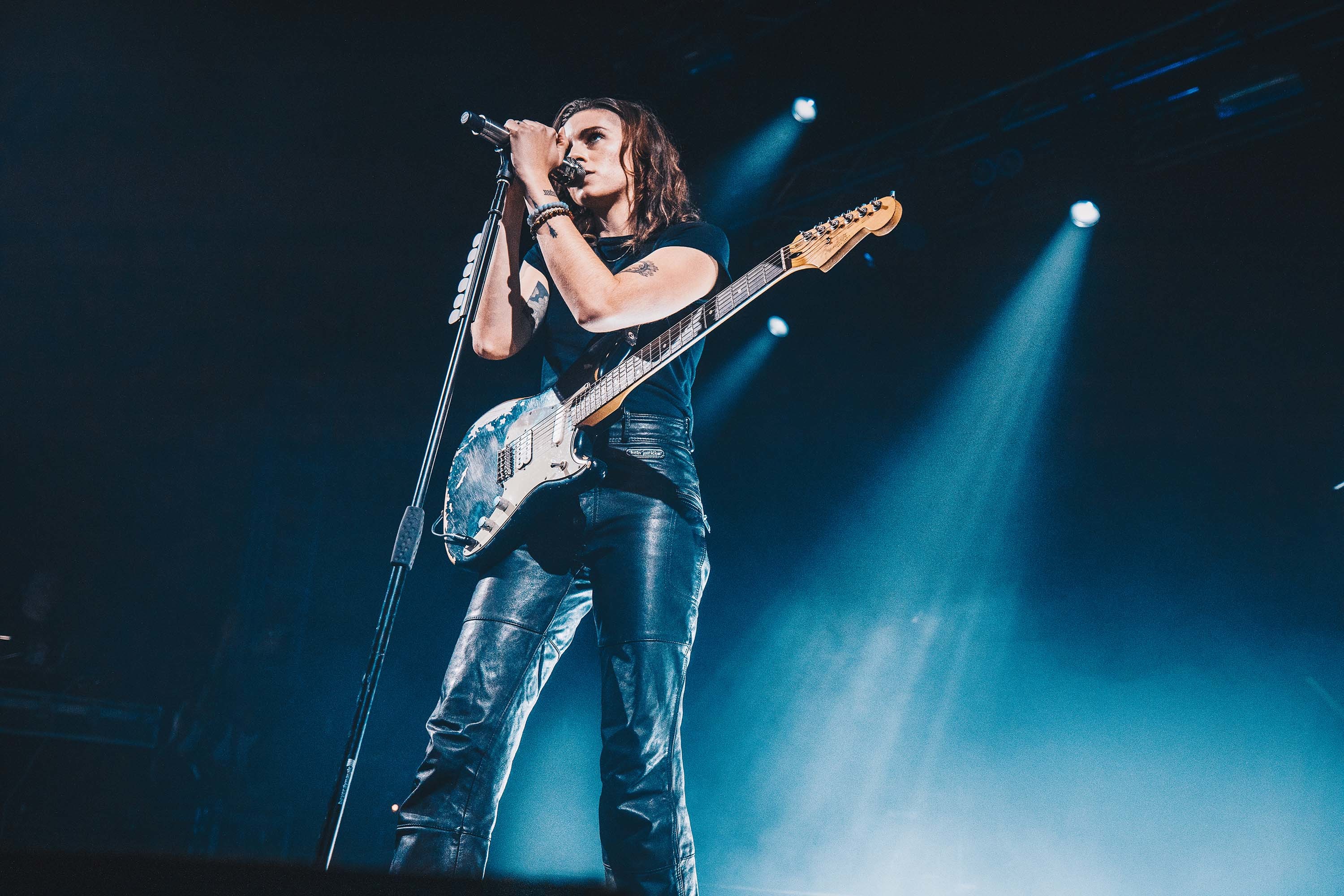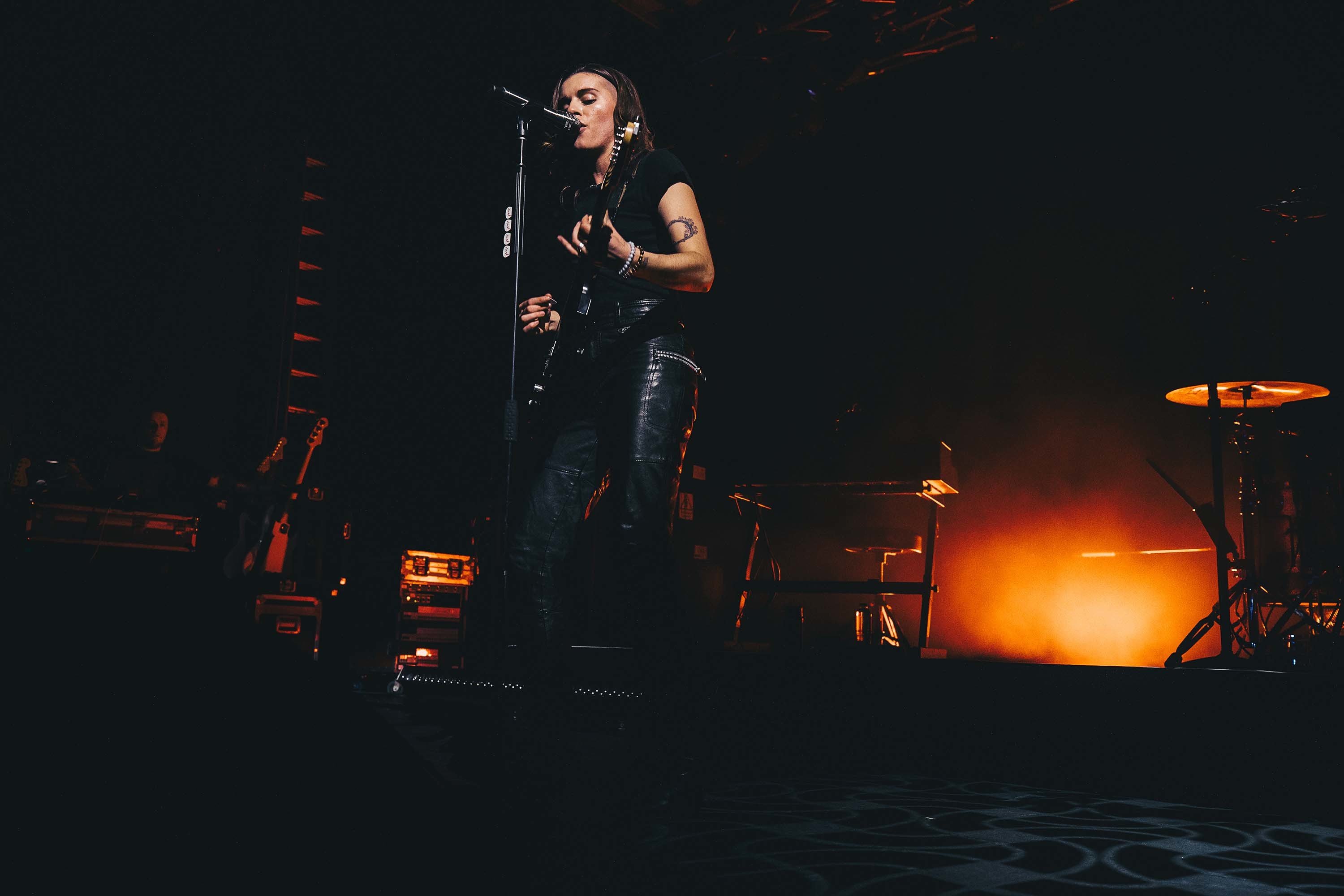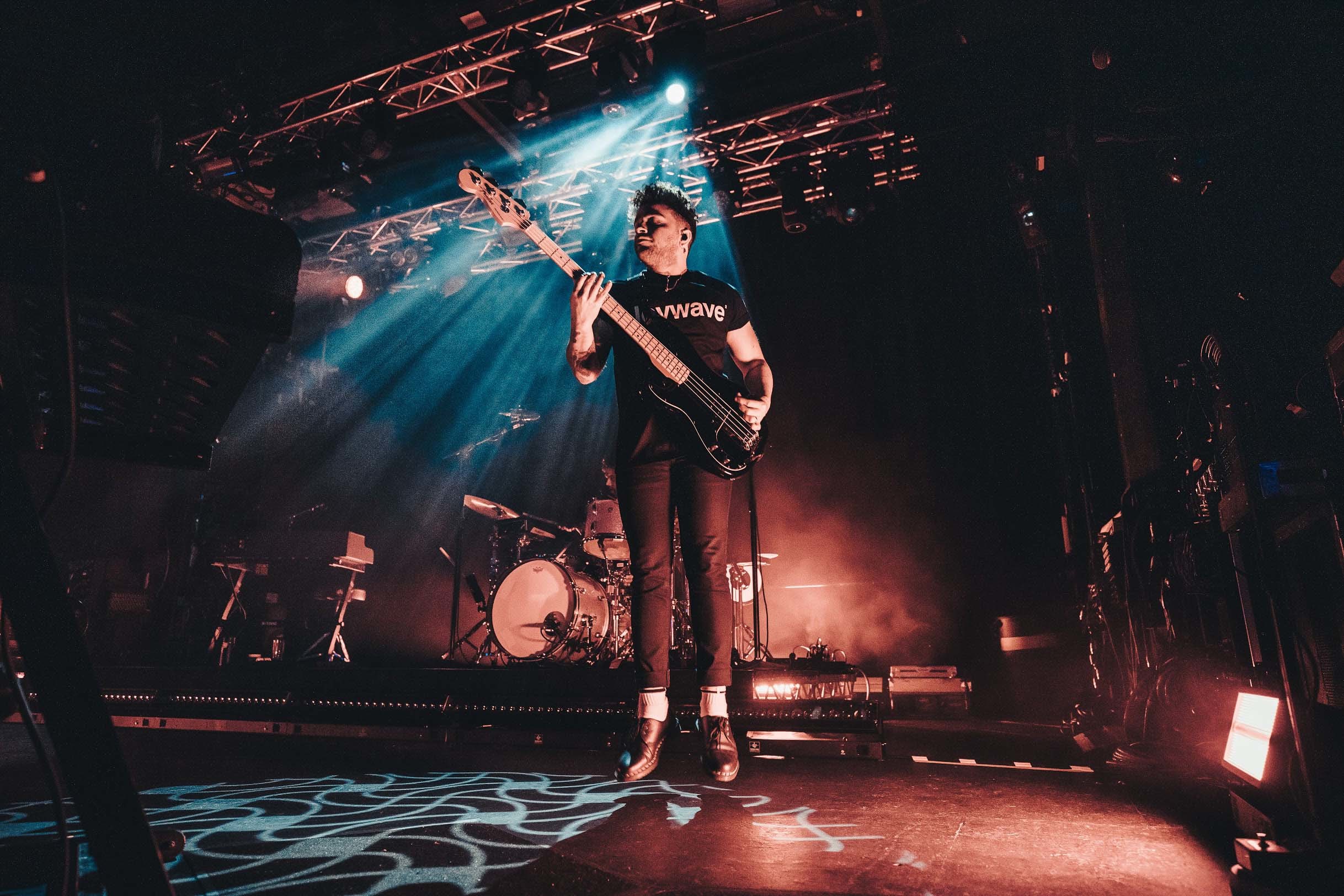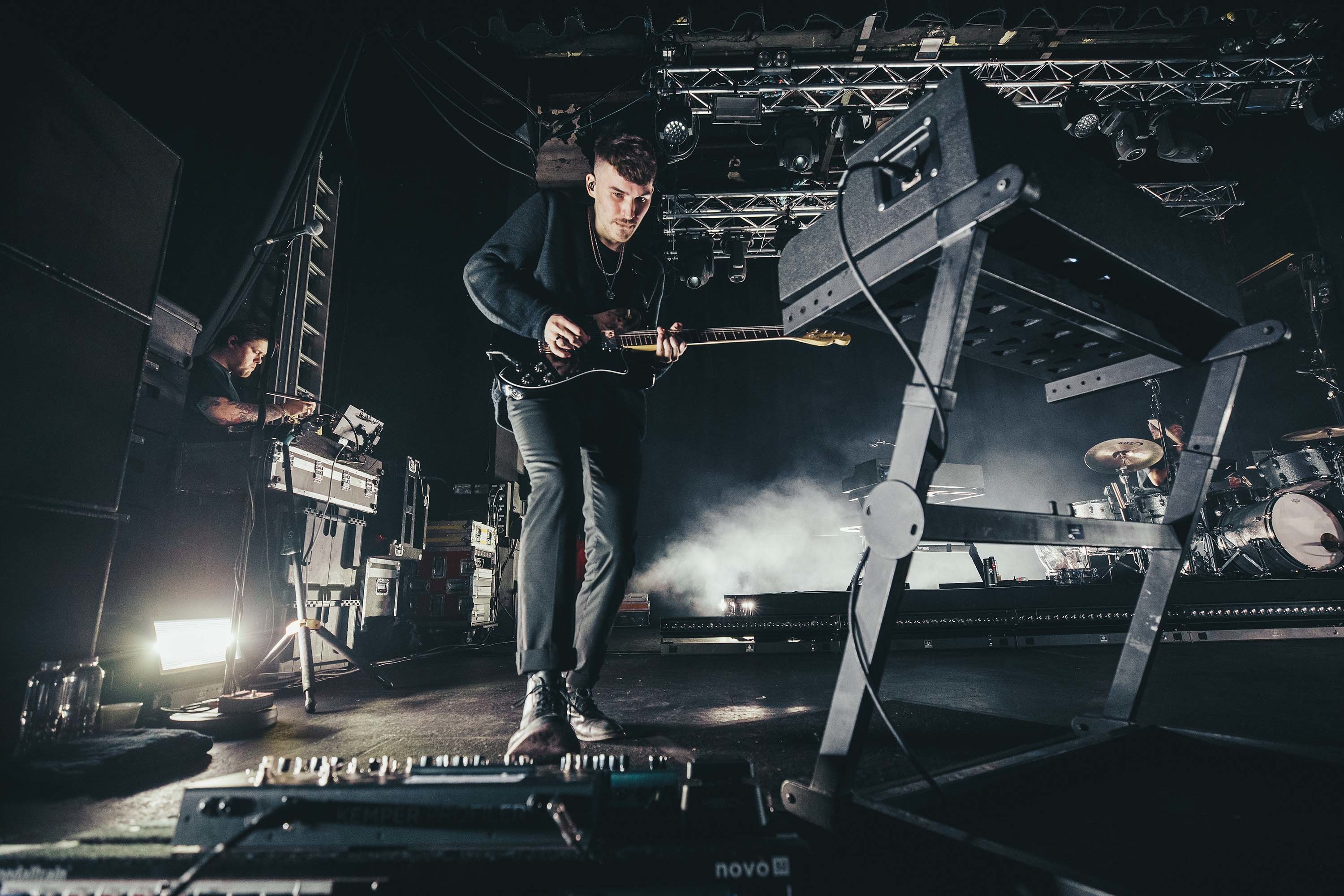 Get your copy of the latest issue