Listen
Do Nothing share new track 'Fits'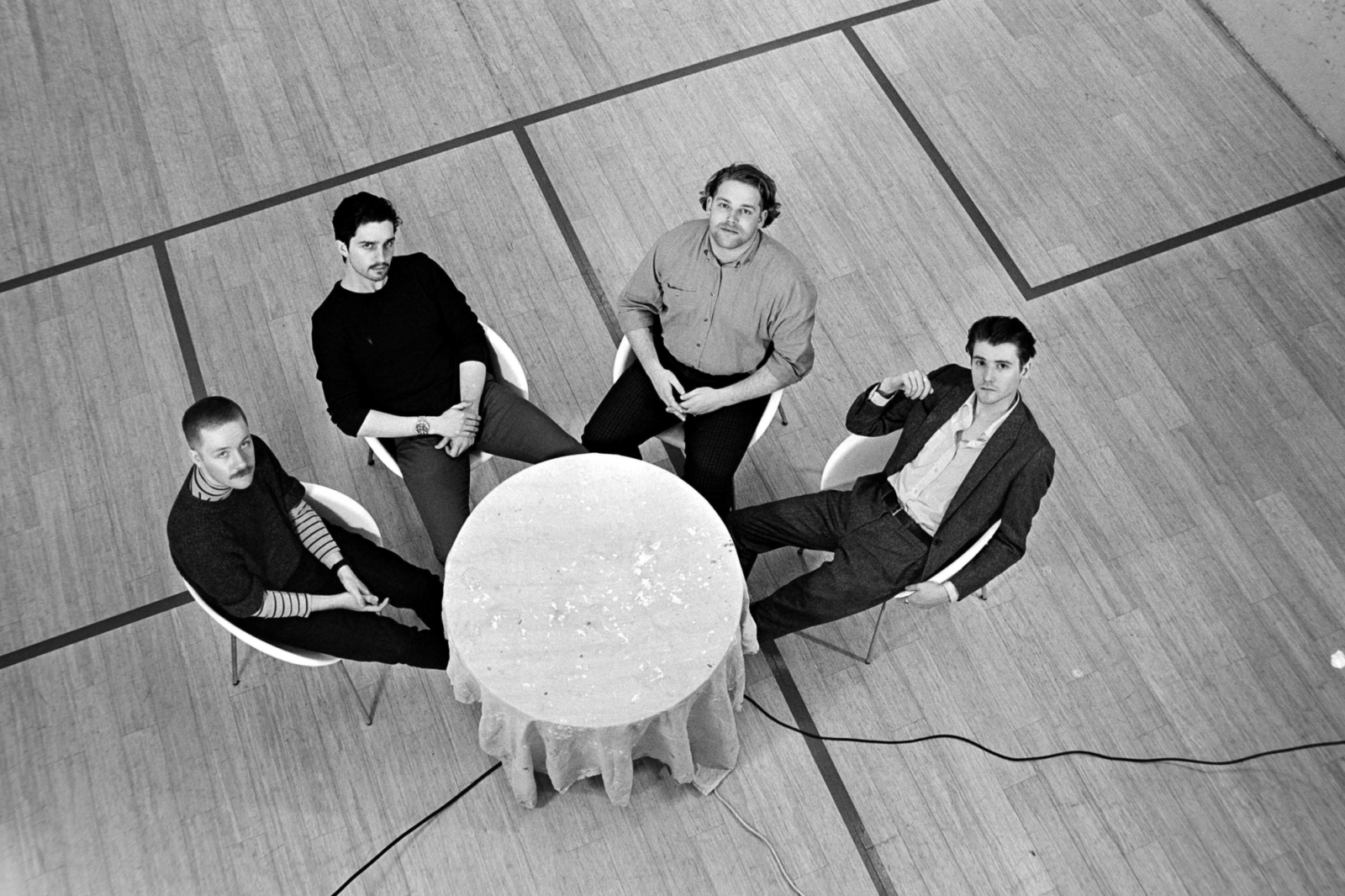 Photo: Adrian Vitelleschi Cook
It's taken from forthcoming EP 'Zero Dollar Bill'.
Nottingham newcomers Do Nothing have shared a new track.
'Fits' comes with the announcement that they'll be releasing EP 'Zero Dollar Bill' on 10th April, which will also include previous single 'LeBron James'.
Of the new song, frontman Chris Bailey explains: "This song came about relatively naturally. It's about that sad little feeling of drifting away from things that meant a lot to you when you were younger. I wanted to write something about my big brother, and what came out sounds somewhat sarcastic, but is actually a quite sincere love song to him and our childhoods. He's called Benji, and I don't see him enough."
Listen to 'Fits' below.