News
Orlando Weeks shares debut solo single 'Safe In Sound'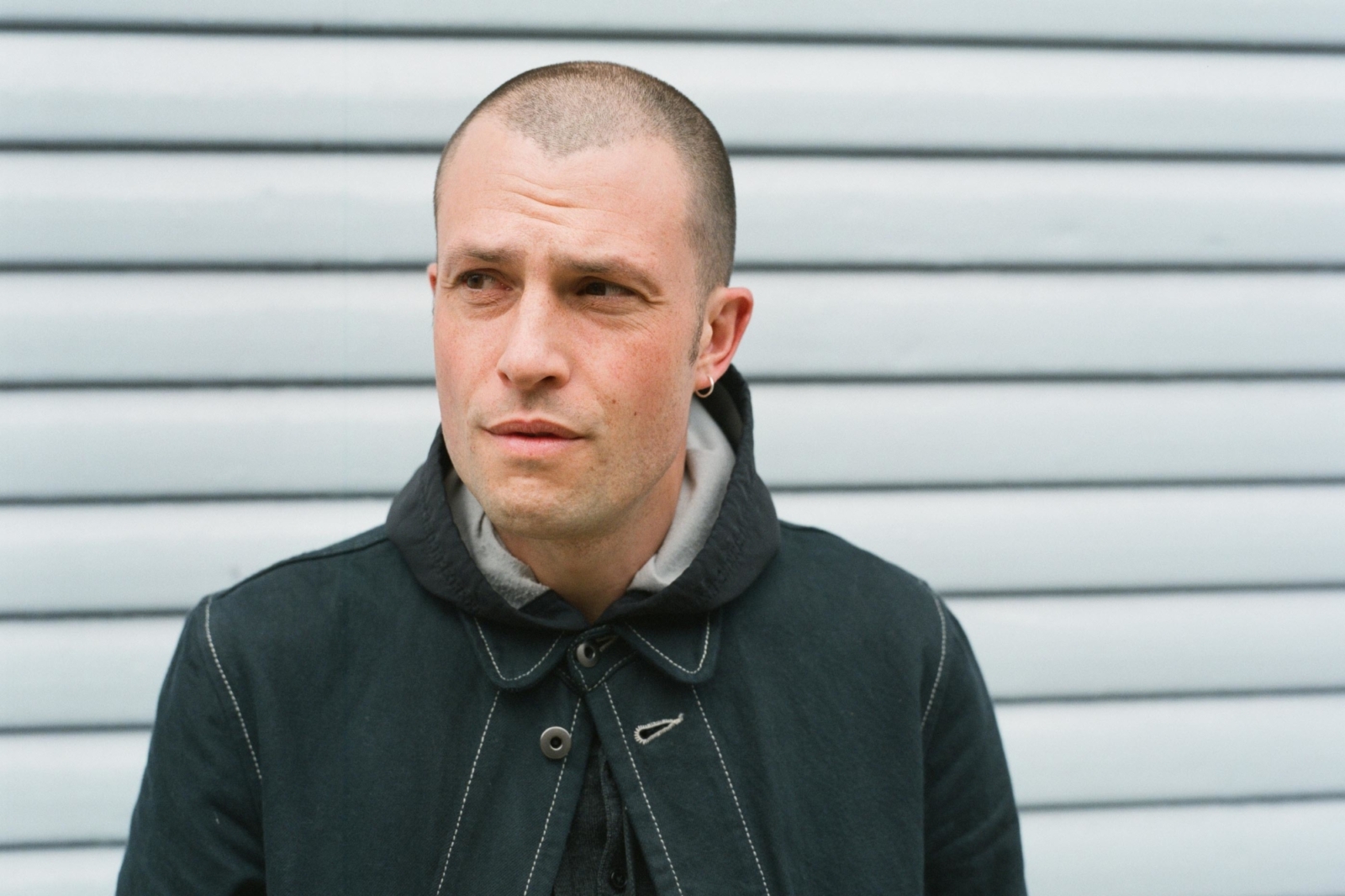 Photo: Emma Swann
It follows the former Maccabee's first music since 2017's 'The Gritterman'.
Former Maccabees frontman Orlando Weeks has shared his debut solo single.
'Safe In Sound' is, the singer describes, about the period prior to the birth of his son.
"I was witness to this momentous event in our lives and didn't want that to go unmarked in the work that I do. I found that writing was a way to anchor moments and cement feelings that we were sharing.
Throughout that dazzling year, with its steady march towards our son's arrival, I felt grateful to the discipline of working on music for the semblance of structure that it gave me. Musically I wanted to make something that stretched me, something with beauty and intensity."
Read our interview with Orlando about his solo ventures, as featured in the November 2019 issue, here.
It's his first new music since 2017 project 'The Gritterman'.
Orlando tours the UK from early next month.
MARCH
5 Liverpool Arts Club (The Loft)
6 Leeds City Varieties Music Hall
7 Manchester Stoller Hall
8 Glasgow St Luke's
10 Norwich Arts Centre
11 London Earth
12 Brighton St Bartholomew's Church
13 Bristol St George's
Watch the video below.