Listen
Christine and the Queens shares new EP 'La vita nuova'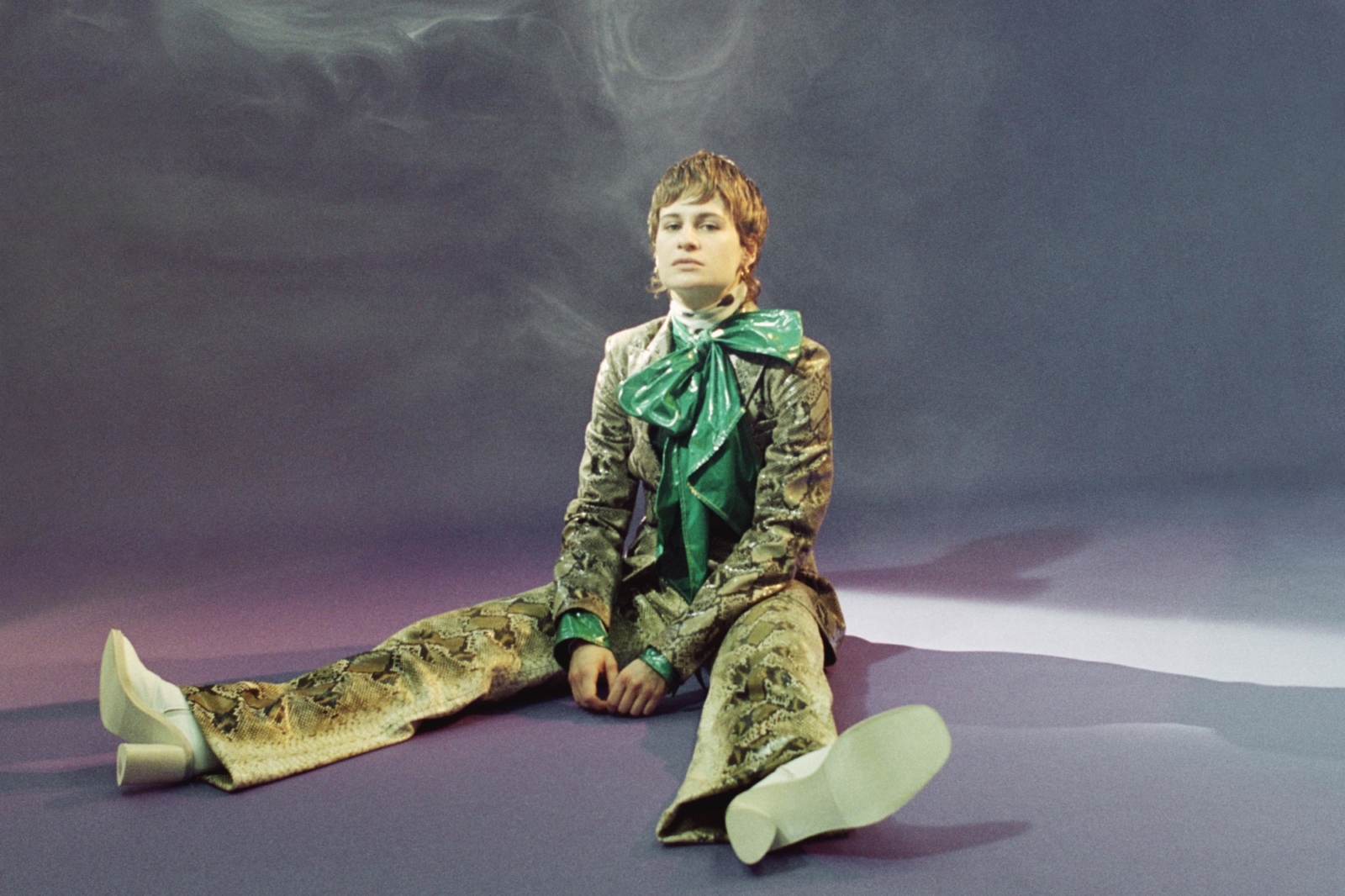 Photo: Camille Vivier
The five-track EP features her previous track 'People, I've been sad'.
Christine and the Queens has dropped a brand new EP titled 'La vita nuova'.
The five-track EP, which is officially out now on all digital platforms, but will be released on CD and vinyl on 10th April, includes her previously-released single 'People, I've been sad'.
Produced by Christine and the Queens herself, alongside Ash Workman, the EP also comes accompanied by a 14 minute film set in Paris' Opéra Garnier, while the EP's title track features Caroline Polachek.
Check out the tracklisting for 'La vita nuova', and watch the EP's accompanying film, below.
1. People, I've been sad
2. Je disparais dans tes bras
3. Mountains (we met)
4. Nada
5. La vita nuova feat. Caroline Polachek
6. I disappear in your arms (bonus)