Watch
Creeper offer up iconic new track 'Cyanide'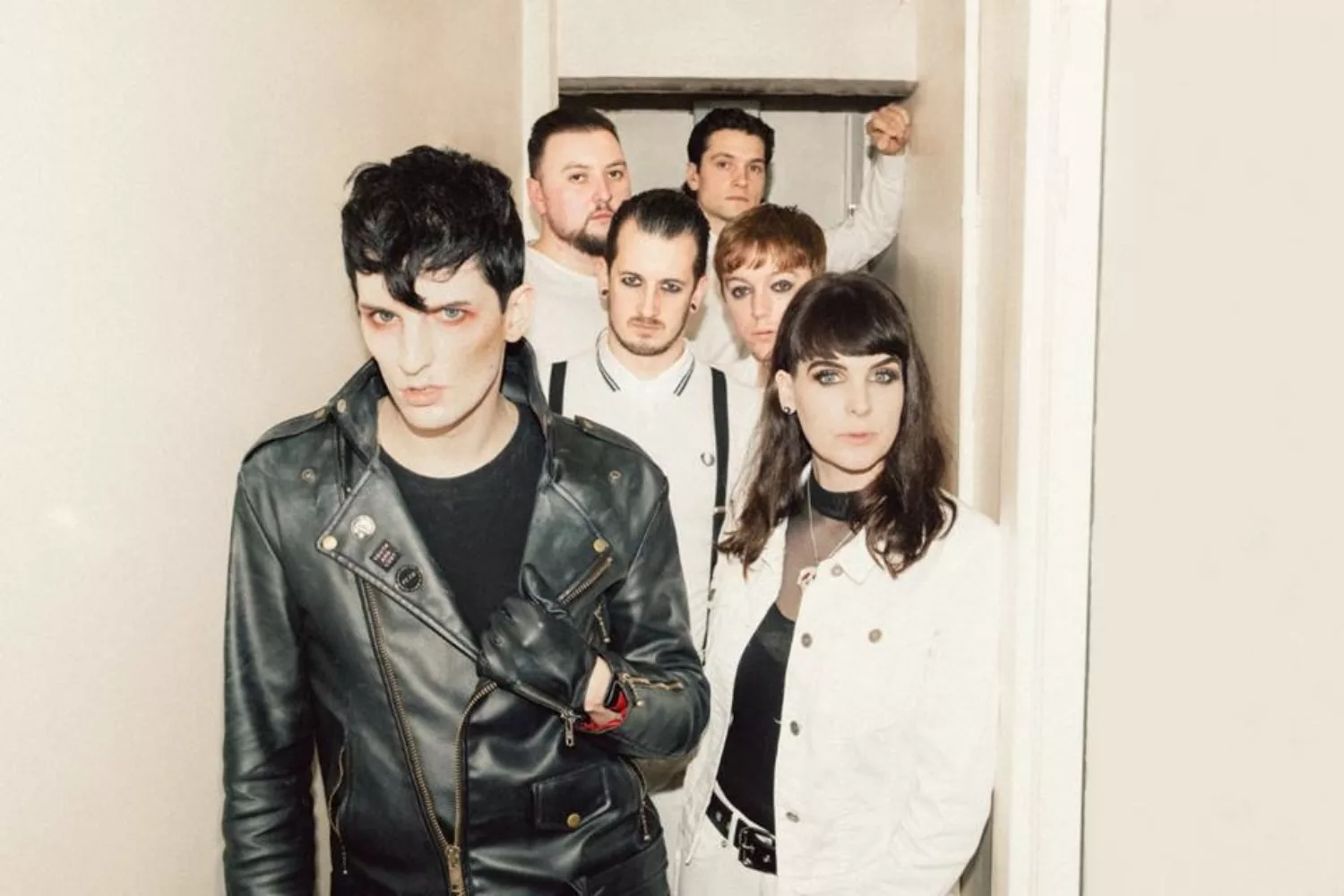 The band have given us another taste of their forthcoming second album 'Sex, Death & The Infinite Void'.
Our favourite Southampton-based goth gang Creeper are back, and they've got a brand new song in tow.
The latest taste of their new album comes in the form of their bold new number 'Cyanide', which also comes complete with a somewhat retro video.
Speaking of the track, the band's Will Gould has said: "'Cyanide' is about obsession. That hopeless feeling you get in the pit of your stomach when you fall in love. Modern love know no bounds, no rules; it can feel like dying a death. At the point in our album narrative, the characters have fallen into a dangerous, forbidden love. One for which no-one can forgive."
As well as offering up another cut from 'Sex, Death and Infinite Void' - their second album, which is due for release on 29th May via Roadrunner Records - they've also now shared its tracklisting. Check that out - and watch the video for 'Cyanide' - below.
1. 'Hallelujah!'
2. 'Be My End'
3. 'Born Cold'
4. 'Cyanide'
5. 'Celestial Violence'
6. 'Annabelle'
7. 'Paradise'
8. 'Poisoned Heart'
9. 'Thorns of Love'
10. 'Four Years Ago'
11. 'Holy War'
12. 'Napalm Girls'
13. 'The Crown of Life'
14. 'Black Moon'
15. 'All My Friends'
£7.00
Buy Now