Introducing
Get To Know… Brad Stank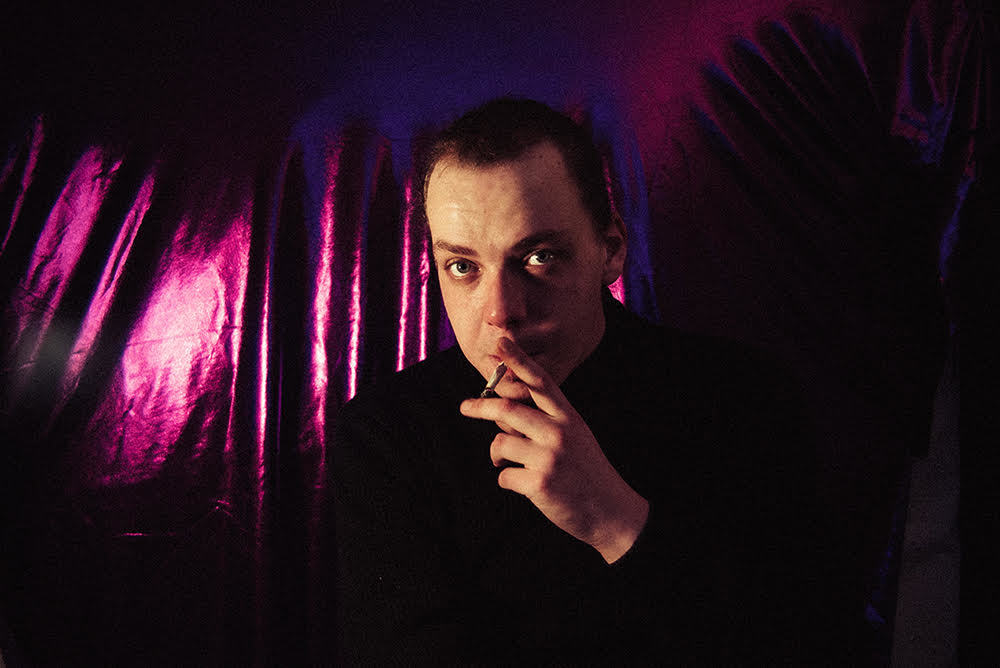 With his forthcoming debut album 'Kinky Om' set to make you feel all warm and fuzzy inside, meet the Liverpool-via-Chesterfield crooner.
Hello and welcome to DIY's introducing feature, Get To Know… getting you a little bit closer to the buzziest new acts that have been catching our eye as of late, and working out what makes them tick.

Recently we've met jangly-pop Canadians Kiwi Jr., pop's boldest new voice, Jerskin Fendrix, Cardiff glam rockers Buzzard Buzzard Buzzard, emerging London artist VC Pines, and now we're introducing you to woozy-pop troubadour Brad Stank.
Releasing his latest love ballad 'Kinky Visitation' on Valentine's Day, a sizzling track about "a visit from a seductive angel" that changed Brad's life forever and is "as pious and provocative as ever", it's the first glimpse into his debut album 'Kinky Om', which is set to land via Heist or Hit (Her's, Pizzagirl) on 22nd May.
About time to find out what makes him tick, eh?
Describe your music to us in the form of a Tinder bio.

Prefer a night in with a glass of wine? Sexistential conversation over small talk? Hate tinder tbh never on here just add my Instagram @br4dl3y

What's your earliest musical memory?

Air drumming to Dinosaur Jr maybe 3 years old!

Who were some artists that inspired you when you were just starting out (and why)?

Pixies and Nirvana were big ones, and that whole 90s grunge thing. I liked the weirdness and pureness of it I think. 50 Cent, Bombay Bicycle Club and Joao Gilberto and their contemporaries were all big for me as a teen too!

You're from Chesterfield but living in Liverpool! What do you think of the music scene there at the moment?

Shouts out Chez-Vegas! The scene in Liverpool is really good right now, maybe the best it's been since I've been here (2013). You've got the underground genius of Terry Venomous and Tobacco Stan, that daft guy Pizzagirl, Strawberry Guy, Hannah's Little Sister, SKIA, the whole Eggy Recs crew, and some really good hip hop in the likes of MC Nelson and Nu Tribe. It's great when you're inspired by people that you also bump into at the pub

Are there any other artists breaking through at the same time that you take inspiration from?

Like I said, mainly my mates! There's amazing stuff going on over the other side of the pond too, like the Marias and TOPS. And a group of guys in NY who are probably my favourite hip hop artists right now, such as MIKE, Ade Hakim, Medhane and Navy Blue.

Who would be your dream collaborator?

Can you imagine getting D'Angelo and Connan Mockasin in the same room?? Jheeeezus wept!

Musically or otherwise, what are you most looking forward to this year?

Putting out new music, making new friends, and finding peace !

If people could take away one thing from your music, what would it be?

Maybe just to slow down a little bit. Take some time for yourself. Life is holy when you stop thinking about it! Talk less, love more, all that.
More like this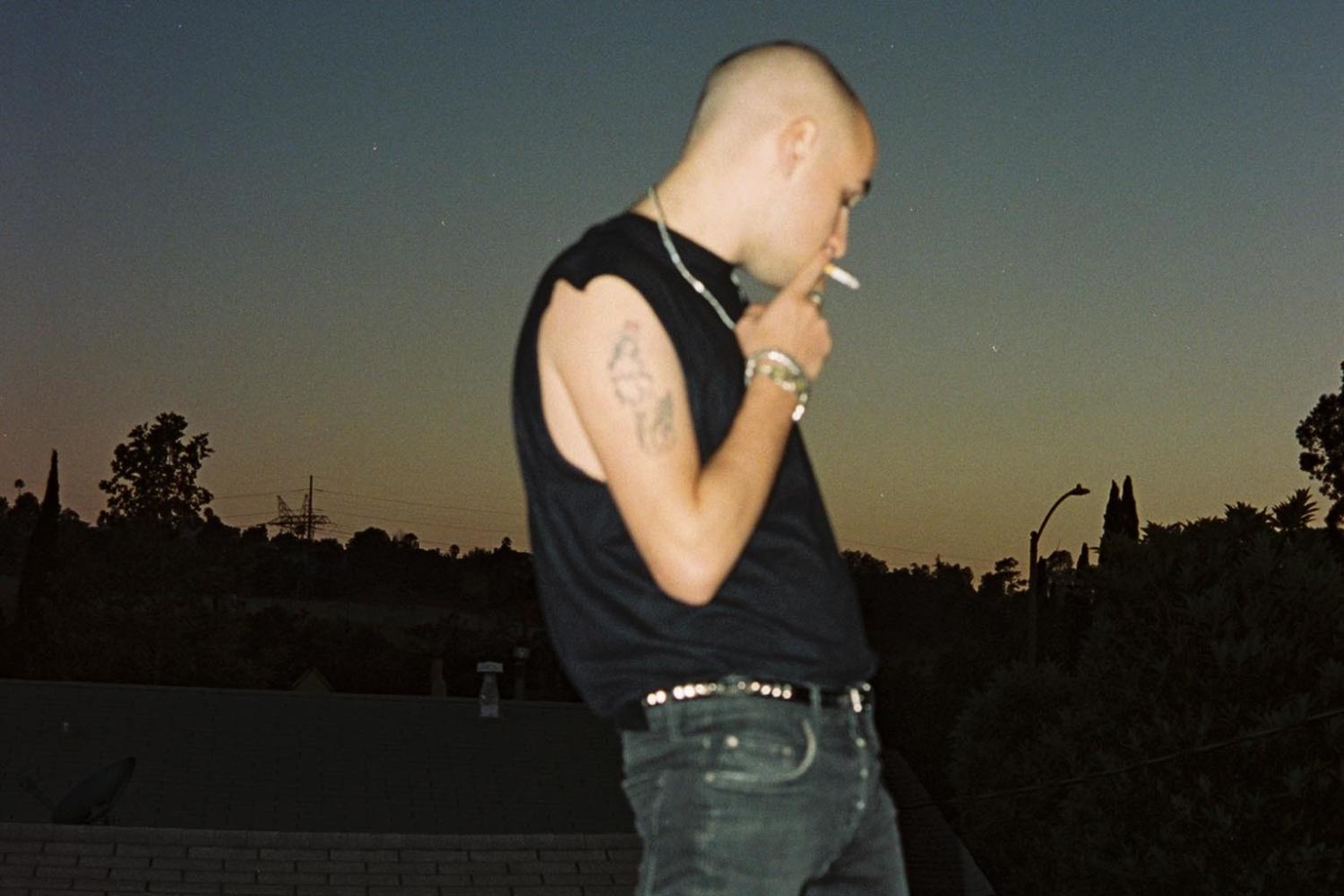 DIY's essential, weekly guide to the best new music.