Confirmed
Lady Gaga confirms sixth album 'Chromatica'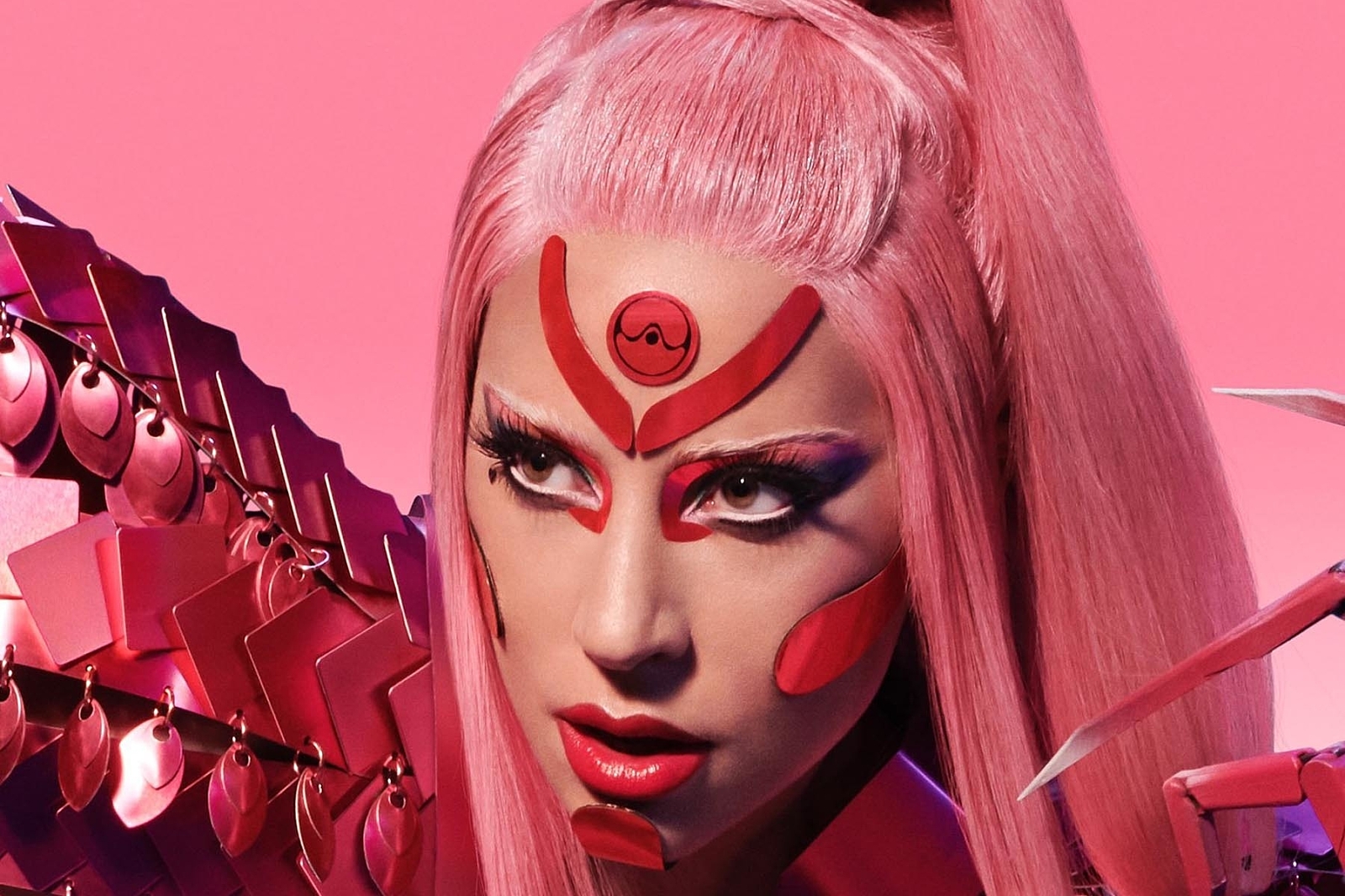 LG6 is on the way, baby!
Praise the pop gods, Lady Gaga has confirmed that her sixth album will be landing on 10th April.
Following her fifth record 'Joanne' that dropped in October 2016, her forthcoming newbie 'Chromatica' will include recently released Huge Pop Banger 'Stupid Love' and will hopefully see Gaga snatch her sixth consecutive number 1 album.
Check out her announcement (alongside some unofficial cover art "to enjoy in the meantime") below.