Live Review
Orlando Weeks, The City Varieties, Leeds
6th March 2020
You cannot help but wish him the world.
The City Varieties suits Orlando Weeks. Tucked down an unassuming side street in Leeds City Centre, it's a humble gem hiding in plain sight, only just beginning to lean into its capabilities as a contemporary live music venue. It may not shout about itself much from the front, but once you're invited inside, it's a place of majesty, a history of performance embedded inside its velvet-lined walls, cascading down its opulent staircases. Entering quietly onto the stage, Orlando is visibly torn between intimidation and admiration. "I'm struggling to know what to say…this place feels a bit like the Titanic," he quips, eyes roaming the stalls. "Well, you booked it!" hollers a Yorkshireman from the crowd, ever the pragmatist. A tension breaking-laugh unites the band - there's only so long you can be nervous in front of a Leeds crowd.
With only 'Safe In Sound' out in the world as an indication of his new musical direction, the room is impressively full. Respectfully seated, we're shown that the single is a strong indication of the wider record - a little timid, a little fragile, but growing in confidence towards a chorus. Complex layers of melody recall Radiohead or even Massive Attack much more readily than they do The Maccabees; a couple nearby leave halfway through, clearly feeling missold, but they're strictly in the minority. Most have put their phones in their pockets, too caught up in the moment to share it with their online mates.
With no record yet to cross-reference, it can be hard to pick specifics out of Orlando's trademark murmur, roaming seamlessly from song to song. Nonetheless, there are definitely a few early standouts. One possibly-titled 'Lift Off' is a real treat, trumpets and piano playing hide and seek with one another in a race towards a sunrise cadence. The most explicit ode to his newfound fatherhood, 'My Son' is set to turn even the hardest of hearts into a slopping mess, perfectly capturing his swelling sense of responsibility. It's not difficult to imagine any of this material transposed to lullabies, used to coax a restless baby to slumber. If being a good Dad means being totally enthralled by your child and it's need for protection, it sounds like he might already be adapting well.
With the album poised for a summer release, things are in excellent, affecting shape. Songs feel stronger and more confident than they did on their preliminary tour late last year, and in turn, Orlando appears to be slowing settling into life with his name above the door. He might be using his voice in ways that would surprise Maccabees fans, but his greatest asset is still intact - crafting songs that speak to the challenges and the rewards of growing up, and delivering them with zero pretence or ego. You cannot help but wish him the world.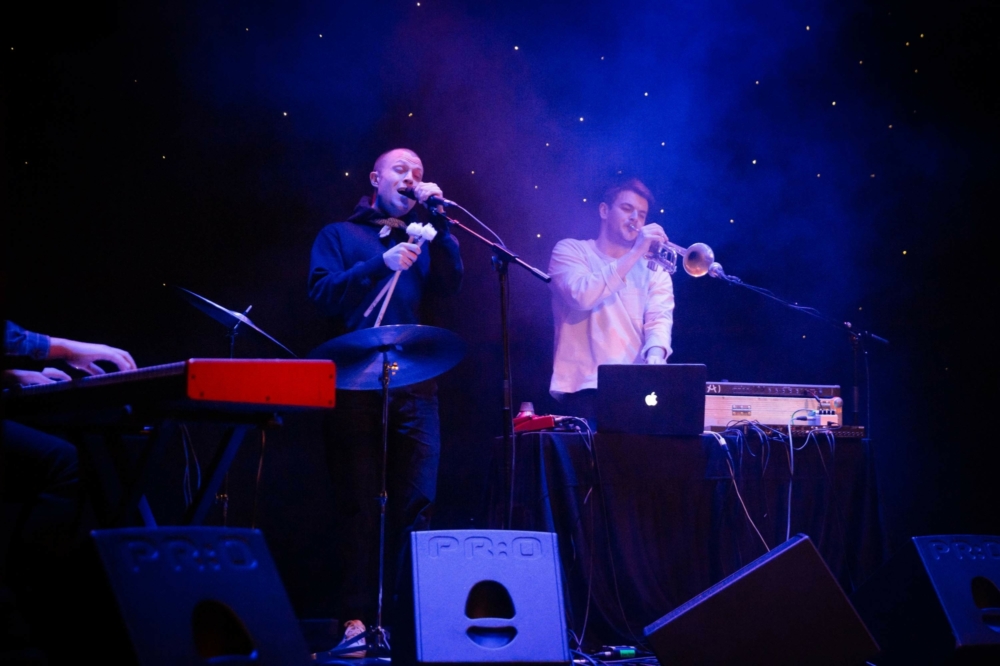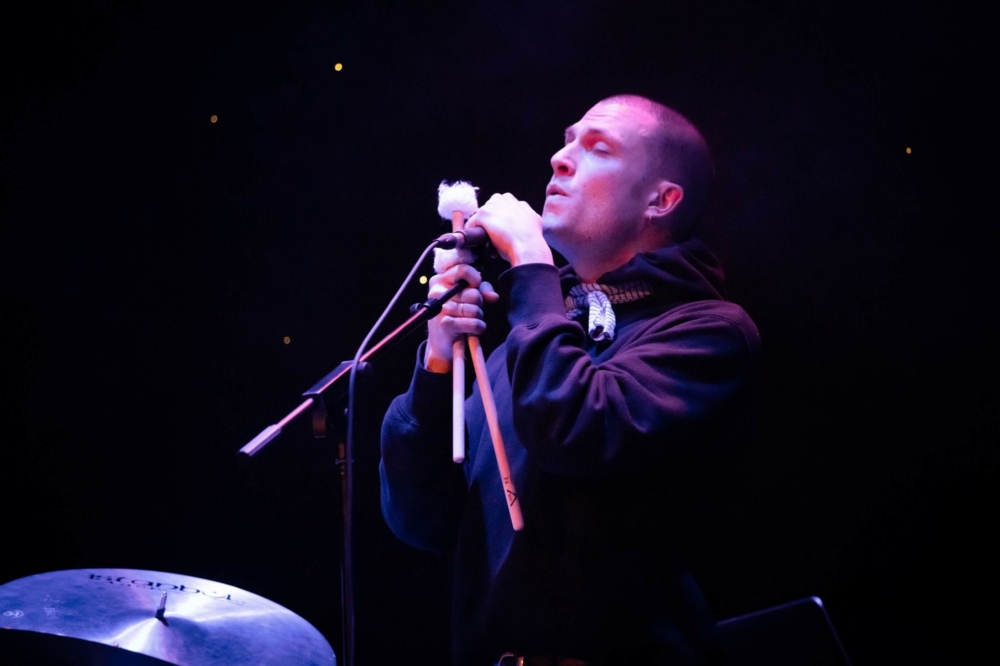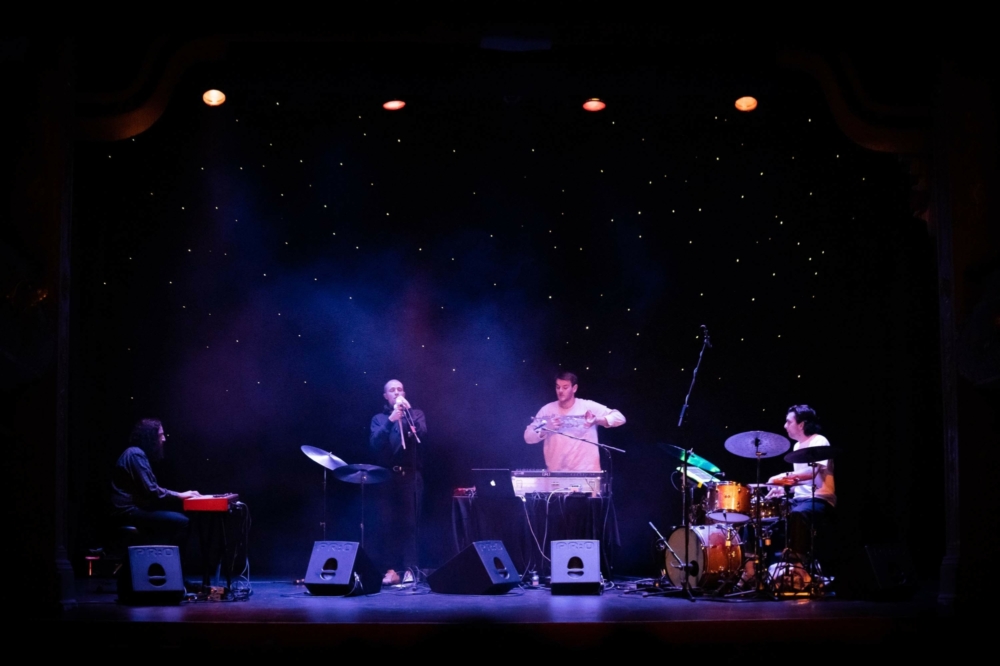 Get your copy of the latest issue