Listen
Vagabon shares new versions of 'In A Bind' and 'Wits About You'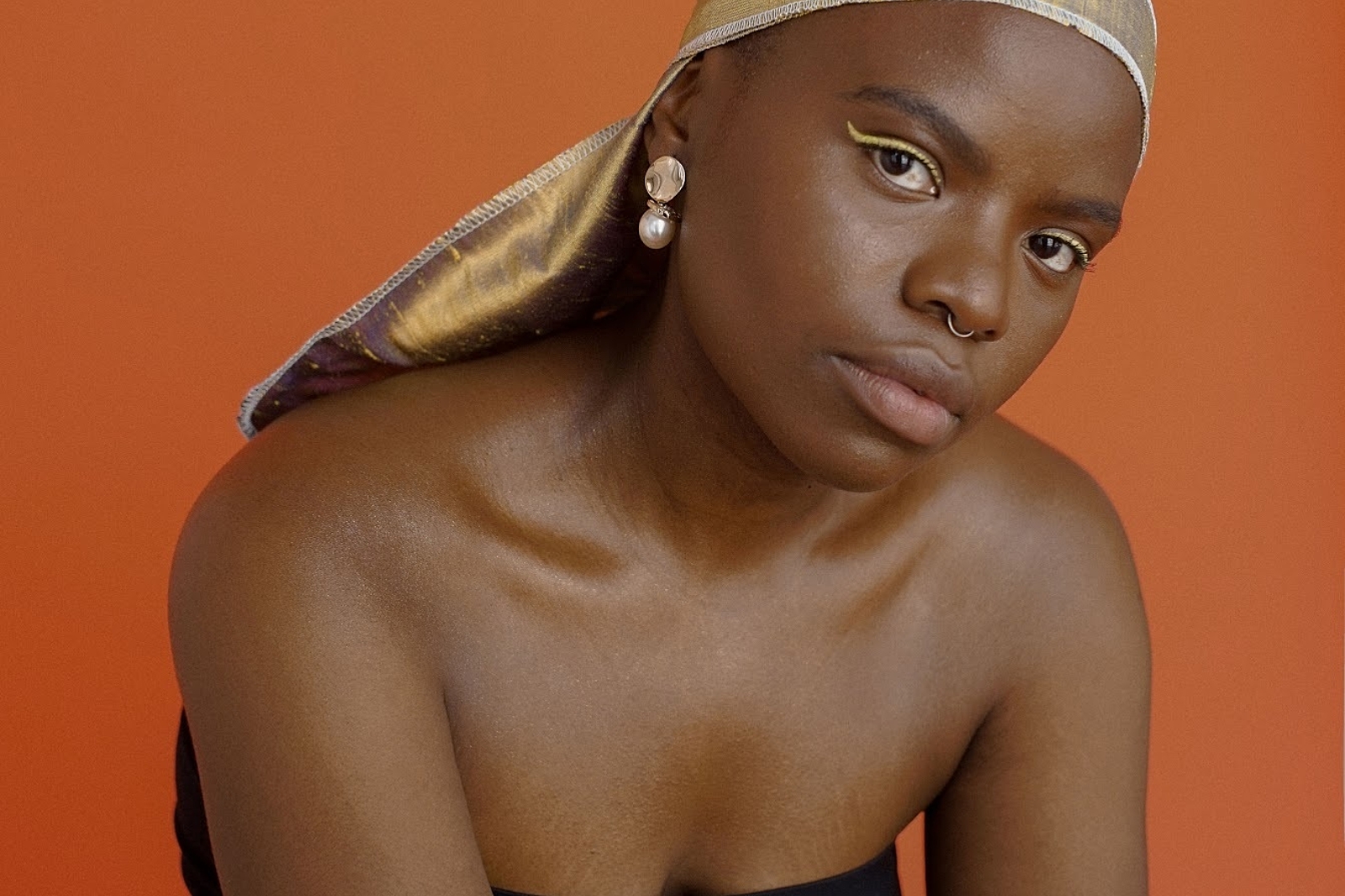 Photo: Tonje Thilesen
The original tracks feature on her self-titled album.
Vagabon - aka Laetitia Tamko - has shared new versions of two tracks from her 2019 self-titled record.
'In A Bind' and 'Wits About You' come with added strings and saxophone respectively.
"When recording 'In a Bind' for the album, I struggled with what arrangement was best for this song," explains Laetitia. "Originally, I thought it should include soaring strings and be very theatrical and dramatic. A few days before I was meant to hand in the album, I did away with the strings and found that to be the best decision given the context of the album as a whole." She continues, "I'm glad this string version gets to see the light of day with this video directed by Maegan Houang. I like for my videos to give the listener a visual perspective they may not have thought of when left to their own imagination. In listening, it's easy to hear 'In a Bind' as a love song but through this video I wanted to show what was in my imagination. As I stand through all the disasters, lyrics such as 'my body's gone awry' take on a new meaning, a meaning the listener didn't imagine. It felt perfect to pair this visual with the alternate string version of the song. I would like to note that one of the disasters in the video is a tornado, which of course may bring to mind the tragic storm in Nashville last week. My thoughts are with everyone in that city. For those looking to help, the Nashville Scene has compiled a guide with many options."
Check both out below.