Festivals
Wide Awake announces 'Positive Policy'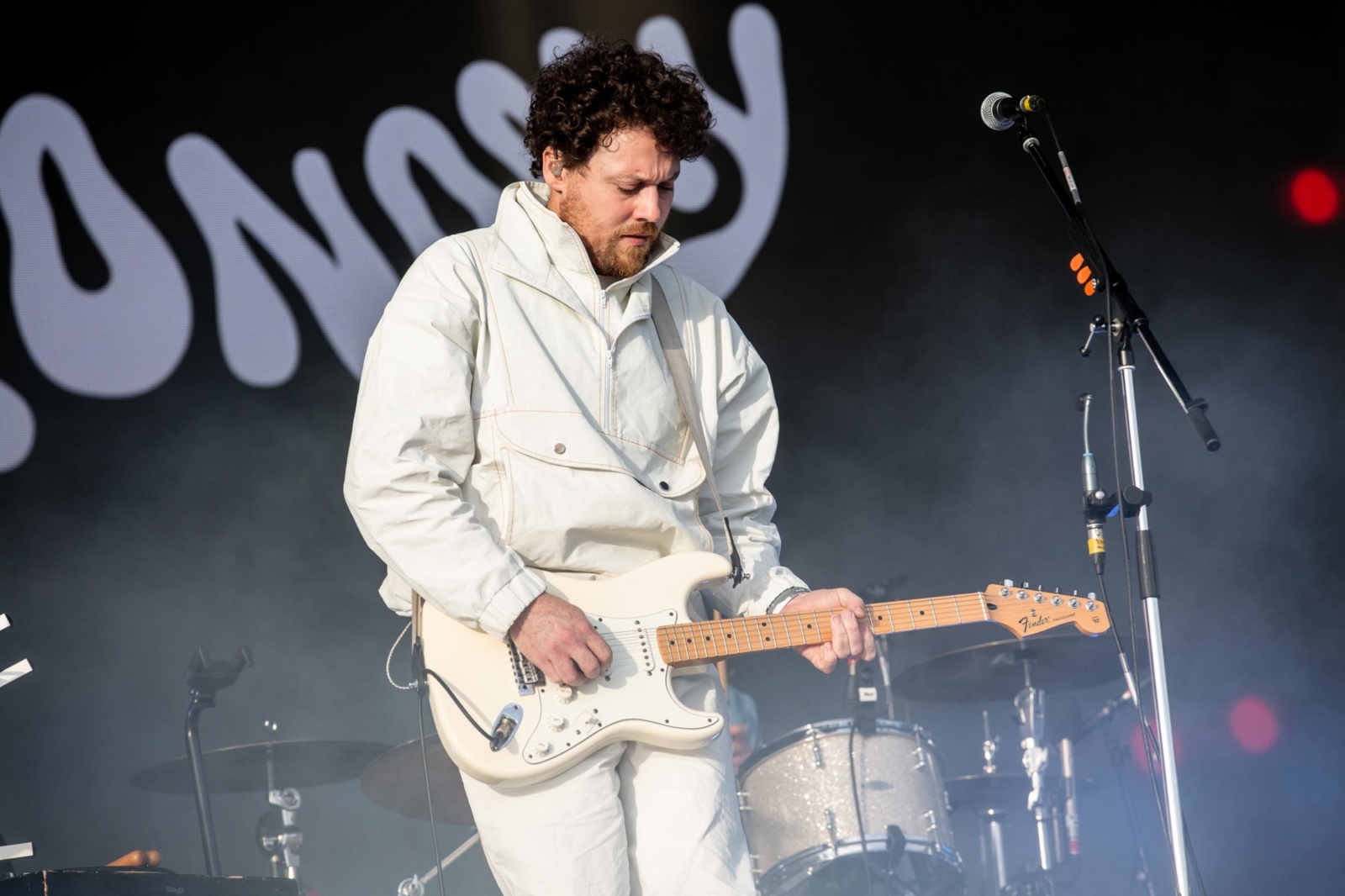 Photo: Emma Swann
The London festival has outlined a series of measures it has put in place.
London festival Wide Awake, which will debut at the city's Brockwell Park on 5th June, has outlined its 'Positive Policy'.

The event, which will host appearances from acts including Metronomy, Dream Wife, Charlotte Adigéry and The Murder Capital, will put in place a series of environmentally friendly policies including no single-use plastics, ethically-sourced food and eco toilets.

Bury zero waste in landfill
Leave no trace of litter
Ban single use plastic across the site
Only use compostable plastic and cutlery
Only provide ethically sourced food
Operate a cup deposit scheme that doesn't rip fans off
Recycle all trader & back of house waste
Only permit biodegradable stage effects
Eco-toilets
HVO Fuel

In addition, a climate cafe, programmed alongside climate change publication It's Freezing in LA! will host talks and workshops on site.

Tickets to Wide Awake are on sale now.