Listen
Working Men's Club announce self-titled debut album, share single 'A.A.A.A.'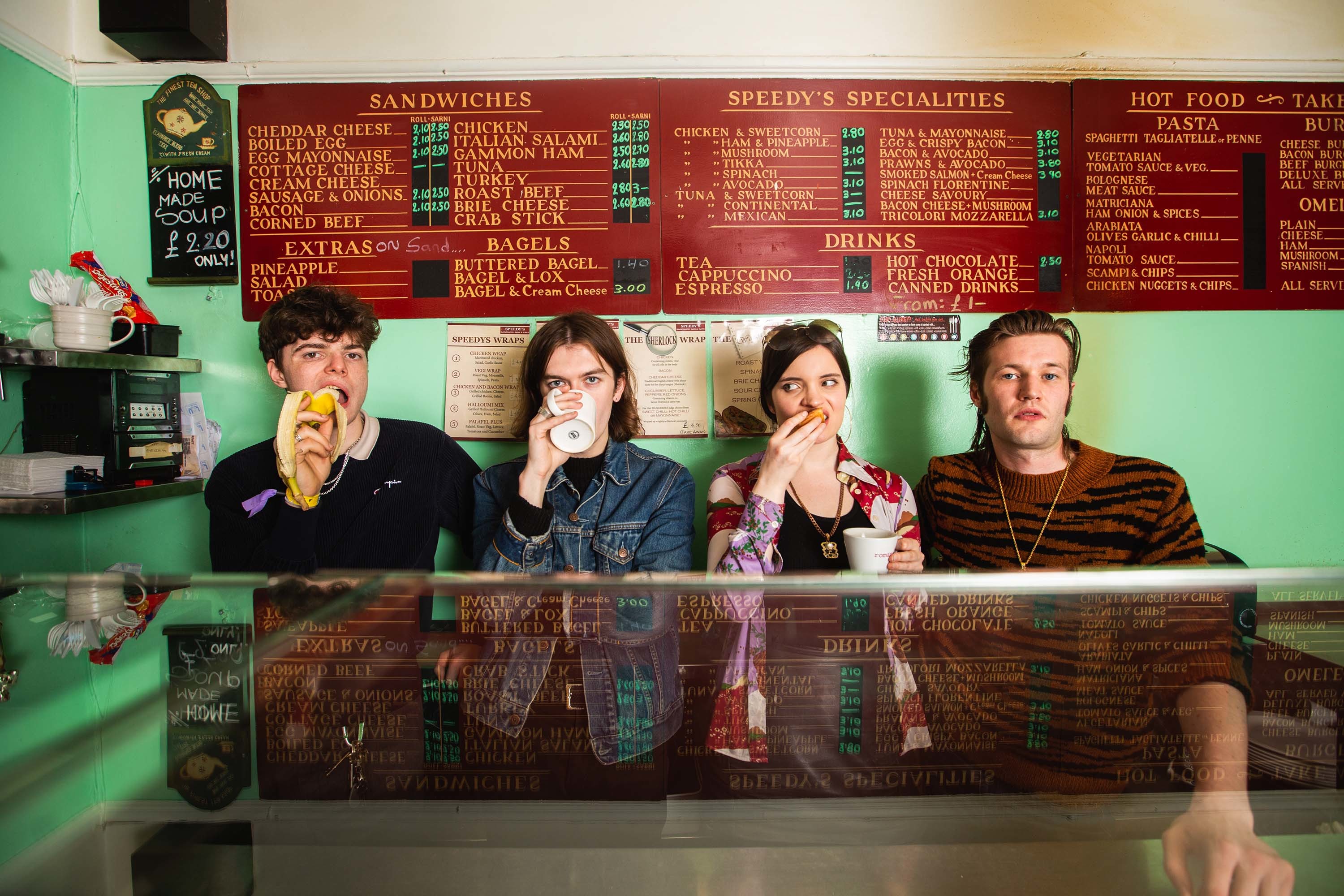 The Class Of 2020 stars' full-length comes out in June via Heavenly.
Working Men's Club have announced details of their debut album.

The Yorkshire quartet's self-titled full-length will come out on 5th June via Heavenly, and they've shared new single 'A.A.A.A.' to celebrate.
The new song follows the recent release of single 'White Rooms & People', and comes ahead of a host of 2020 tour dates that include support slots with Noel Gallagher, Baxter Dury and more.
The band will also play a bunch of 2020 festival shows, at The Great Escape, Live At Leeds, Hit The North and more. Listen to 'A.A.A.A.' below.
Working Men's Club appeared in DIY's Class Of 2020. "People are fucking shy of saying what needs to be said," frontman Sydney Minsky-Sargeant declared during the interview.
"People aren't saying what they think; people are just chatting shit. Especially in the music industry, people are saying stuff for a reaction - I'm not, I'm saying EXACTLY what I think."

"I feel there's been a lack of decent music in general for a long time. "I don't think I could name 10 bands in the past decade that have made me really go, 'Fucking hell'. I think it's all really safe."
See the artwork and tracklisting for 'Working Men's Club' below.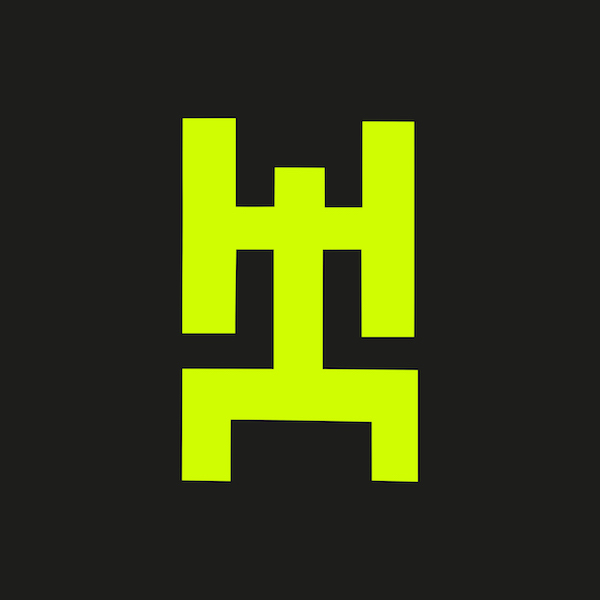 01 Valleys
02 A.A.A.A.
03 John Cooper Clarke
04 White Rooms and People
05 Outside
06 Be My Guest
07 Tomorrow
08 Cook A Coffee
09 Teeth
10 Angel