Watch
Go gaming with Cavetown in new 'Sweet Tooth' video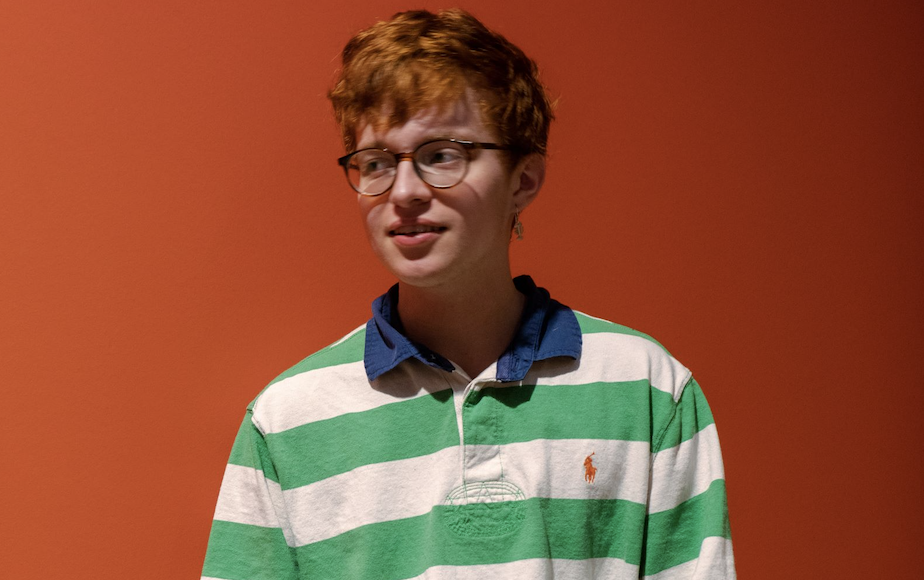 The lead single from forthcoming album 'Sleepyhead' gets some cute new visuals.
Embarking a video game-esque quest, Cavetown - aka rising indie pop star Robin Skinner - has shared the brand new visuals for 'Sweet Tooth'.
Lifted from his forthcoming major label debut album 'Sleepyhead', which is set for release on 27th March via Sire Records, the cute AF indie pop anthem is the lead single from the album, which promises to be full of poignant pop bops.
"Ultimately, everyone has the same struggles when we boil it down, even if the details are different," Cavetown explains of the record. "That's what I'm trying to get across with my music. It's basically just me telling myself what I need to hear."
Check out the new vid and full 'Sleepyhead' track list below.
'SLEEPYHEAD' Tracklisting:
'Sweet Tooth'
'For You'
'Telescope'
'Feb 14'
'Pyjama Pants'
'Trying'
'Things That Make It Warm'
'Snail' (with Chloe Moriondo)
'Wishing Well'
'I Miss My Mum'
'Empty Bed'
More like this
There's enough about Cavetown to keep fans around for the ride.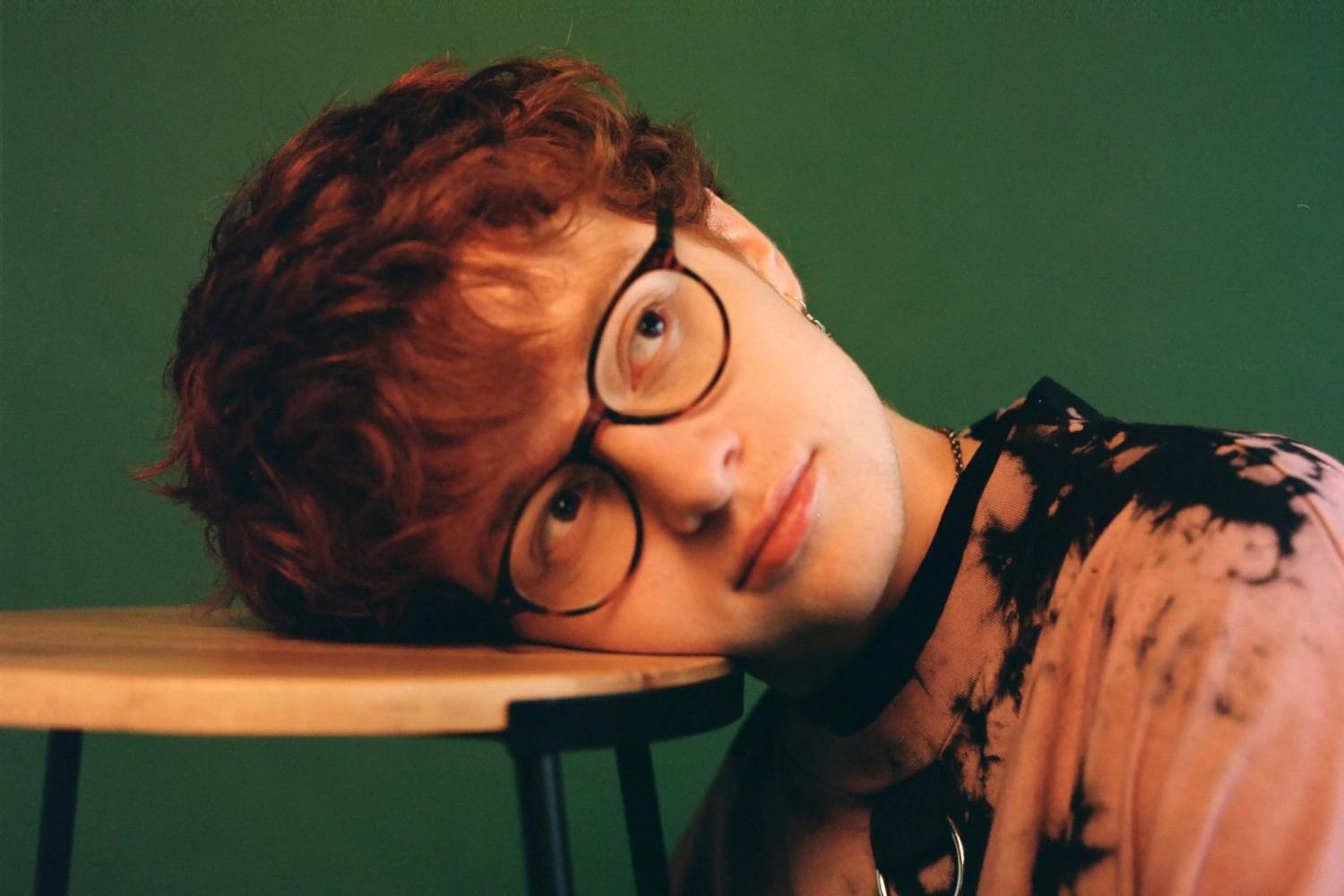 From YouTube fame to streaming king, 21-year-old Cavetown is a very modern new star.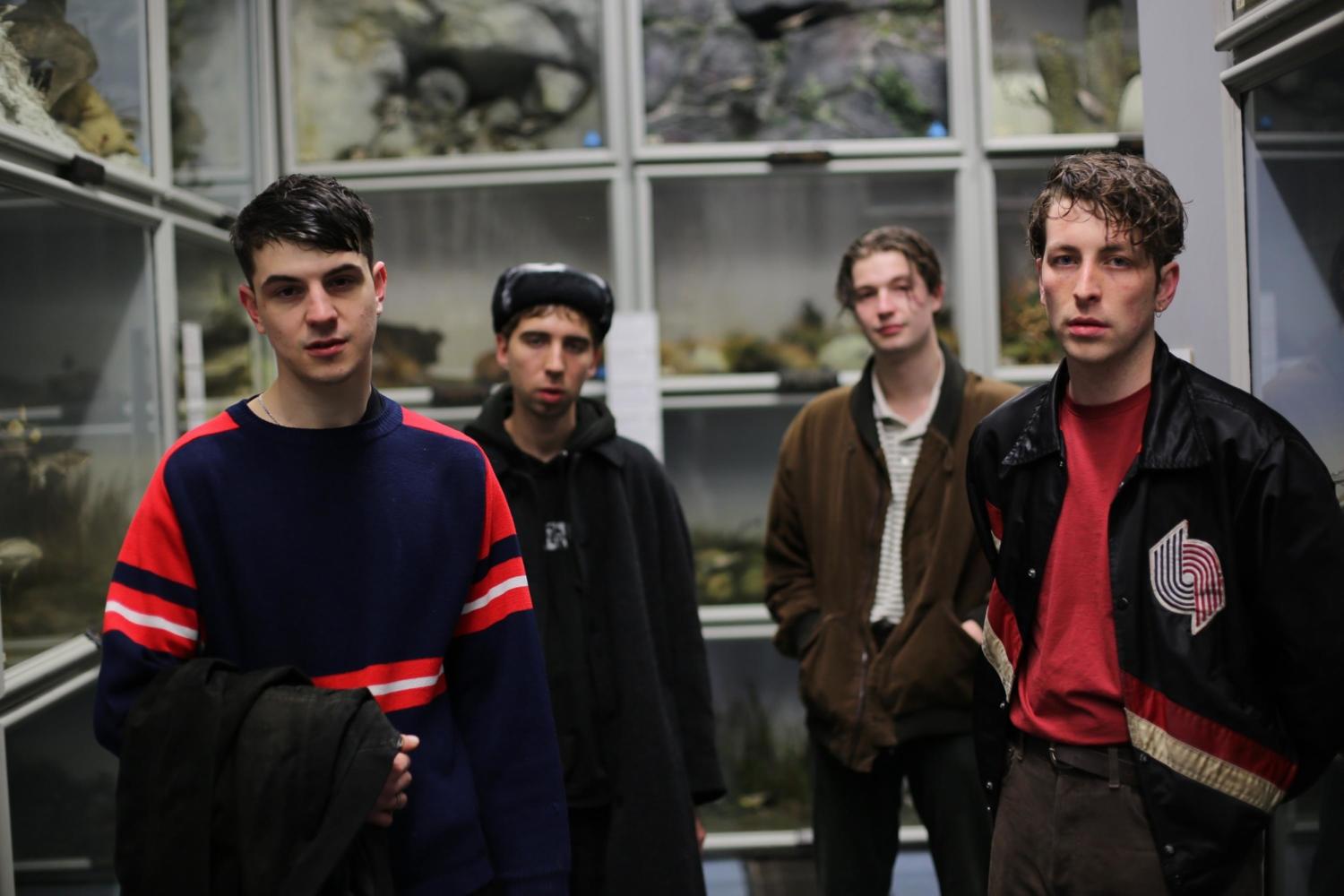 DIY's essential, weekly guide to the best new music.