Watch
Prima Queen offer up new video 'Brownstone'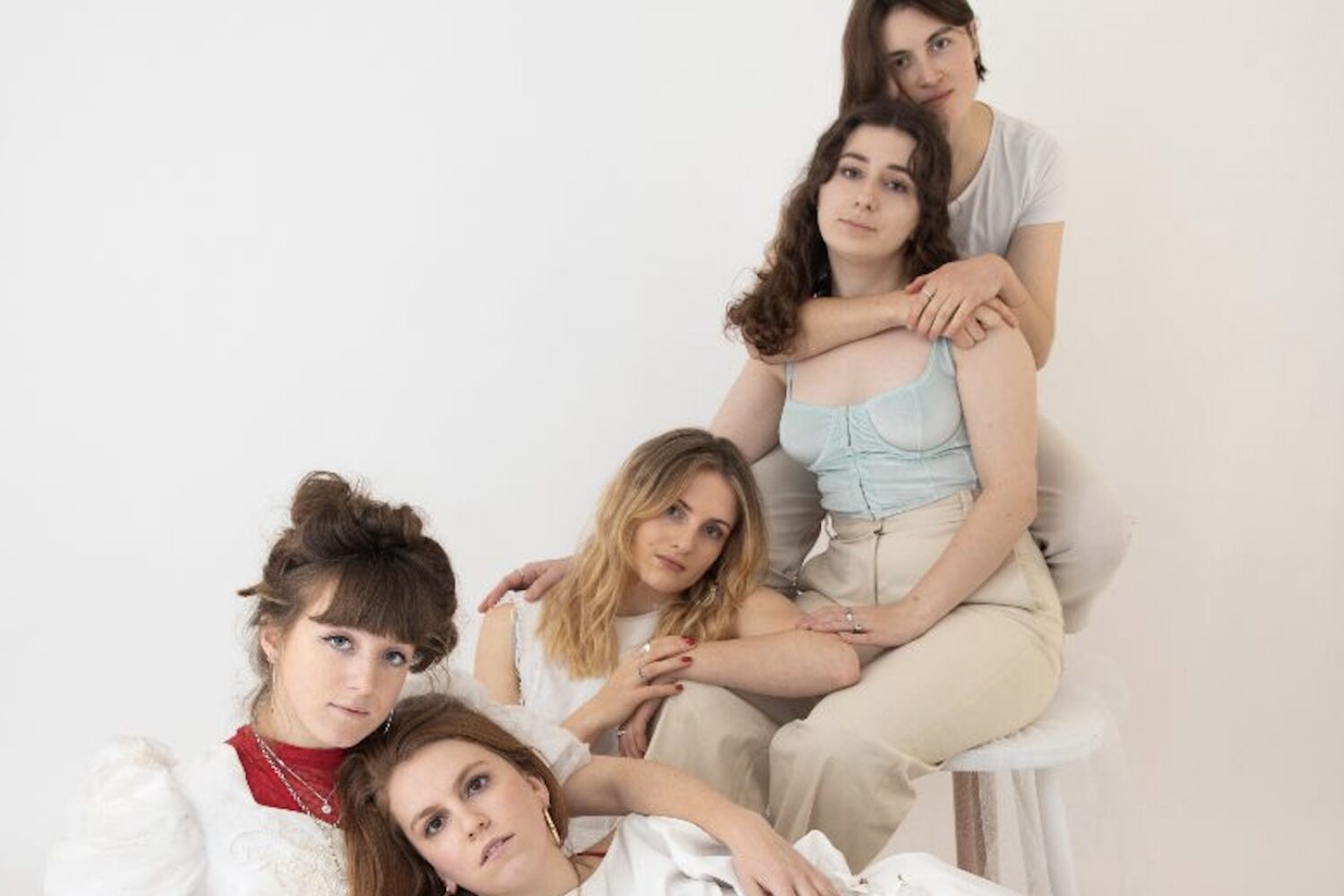 The group reveal the visuals for their second ever single.
Fronted by BFFs Louise Macphail and Kristin McFadden, from Bristol UK and Chicago USA respectively, indie group Prima Queen are sharing their second ever single 'Brownstone'.
Accompanied by a cute AF video, the duo explain, "We filmed this a while ago when things were a little bit more cheerful. It was shot around our neighbourhood in London on the roads between our two houses. We wanted to capture the feeling of being disillusioned yet hopeful, so we wore pink cowboy hats and sang about not believing in the American Dream in front of brick houses in Brockley (instead of brownstones in Brooklyn as the song mentions)."
The latest glimpse of material in their upcoming EP due later this year, it was penned over Whatsapp, with the duo messaging parts of the songs via voice memo conversations.
Check out newbie 'Brownstone' below.
More like this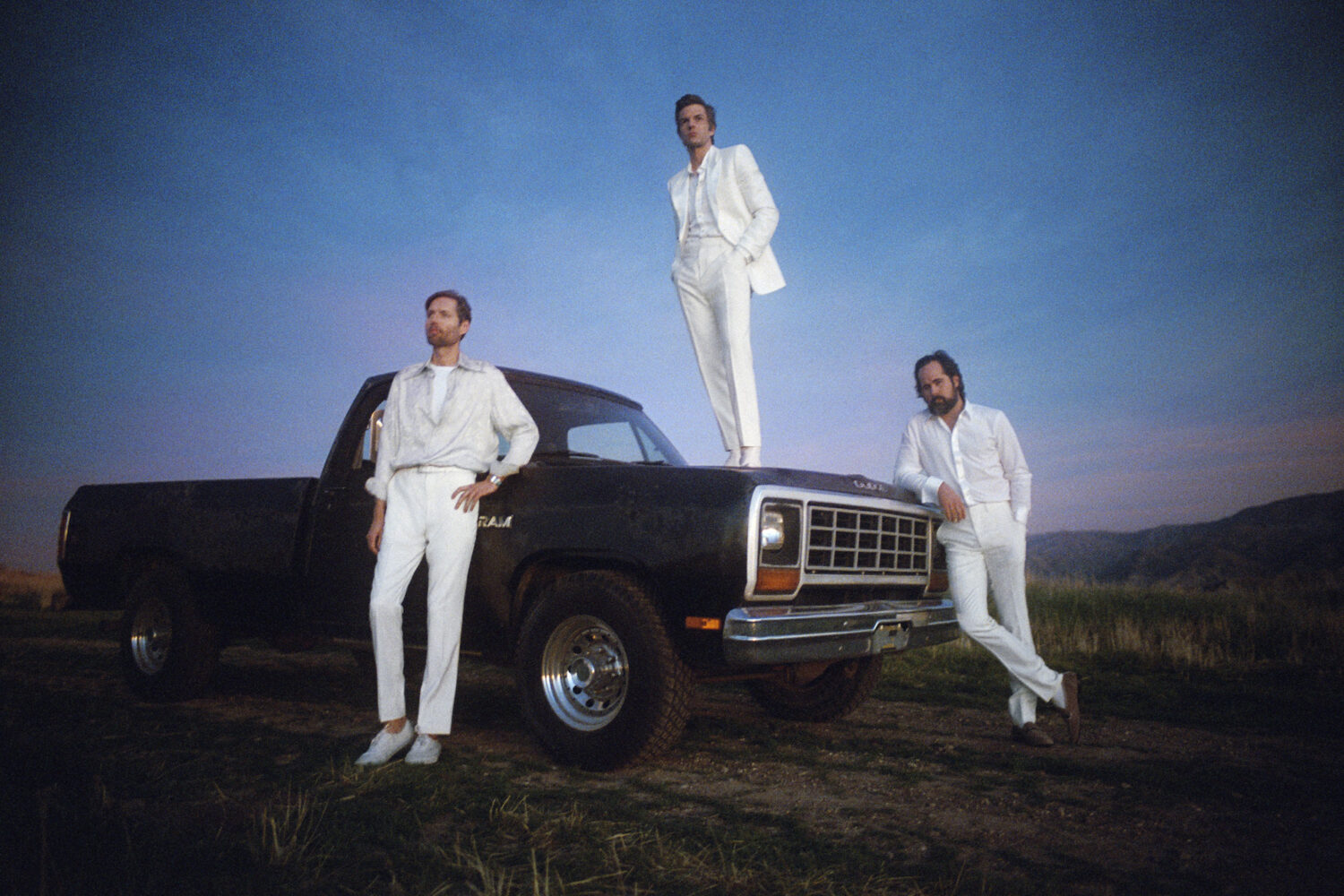 Our round-up of the biggest and best tracks of the past few weeks.