Listen
The Magic Gang cover 'Club Tropicana'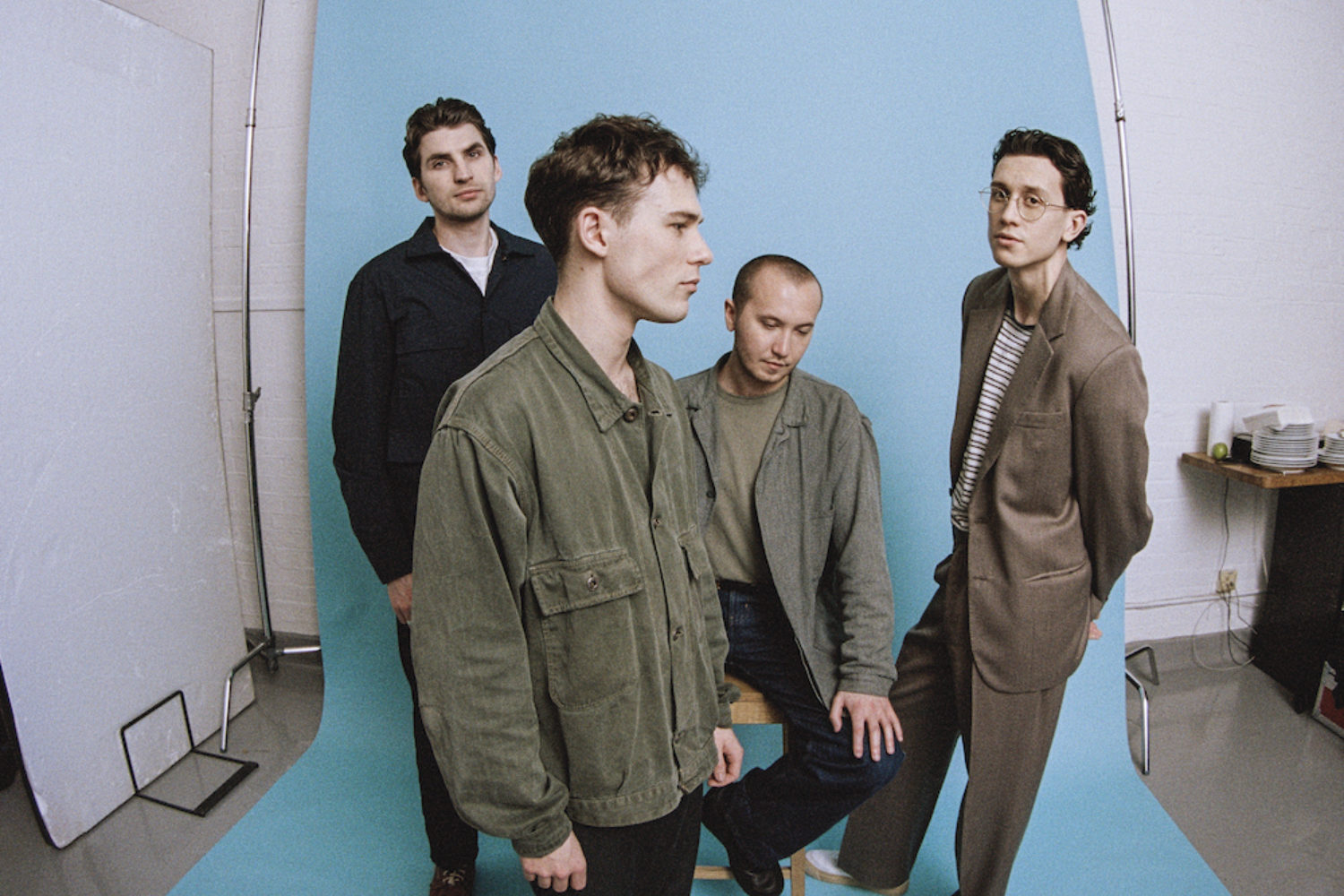 Because why the hell not?
After taking to Twitter to ask what covers they should perform, The Magic Gang have shared their first in this new self-isolation series, unveiling an actually very fab cover of Wham!'s 'Club Tropicana'!
Next up, they're asking you to decide whether you want to hear a TMG version of Doja Cat's 'Say So', Glen Campbell's 'Wichita Lineman' or 'Drive' by The Cars, so head to Twitter and have your say!
You know you wanna hear an indie version of Doja Cat really…
When they're not recording covers and downloading TikTok, the quartet are getting ready to release their second album 'Death Of The Party', originally set to land on 15th May, though that might have changed due to the current circumstances we're all in.
The follow-up to their fantastic 2018 self-titled debut, guitarist and vocalist Jack Kaye says of the new record: "We're in different places and dealing with different things, and as we get further into our twenties, so our importance lands on different subjects. I think our characters come through independently now. These songs sound like our respective diary entries rather than one uniform message."
'Death Of The Party' Tracklisting:
1. 'Intro'
2. 'Think'
3. 'Make A Sound'
4. 'Just A Minute'
5. 'What Have You Got To Lose'
6. 'Death Of The Party'
7. 'Take Back The Track'
8. 'I Am Sunshine'
9. 'Gonna Bounce Back'
10. 'Fail Better'
11. '(The World) Outside My Door'

Get your copy of the latest issue