Watch
The Killers release stirring 'Caution' video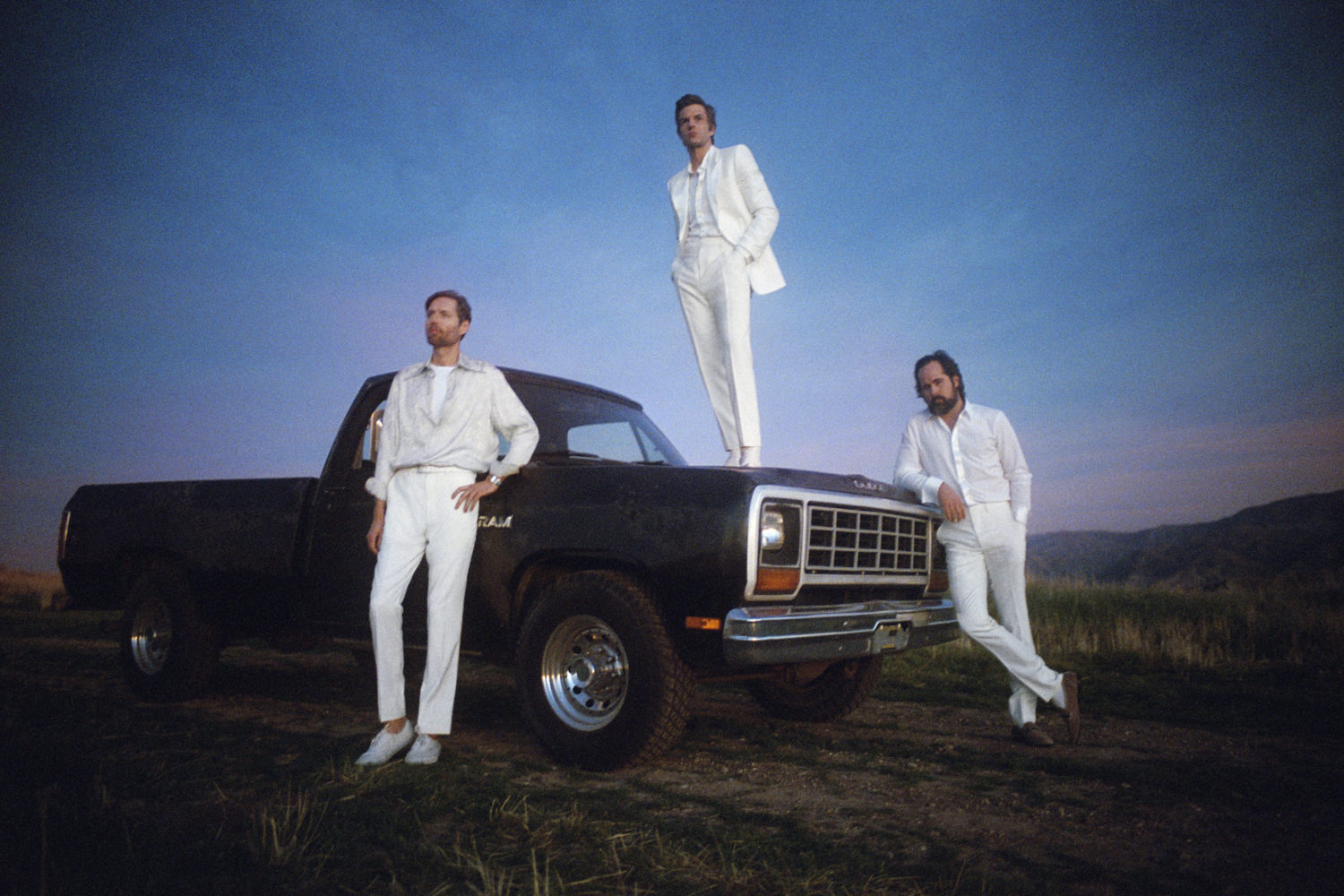 Photo: Olivia Bee
The 'Imploding The Mirage' cut gets some visuals.
Lights, camera, action!
The Killers have shared the video for their huge new banger 'Caution', and its scenes will have your heart racing just as much as the track. Directed by Sing Ling, it's the first chapter of a longer film that the band have made. Exciting stuff, eh!
The latest look into their brand new album 'Imploding The Mirage', it follows the news that their sixth studio album will land on 29th May, and is set to feature Weyes Blood, Fleetwood Mac's Lindsey Buckingham and more.
Check out the 'Caution' video below.

Get your copy of the latest issue