News
The Great Escape cancel 2020 festival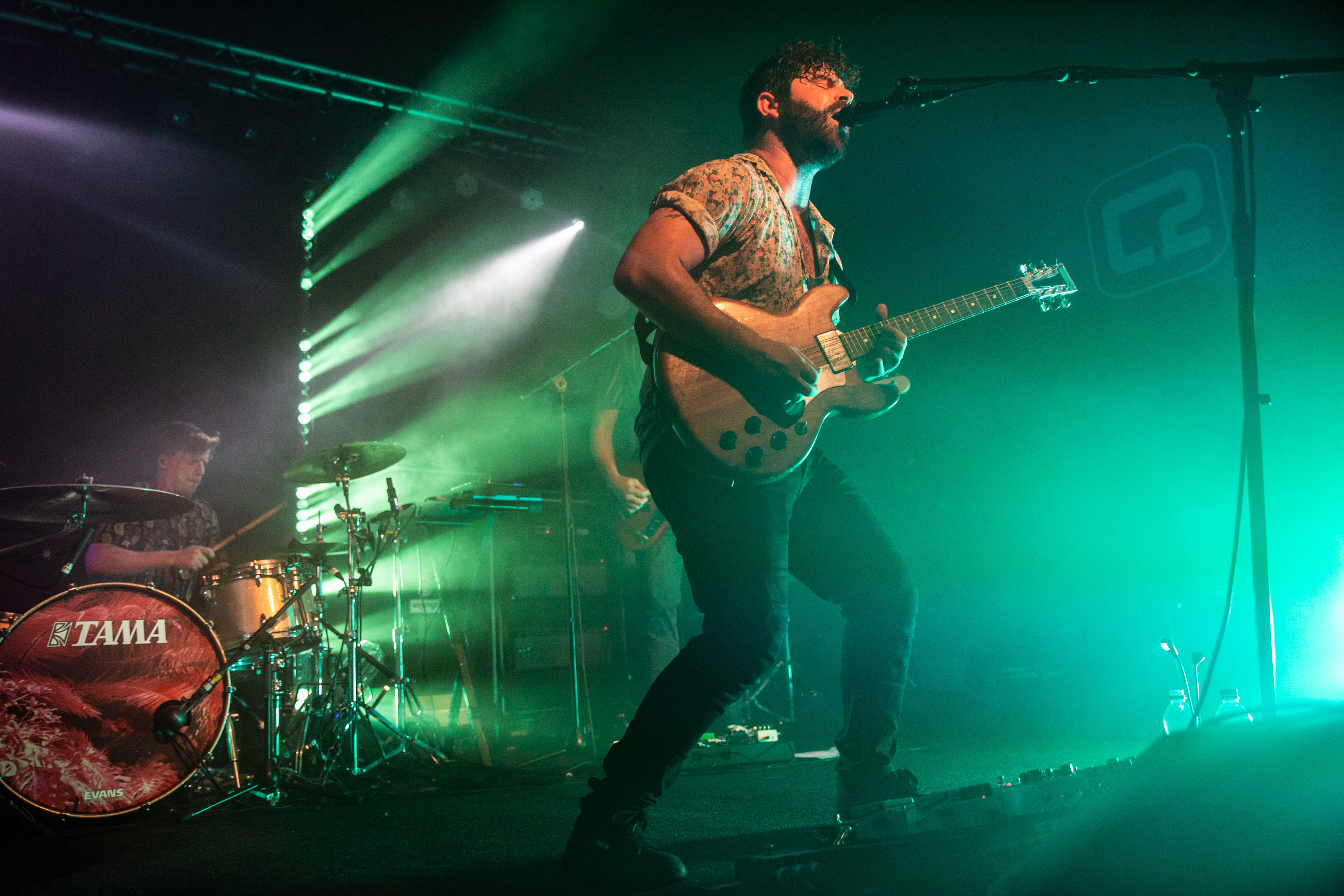 Photo: Emma Swann
The festival will return to Brighton in 2021.
As the latest festival to cancel amidst the ongoing coronavirus pandemic, The Great Escape has confirmed that their 2020 festival will be cancelled.
"We've not taken this decision lightly," a statement reads. "Taking into account that we are only a few weeks out from the event, and the current status of things, this was the best decision for fans, artists, staff and the community. The entire TGE family is so disappointed to have to make this decision and we extend our apologies to everyone who was looking forward to it as much as us."
The festival will be back on 12th - 15th May 2021.
Read the full statement below.