Watch
Sorry share new song 'As The Sun Sets'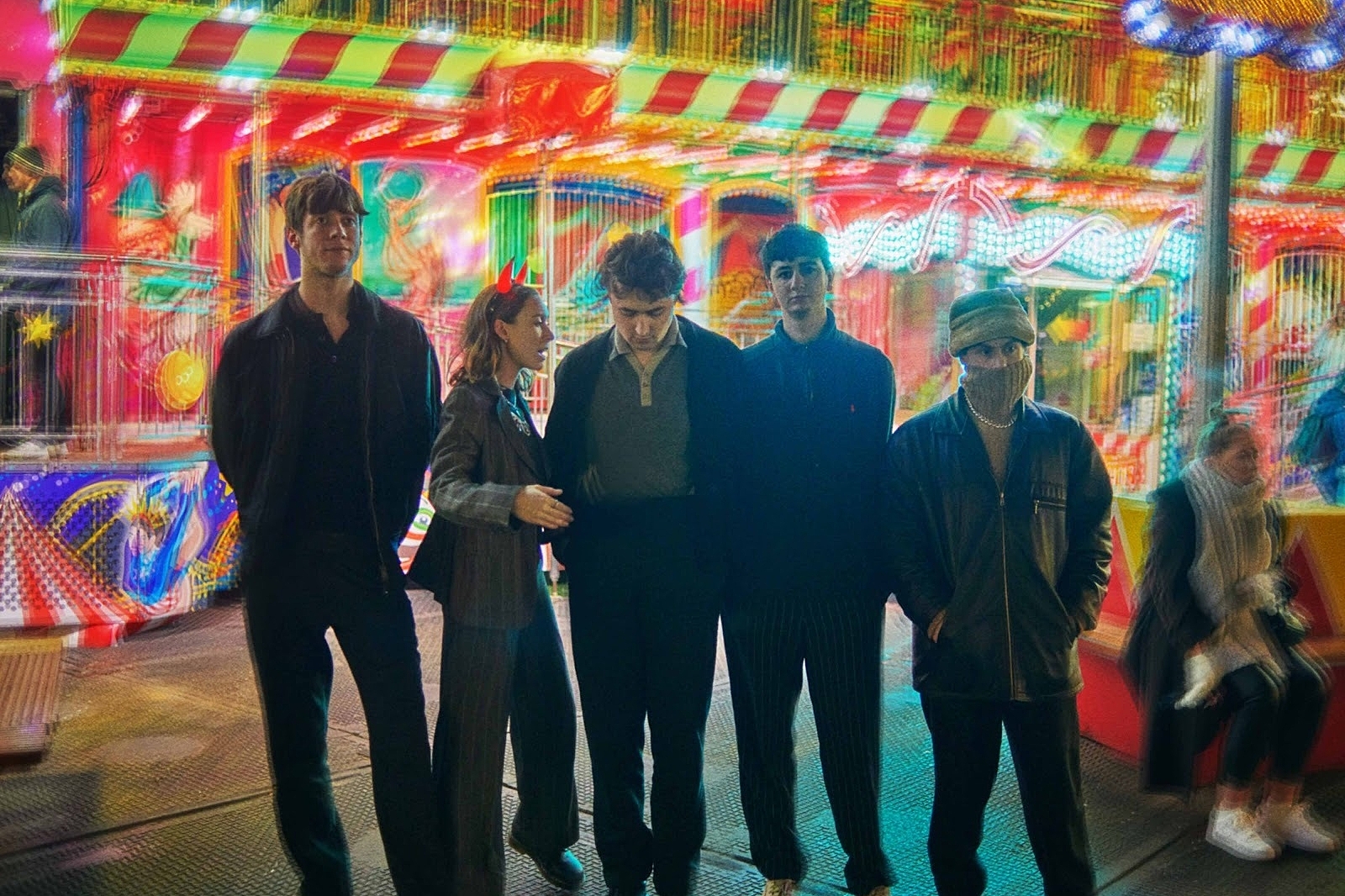 Photo: Sam Hiscox
It's the latest look into their debut album, '925', out this Friday!
With their debut album '925' set for release this Friday (27th March), North London's Sorry are giving us our latest exciting glimpse at what we can expect with new track 'As The Sun Sets'.
Another deliciously dark pop track, the song is accompanied by a video directed by Flasha - aka Sorry's Asha Lorenz - and produced by Poppy Ashton.
In their own words: "we hope it helps you take your mind off things for a bit…it's a wonderful world…"
See the new vid and full '925' track list below.
'925' Tracklisting:
1. Right Round The Clock
2. In Unison
3. Snakes
4. Starstruck
5. Rosie
6. Perfect
7. As The Sun Sets
8. Wolf
9. Rock 'n' Roll Star
10. Heather
11. More
12. Ode To Boy
13. Lies (Refix)