From your sofa…
DIYsolation: #2 with The Magic Gang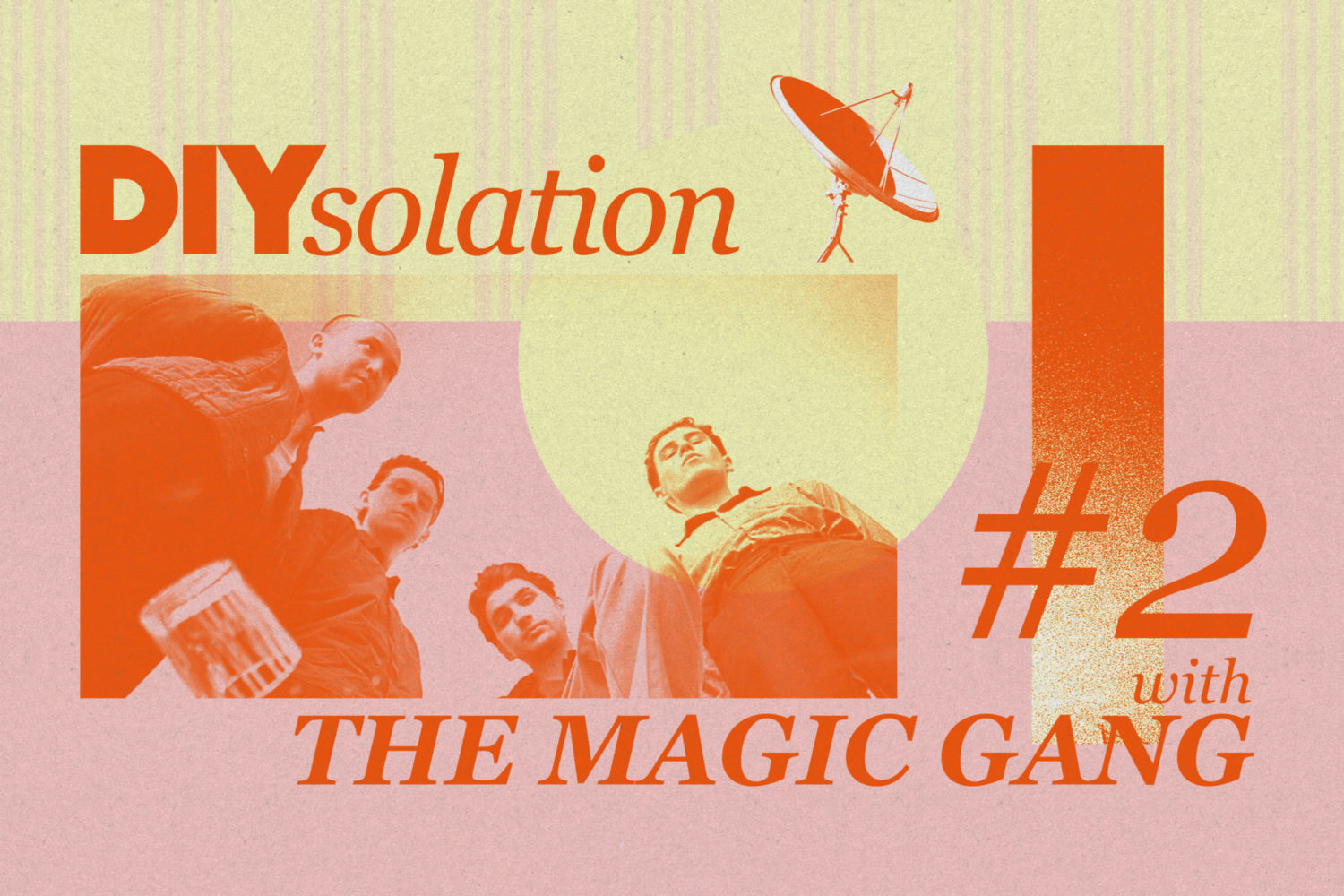 Streaming directly to your sofa via Instagram Live on Thursday at 5pm!
Originally meant to be a once a week thing, we've decided that we're going to spoil you, upping our DIYsolation livestreams to three (yes, three) times a week! Ur welcome x
After kicking things off with a tour around Sports Team's WiFi-challenged recording "bunker" on Tuesday, we'll be catching up with the lovely Magic Gang lads on Thursday.
In case you've missed it, they've been asking for cover suggestions over on their Twitter, already unveiling a cover of Wham!'s 'Club Tropicana' and giving us what we never knew we needed; an indie version of Doja Cat's 'Say So'.
Now they'll be premiering their next cover live in our next DIYsolation session on DIY's Instagram Thursday 26th March at 5pm!
Tune in here then. And why not catch up with our chat with them about Album Two, 'Death Of The Party', whilst you wait?

Get your copy of the latest issue