Album Review
Milk Teeth - Milk Teeth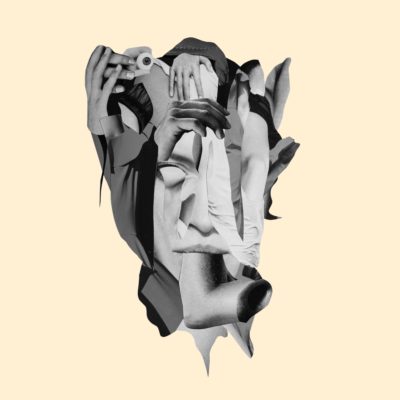 Milk Teeth have never sounded stronger.
Label: Music For Nations
Released: 27th March 2020
It's been a while, but Gloucestershire now-trio Milk Teeth have followed 2016's much-praised debut 'Vile Child' with a beast of a self-titled second. Opener 'Given Up' is intense, to the point and anthemic, Single 'Destroyer' is melodic and twisted, as confident as it is heavy, and the unforgivingly-driven 'Transparent' pushes and pushes to the point of near-collapse. The chaos - here in pleasing abundance, of course - is now balanced with a softer side to the band, with 'Smoke' and 'Medicine' both more optimistic and relaxed than we've come to expect. Sonically, 'Milk Teeth' is darker and moodier, with an untethered edge that adds weight. Despite several line-up changes, there's not the faintest sight of the infamous second album syndrome here: Milk Teeth have never sounded stronger, and show no signs of slowing down.

Get your copy of the latest issue
More like this