Watch
Jerskin Fendrix releases new song 'Oh God'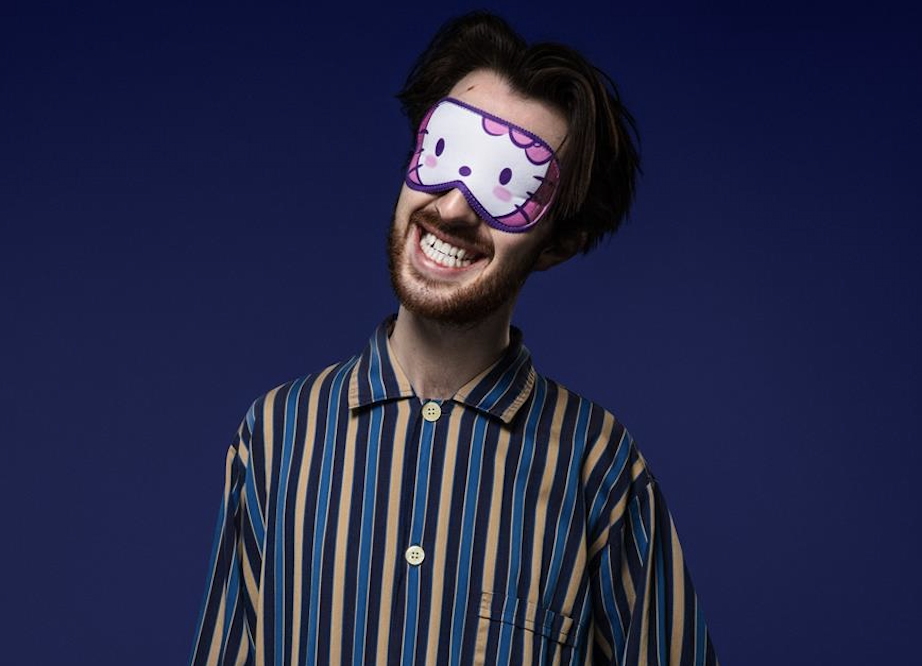 It's lifted from his upcoming debut album 'Winterreise'.
With his debut album 'Winterreise' set to land on 17th April, experimental-pop provocateur Jerskin Fendrix is giving us the latest taste of what to expect with new track 'Oh God'.
"I have never written a song more quickly than 'Oh God'," he explains. "After writing the first three songs on 'Winterreise', I suddenly thought about 'The Trout'.
'The Trout' is a song by Schubert, with words from a poem by Christian Schubart. Schubert only sets the first three verses of Schubart's poem to music, which in their sum only tell a story about a man catching a fish. The fourth verse, which Schubert omits, reflects on the tale's allegory, in which (translated), Schubart states 'Girls, watch seducers with the fishing rod! Otherwise, you will bleed too late'.
If the first 9 songs of my 'Winterreise' are Schubert's, then 'Oh God', its last track, is Schubart's 'The Trout'. Here every fuck-up is brought into focus, every past fuck-up and every fuck-up to come. It is a man going to confession after writing an album fat with melodramatic self pity. It is an operatic admission of wrongdoing. It was written in one eve."
Accompanied by a new vid - featuring a very dashing Hello Kitty sleeping mask - 'Oh God' is effectively summed up by one YouTube comment on the visuals: "This man can't make bad music."
Watch 'Oh God' below.