From your sofa…
DIYsolation: #4 with Justin Young (Halloweens/The Vaccines)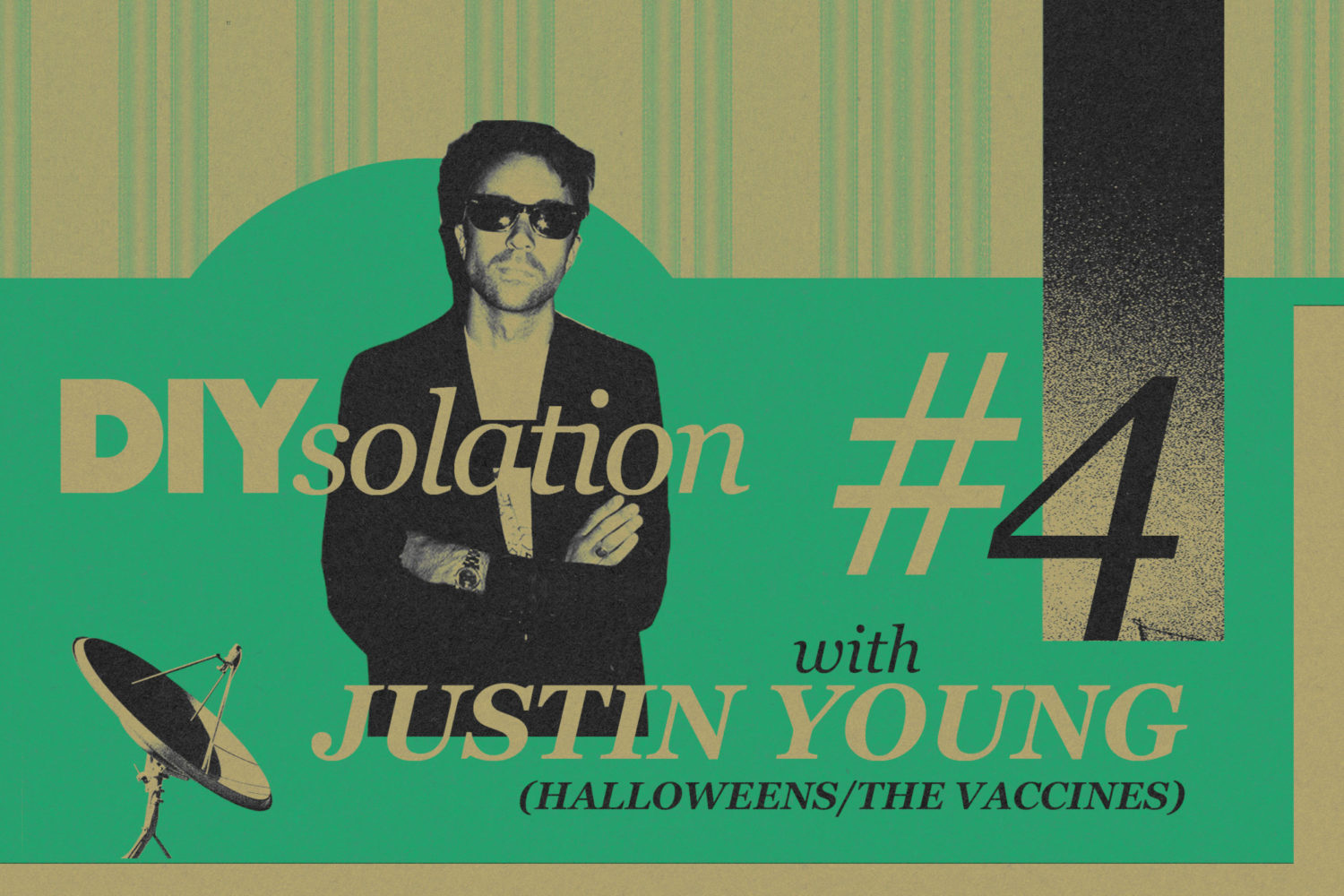 Streaming directly to your sofa on Instagram Live on Tuesday at 5pm!
Diving into the new week with loads of your faves set to head into DIYsolation, we've got Halloweens and The Vaccines legend Justin Young taking over our Instagram Live on Tuesday at 5pm!
After releasing Halloweens debut 'Morning Kiss At The Acropolis' earlier this month - his new project with Vaccines bandmate Timothy Lanham - Justin will be giving us an exclusive track-by-track run through of the pair's first full length!
"It's very personal; there are three or more songs where I cried as I was singing them," he told us of the new record. "I'm not very serious about life, but I'm deadly serious about my art and I genuinely think the writing on this new Vaccines record is a lot better as a result of Halloweens. It's all part of this ongoing process – the slow march of refinement."
Rewatch below.

Get your copy of the latest issue