Watch
Mealtime go racing in new 'Rain Like This' video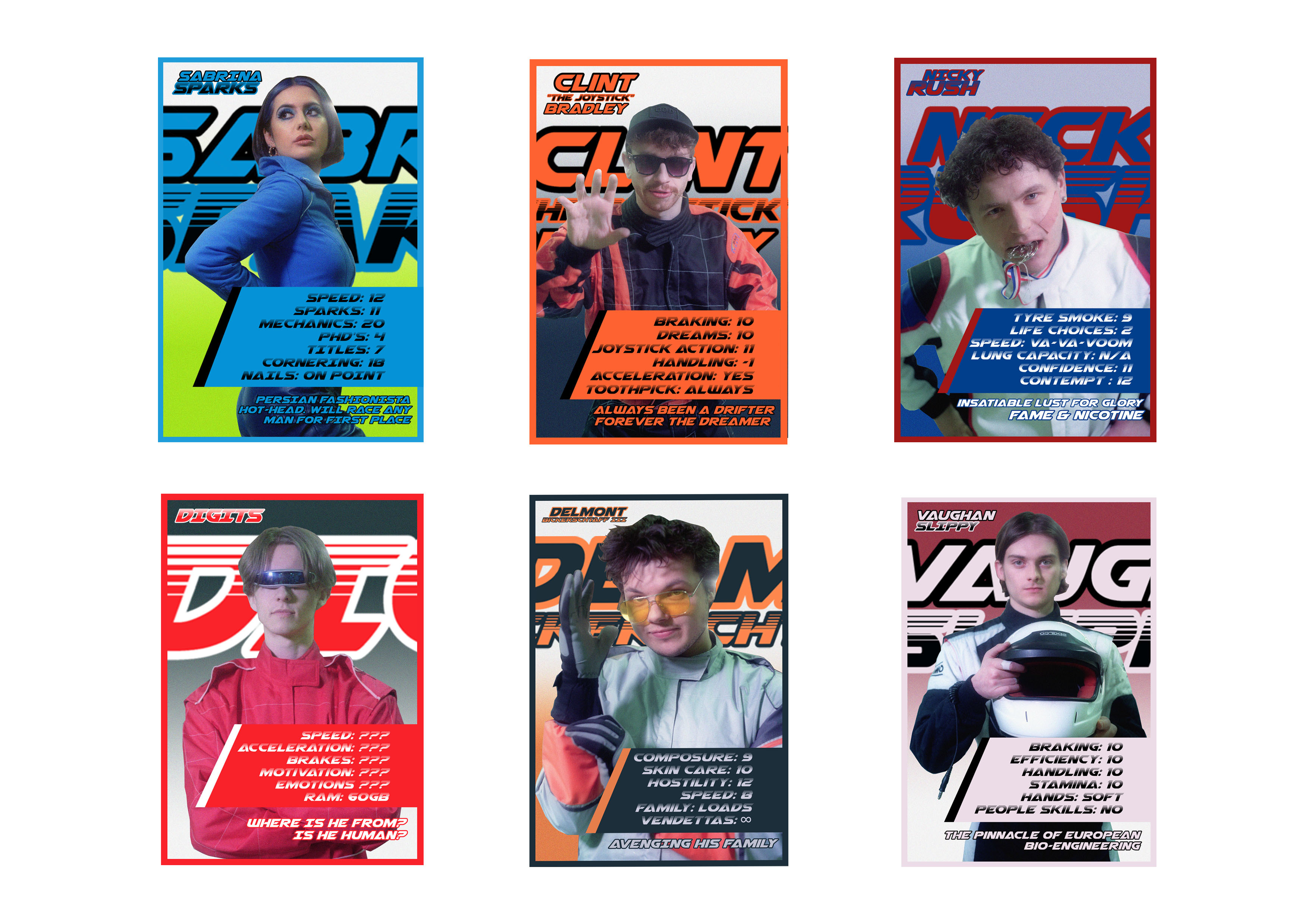 Go on a joy ride with the Manchester alt-pop outfit.
Unveiling their first new music of 2020, Manchester-based six-piece Mealtime have shared their brand new glitchy alt-pop bop 'Rain Like This'.
Accompanied by a video directed by Sara Carpentieri, it sees the group embracing alter-egos inspired by early 00s Cartoon Network. Obviously. Although, it almost didn't happen when singer Sam nearly witnessed the wrath of the Manchester bailiffs after losing a bus ticket. "I was nervously anticipating a visit from the bailiffs when I heard a knock at the door," Sam explains. "To my surprise it was a Hermes delivery driver dropping off an all in one racing suit I'd ordered a week prior. I got changed and proceeded to await the bailiffs dressed as a NASCAR Driver."
We love it when a plan comes together.
Their latest piece of biting pop, revisit our Get To Know feature with them here, and start gearing up for even more exciting things from them very soon.