From your sofa…
DIYsolation: #5 with Talk Show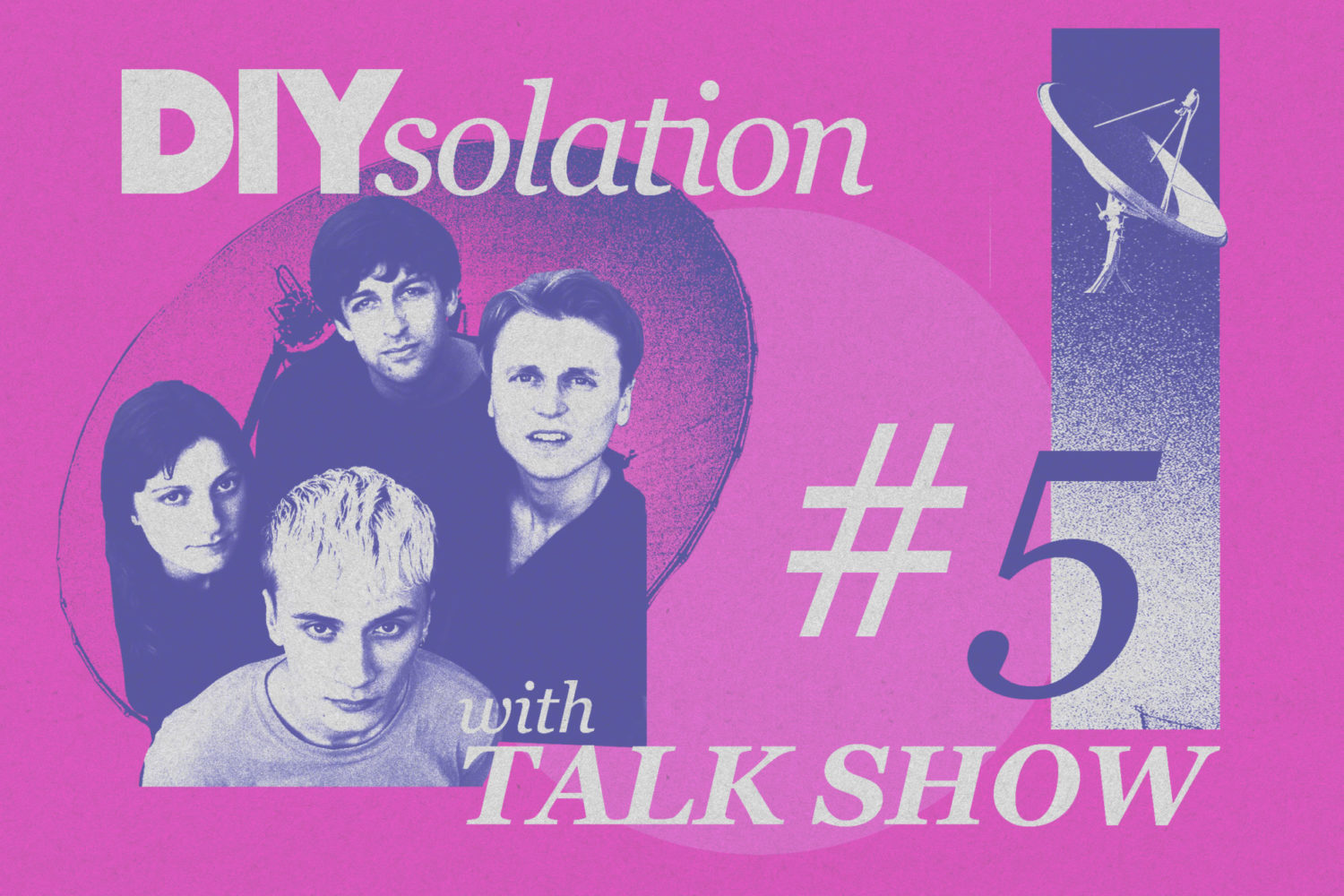 Streaming directly to your sofa via our Instagram on Thursday at 5pm!
After Halloweens/The Vaccines legend Justin Young gave us a very wholesome and insightful track-by-track run-through of Halloweens' recently released debut record 'Morning Kiss At The Acropolis', we thought we'd bring you something a lil' bit more chaotic for our next DIYsolation Instagram livestream session.
Enter Talk Show.
Handing over our passwords to them this Thursday at 5pm, we're not sure what they've got planned aside from frontman Harrison Swann's proposed titles of "THE DEPTFORD DERBY" (all caps necessary) or "The Big Day Off: Swann-ing around"…
Planned to be loads of fun, Talk Show recently released their fantastic debut EP 'These People', so make sure to whack it on full volume as you watch the madness unfold via our Insta on Thursday at 5pm!
Watch back below.

Get your copy of the latest issue