Introducing
Get To Know… Loose Fit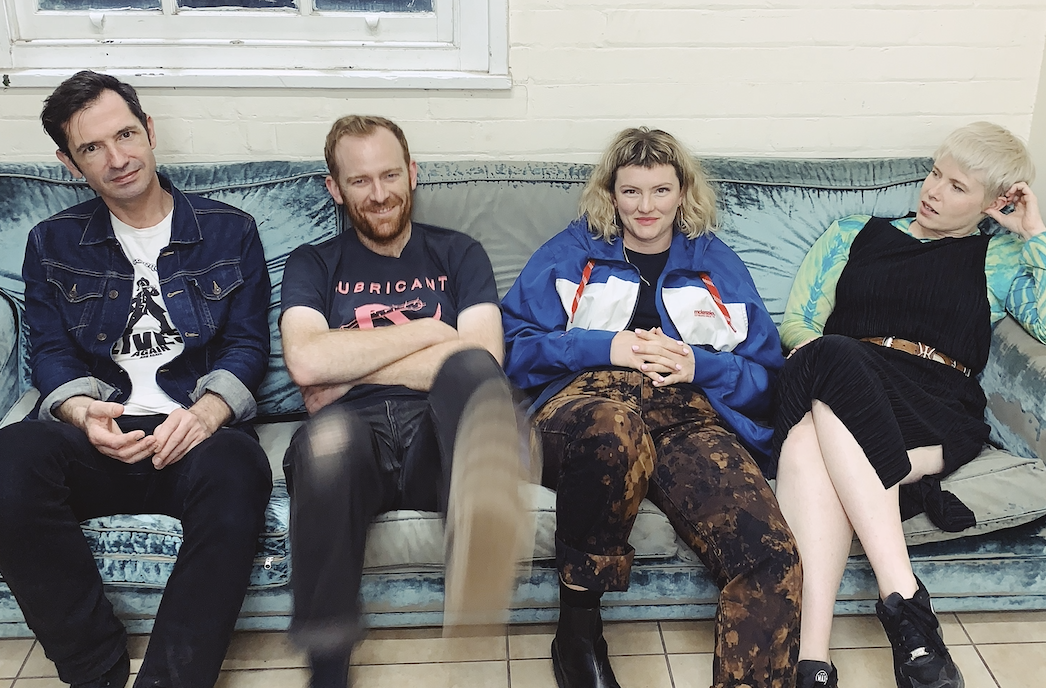 Ahead of the release of their debut EP this week, we meet the Aussie quartet.
Hello and welcome to DIY's introducing feature, Get To Know… getting you a little bit closer to the buzziest new acts that have been catching our eye as of late, and working out what makes them tick.
Recently we've met PC Music's shiniest new talents Planet 1999, Nice Swan record newbie Phil Madeley, LA-based collective Peach Tree Rascals, experimental artists GLOWS, and now we're introducing you to Aussie alt-rockers Loose Fit.
After making quite the entrance with debut track 'Pull The Lever' back in February, the quartet are now gearing up to release their self-titled debut EP on Friday (3rd April) via Fat Cat Records.
Set to be full of swaggering post-punk anthems, the band themselves describe it as a "moody critique of the absurd", juxtaposing emotional subject matter with off-the-wall imagery.
Certain to soundtrack your weekend, we thought it was time to get to know them a lil' better.
Describe your music to us in the form of a Tinder bio.
Hot young post punk band. DTF. No prudes, no time wasters. Up for anything.
What's your earliest musical memory?
Hearing Belinda Carlisle's 'Heaven Is A Place On Earth' at the supermarket while mum wheeled me in the shopping trolley.
Who were some artists that inspired you when you were just starting out (and why)?
I don't think we knew completely what we were going for when we were starting out, though there was definitely some ambition to make some music that might be danceable or groovy in a sort of post punk/no wave sphere. So in that sense we were quite inspired by bands like Bush Tetras, Liquid Liquid, ESG, A Certain Ratio… Stuff like that.
You're from Sydney! What do you think of the music scene there at the moment?
The Sydney scene is great. It's not an especially 'easy' city to make art or music in, but there's always a healthy underground of people making interesting things for the sake of it.
Are there any other artists breaking through at the same time that you take inspiration from?
I wouldn't call it 'breaking through' necessarily but yeah of course we take heaps of inspiration from our peers in the scene here. There's a band from Melbourne we all love called Exek. Their records are quite remarkable. Also Honey 2 Honey are a band I've been excited about for a while. Both bands have a knack for sublime grooves, though in very different ways.
Who would be your dream collaborator?
Brian Eno or Ryuichi Sakomoto or Chris and Tina from Talking Heads or Adrian Sherwood or or...
Musically or otherwise, what are you most looking forward to this year?
Obviously just looking forward to things getting back to normal(?) and perhaps playing some shows again some time! Other than that, I guess we're still hoping to finish an album this year.
If people could take away one thing from your music, what would it be?
It would be a treat if it made them feel like dancing.
More like this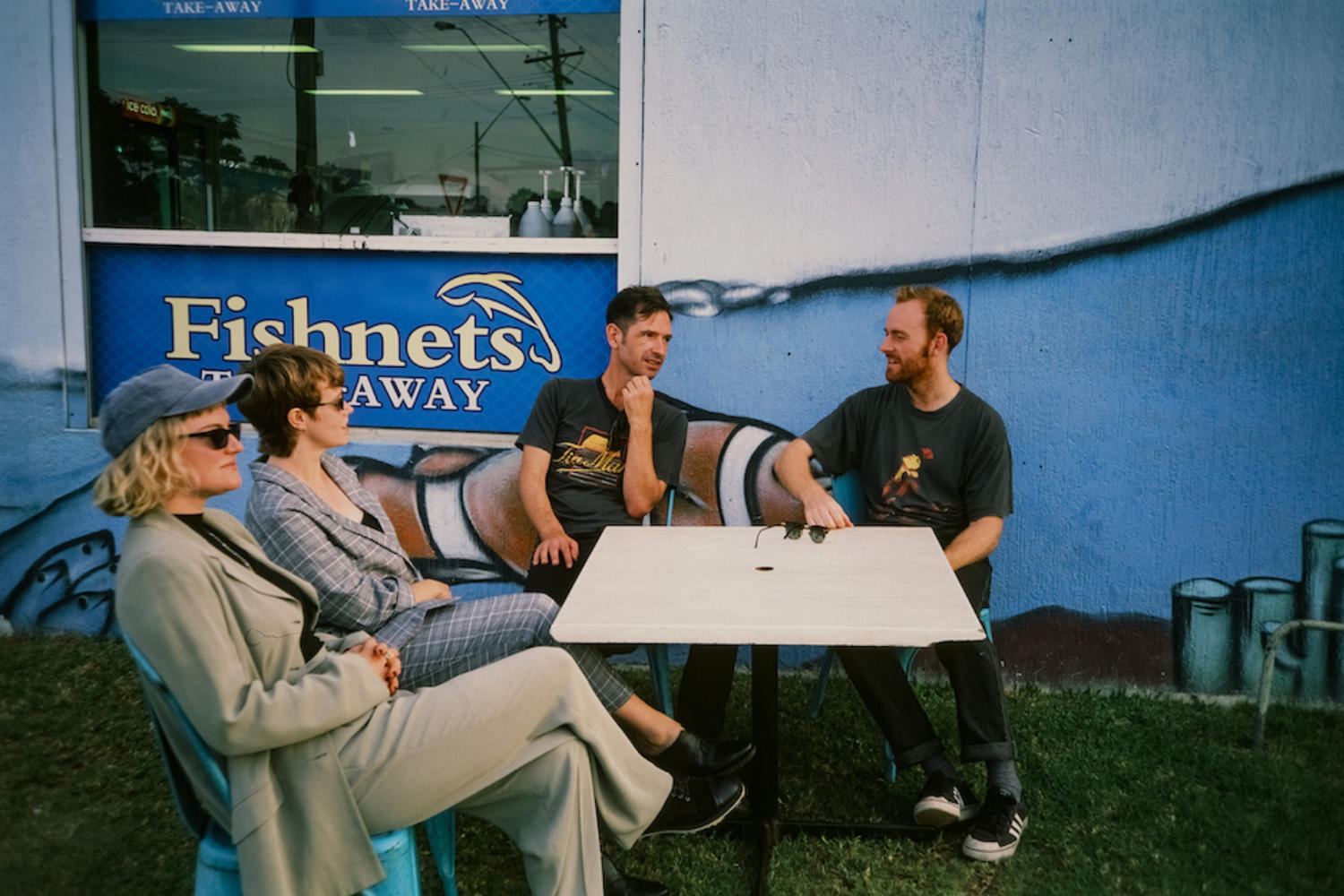 It's the first track from their upcoming self-titled debut EP.