Listen
Purity Ring unveil new track 'i like the devil'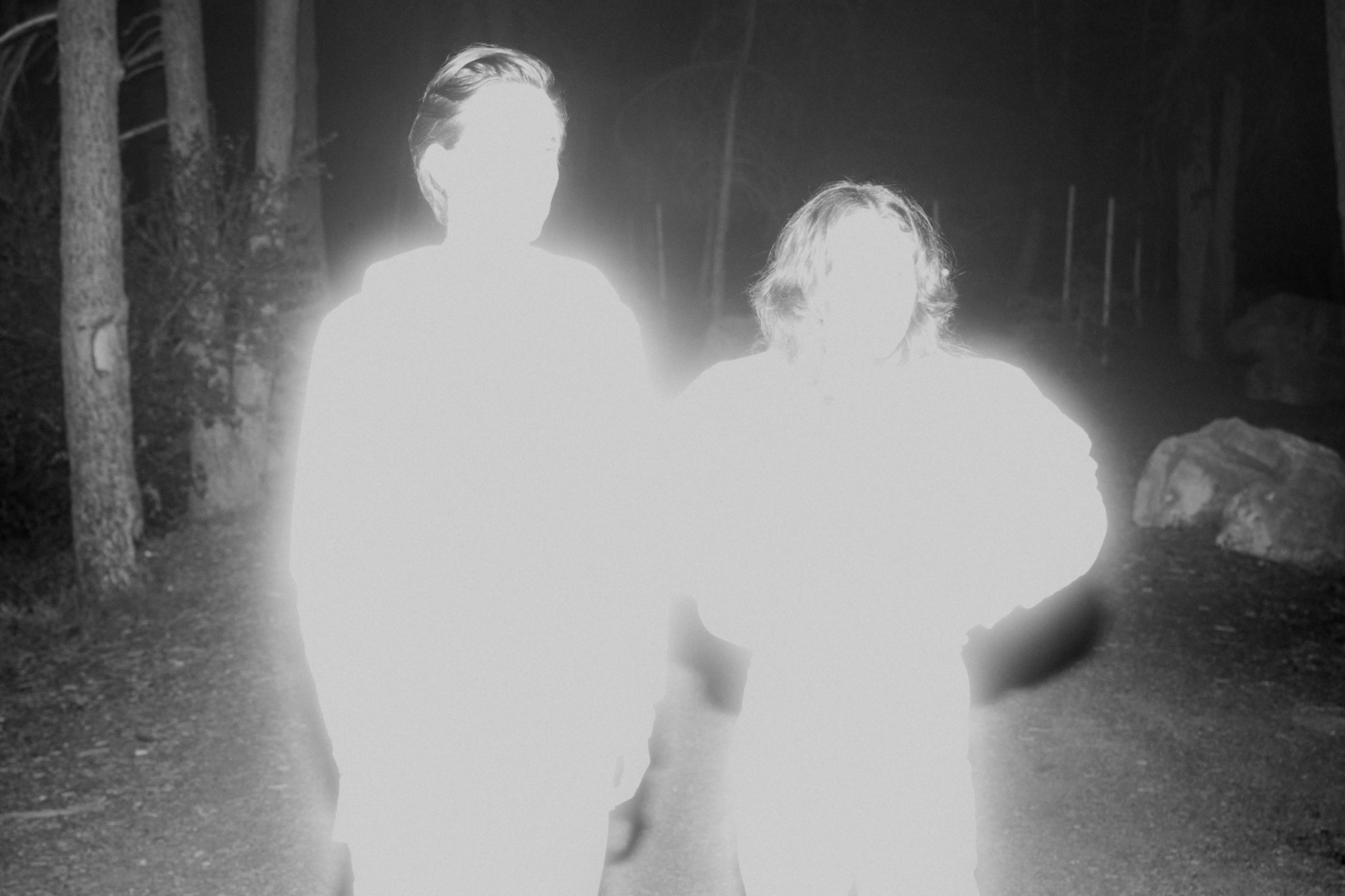 Photo: Carson Davis Brown
It's the latest taste of their forthcoming third album 'WOMB'.
With third album 'WOMB' set for release on Friday (3rd April), Purity Ring have given us our latest taste of what to expect with new pop bop 'i like the devil'.
A shimmering slice of alt-pop, 'i like the devil' sees the duo crafting a signature blend of pulsating beats and saccharine vocals, resulting in a flourishing pop gem that follows previous release 'peacefall'.
Our newest look into their first album since 2015's 'another eternity', check out the new track and full 'WOMB' track list below.
'WOMB' Tracklisting:
1. rubyinsides
2. pink lightning
3. peacefall
4. i like the devil
5. femia
6. sinew
7. vehemence
8. silkspun
9. almanac
10. stardew