Listen
Troye Sivan releases new track 'Take Yourself Home'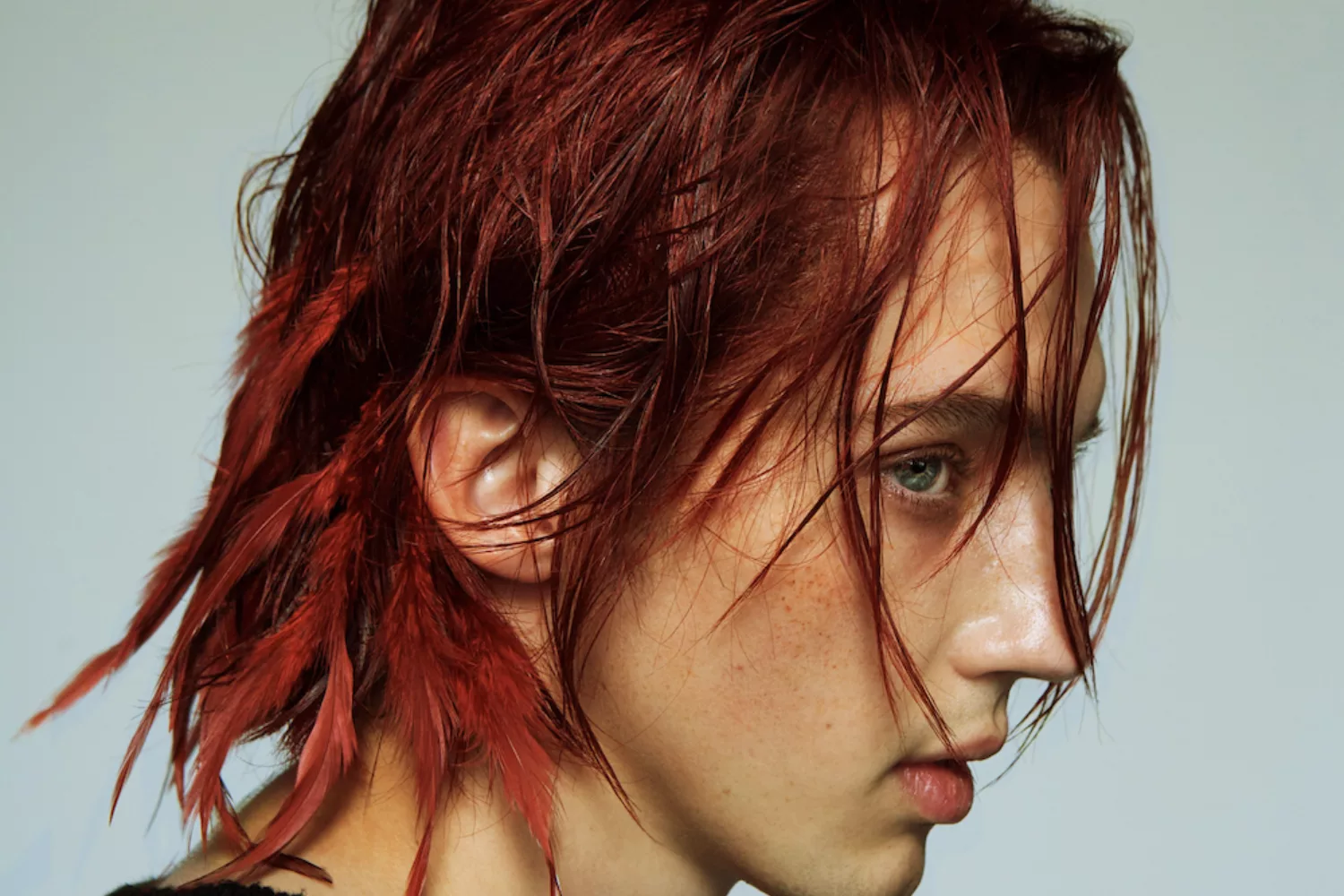 Photo: Danielle DeGrasse Alston
The Aussie pop star shares one of his favourite songs he's ever written.
Returning with a brand new moody pop bop, Troye Sivan has shared new track 'Take Yourself Home'. A pulsating slow burner, it's a reflective pep talk as he pensively croons "if you're gonna waste my time then it's time to go". Expansive and emotional, make sure to listen to it right until the end when it morphs into an electro-banger and then thank us later.
"'Take Yourself Home' is one of my favourite songs I've ever written," the Aussie star explains. "The song is kind of a pep talk with yourself and the place you're from. Grappling with your place in the world.
I write these songs as a diary entry, then as life and places change and relationships change, songs can take on a new meaning entirely. Clearly that has happened for this song with what is going on in the world right now."
Unable to record an accompanying video due to the current circumstances, Troye put out a shout for freelance creators and artists around the world to help him out, resulting in the lyric video below.
Check it out now.

Get your copy of the latest issue